"Rights of Francophones attacked"
The Francophone liberals of MR have given the state reform proposals drawn up by Royal Mediator Johan Vande Lanotte (Flemish socialist) the thumbs down. The MR party that includes a radical FDF wing says that the other Francophone parties are in a state of negation or denial.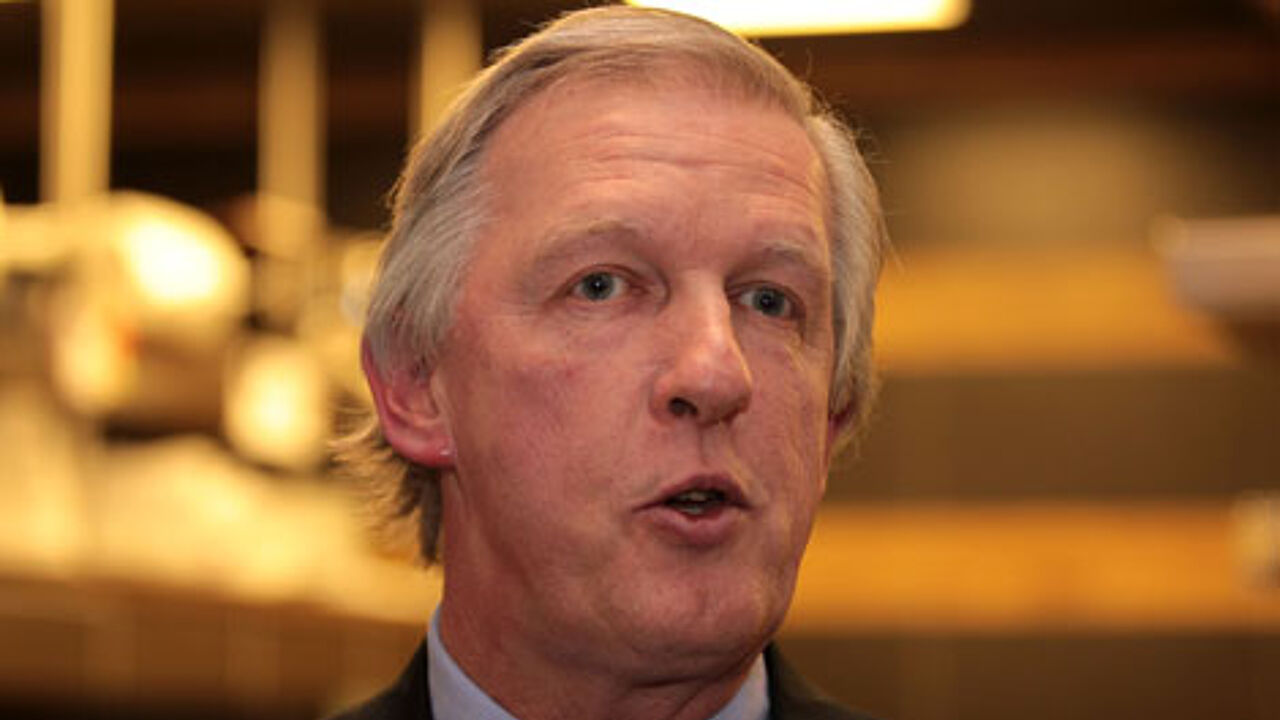 The MR, though in the outgoing coalition, is not involved in the present talks.
Federal MP Daniel Bacquelaine, who hopes to lead his party soon, says that the proposals will seriously damage the rights of Francophones. Mr Bacquelaine points to proposals to split the Brussels Halle Vilvoorde judicial area that will mean that Francophones outside Brussels will not be able to request that cases against them proceed in French.
FDF supremo Olivier Maingain attacks other Francophone parties: "They did not weigh sufficiently on the negotiations. You wonder if they raised any priorities. Anyway there isn't any evidence of it!"