Flemish socialists: it's a "whole-hearted yes"
As expected, the Flemish socialists have welcomed the state reform proposals launched by the former Belgian Cabinet Minister Johan Vande Lanotte (Flemish socialist). SP.A leader Caroline Gennez voiced the support of the Flemish socialist party's political bureau after it met in Brussels on Wednesday morning.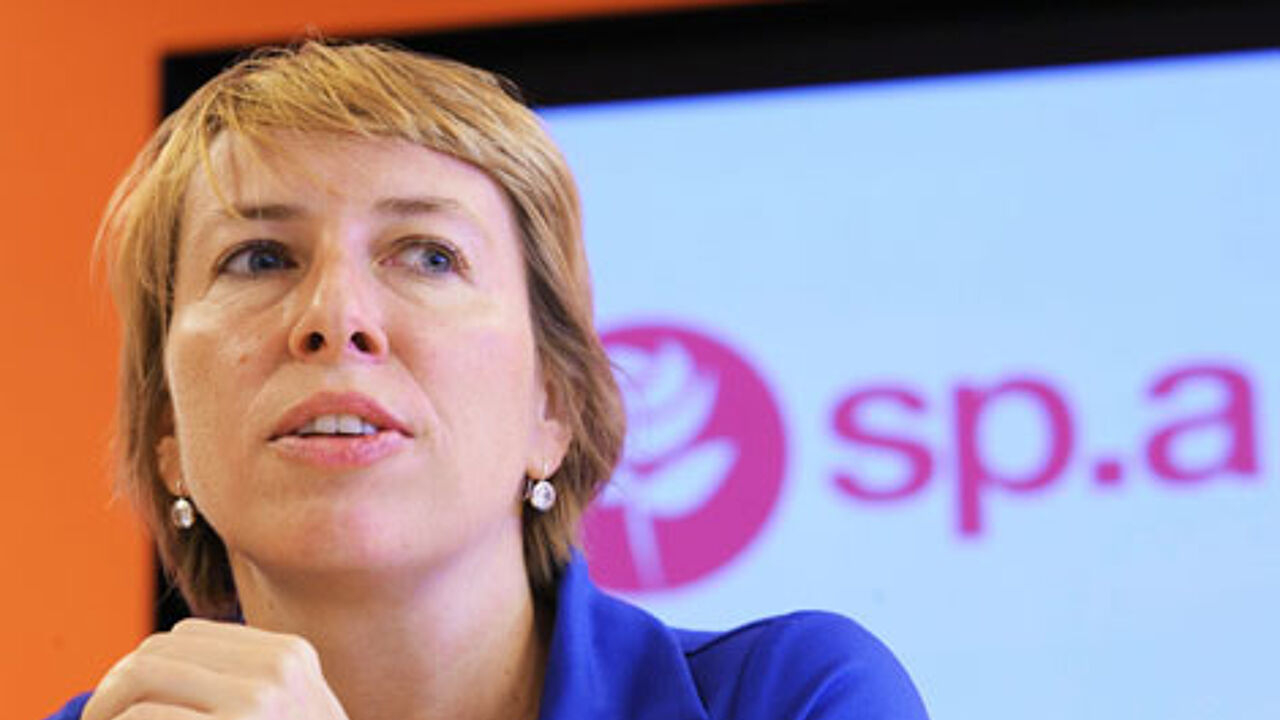 Ms Gennez told reporters that it was very important that the issue of the Brussels Halle Vilvoorde Constituency was sorted. She also pointed to what she called "the granting of major fiscal autonomy and greater transparency" in Mr Vande Lanotte's document.
She added that Mr Vande Lanotte was prepared to continue his work, but that it was up to the Francophone socialist and Flemish nationalist leaders to make this possible.
Earlier other prominent Flemish socialists too had voiced their support. Former Secretary of State Bruno Tuybens: "I think that parties that do not see these proposals as a good basis for negotiations should take part in elections in a country called Utopia next time."
Former SP.A leader Steve Stevaert: "A document drawn up by Mr Vande Lanotte is always a good document."
Two of the seven parties involved in the political talks on state reforms have now said "yes" to the proposals launched by Royal Mediator Johan Vande Lanotte on Monday. Any deal is seen as a first step towards the formation of a new Federal Government.