Jewish exodus from Belgium
The Jewish Agency has reported a 63% increase in the number of Belgian Jews immigrating to Israel. Last year the number of Belgian Jews settling in the Holy Land topped 250.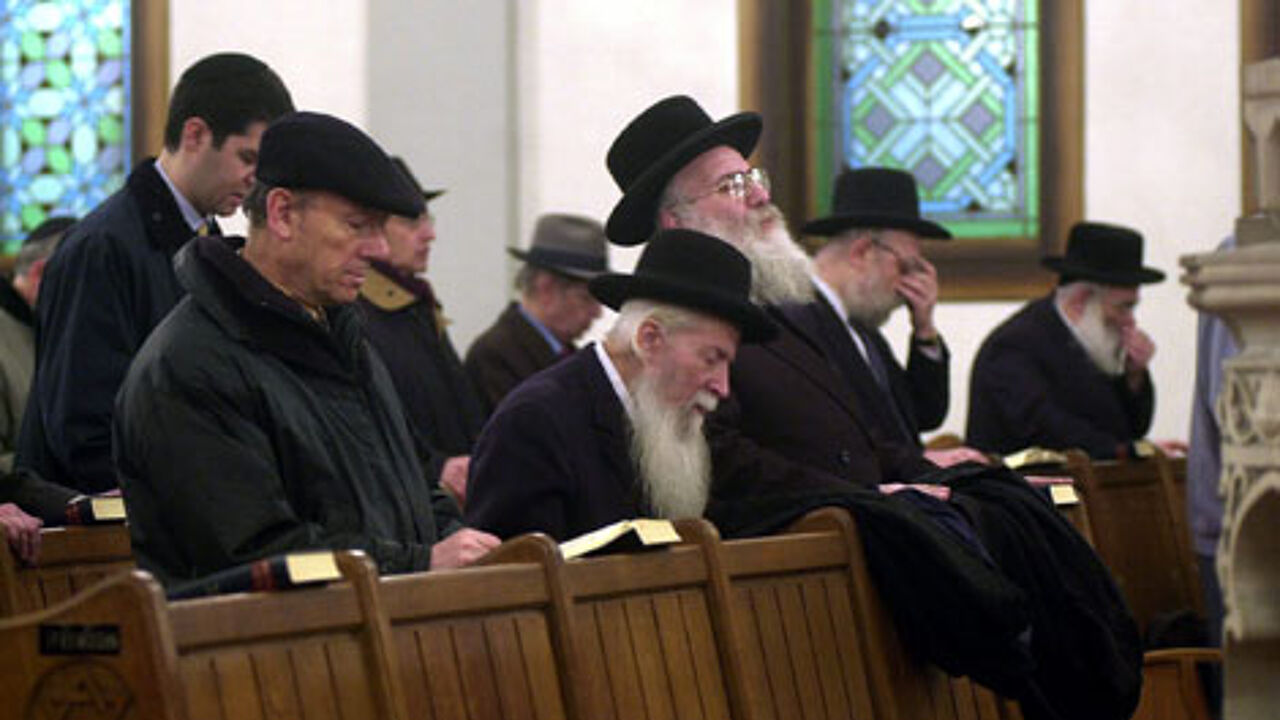 The Jewish Agency that helps process emigration to Israel together with the Israeli authorities says the rise among Belgian Jewry is larger than in other European countries. It cites economic reasons but also a feeling of "unease".
In 2009 only 152 Belgian Jews immigrated to Israel. Last year the figure rose to 250.
Eli Ringer of the Forum of Jewish Organisations: "Many Belgian Jews have a feeling of unease now that anti-Semitism is on the rise."
Jewish organisations in Antwerp believe that economic reasons have had a greater impact as there have been major job losses in the diamond sector. They also point to the fact that the exodus of Jews is not limited to Israel. The US and the UK exert an even greater attraction.
Some 50,000 Jews currently live in Belgium.