"You can't make a horse drink"
The Royal Mediator Johan Vande Lanotte (Flemish socialist) has asked King Albert to relieve him of his task. The King is considering his answer.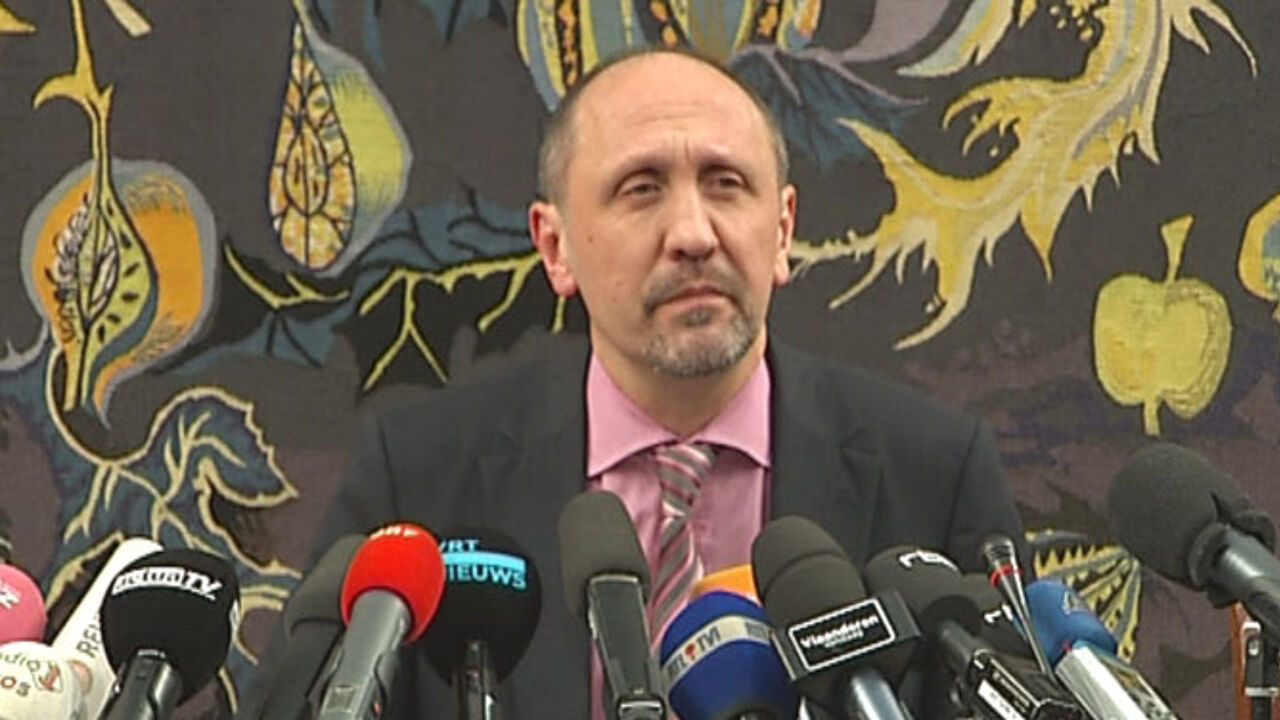 Mr Vande Lanotte has been trying to bridge the gap between the country's political parties and broker a deal on state reforms for several weeks now. Earlier in the week he handed representatives of the seven parties involved in the talks a compromise proposal. The Flemish nationalists and Flemish and Francophone socialists, Christian democrats and greens had until Wednesday to respond.
Practically all parties raised certain objections. It was the Flemish Nationalists and the Flemish Christian democrats who had most difficulty with his proposals. The former raising "fundamental remarks", the latter sought changes on "essential points".
Mr Vande Lanotte met with King Albert at the Royal Palace on Thursday afternoon where he asked the sovereign to be relieved of his task. He then travelled to the Senate to make an announcement.
The Royal Mediator said that he had reported to King Albert on the progress of his mediation mission. He spoke of the question he placed before the seven parties on Monday: Whether they were ready to continue the discussions on the basis of his proposals. He also noted that he had made it clear that all parties would have to make concessions, if a workable solution was to be reached.
Mr Vande Lanotte continued: "Given the diverse views of the parties, it's no surprise that significant objections have been raised." He added: "My question about the parties' willingness to proceed on the basis of these proposals was clear". He noted that only five parties had agreed to pursue the talks and that he could not conclude that there was a willingness by all to sit round the table.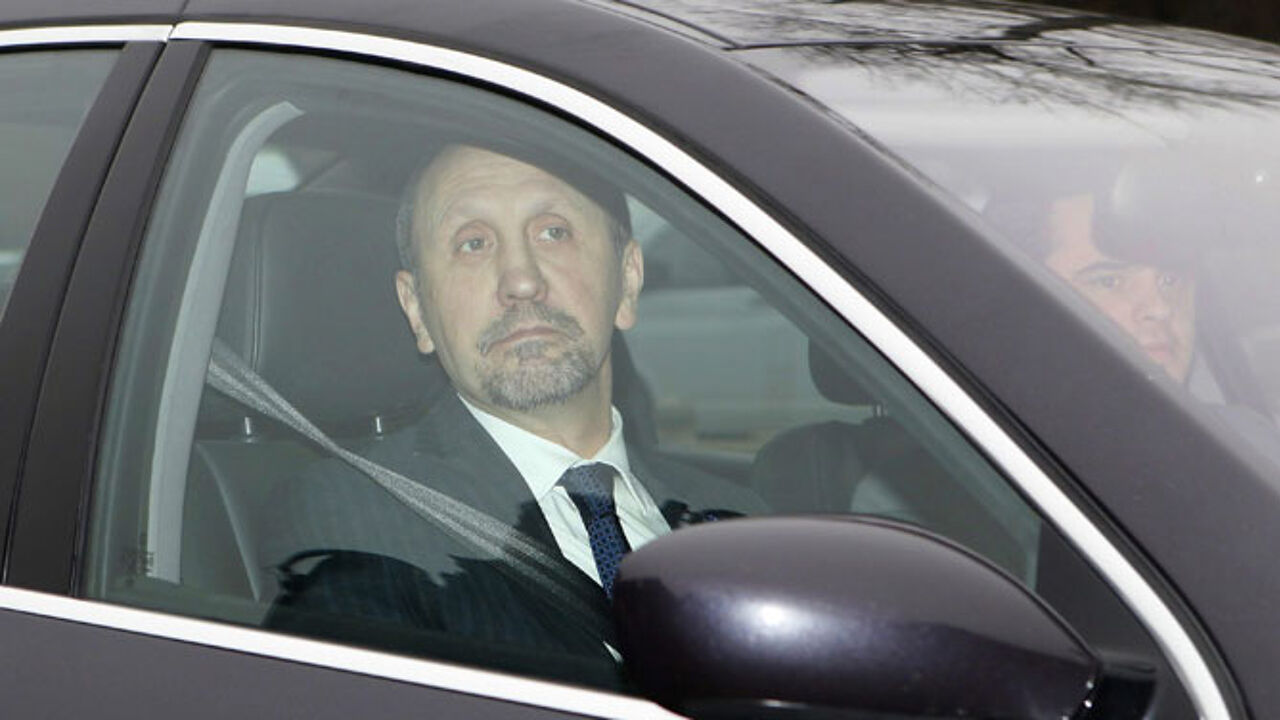 "I can make no further headway"
The Royal Mediator said that he was willing to continue as mediator as long as he believed he could make progress. As this was no longer the case he has asked King Albert to relieve him of his task. The king is now considering the matter and Mr Vande Lanotte has an appointment with the monarch on Monday.
The Ostend politician concluded with an English proverb saying "You can lead a horse to water, but you can't make it drink". This in his view seemed to sum up the situation. Mr Vande Lanotte finished his announcement with the thought that one day and hopefully as soon as possible the constraints on a deal will have to be broken in the interest of the prosperity of the country.
How the political crisis will now be resolved is unclear.