King to launch "coup d'état"?
The message from Belgium's editorialists is frank pessimism. They wonder whether the parties are prepared to compromise to reach a deal on state reforms. It's especially the Flemish Christian democrat CD&V, Belgium's traditional party of government, that comes in for a lot of criticism. There are allegations that rivalry within the party's leadership led to the Christian democrats' "njet".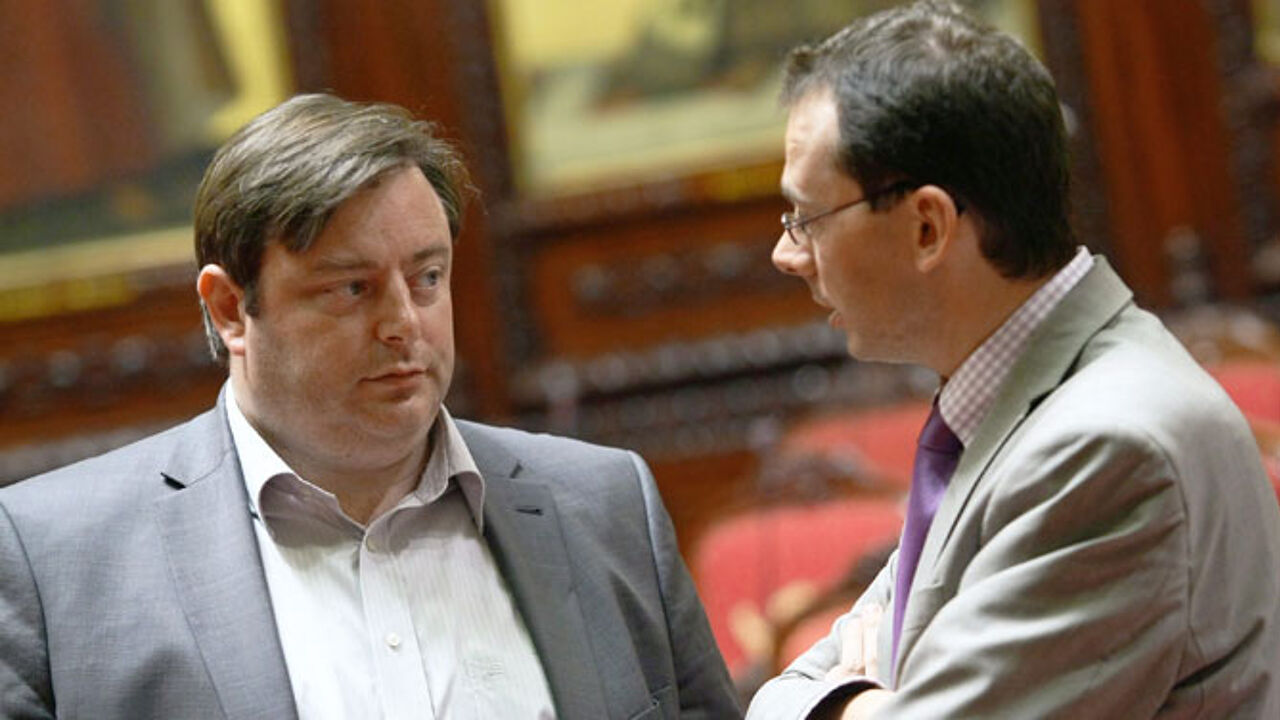 The left-leaning De Morgen concludes that the Flemish nationalists and Christian democrats have left the Belgian compromise model and are seeking confrontation. The daily gives the party's radical Flemish wing bears an enormously heavy responsibility.
The liberal Het Laatste Nieuws says that the Flemish Christian democrats danced around a hot sticky mess all day yesterday until a feeling of shame led them to assume the role of spoilsport. It blames internal rivalries and dented pride following the electoral defeat of what used to be the country's largest party. The daily says now we can only wait for the financial markets to attack Belgium.
The conservative Gazet van Antwerpen says that politicians should be honest and if no agreement is possible, admit this, even if this will result in anticipated elections.
Stable mate Het Belang van Limburg sees no way out of the current impasse. Elections could centre on the splitting up of the country. The paper wonders whether the king will launch a coup d'état like he did in 2007 when he ordered Mr Verhofstadt to form a government.
The financial daily De Tijd says that the last hope rested with Mr Vande Lanotte. If he gives up, elections are on the cards and then there is only one certainty: Belgium will enter the sights of the financial markets. We will then all pay the price for the political impasse.
After 207 days the centrist De Standard acknowledges that the federal consultation model has reached its limits. The daily says that the situation now resembles that of 2007 that led to several emergency cabinets that did not introduce any of the state reforms demanded by the Flemish. The paper does not blame any single political party, stressing that even the Francophone Christian democrats, who said "yes", support "fundamental amendments". De Standards encourages the Royal Mediator to amend his text.
Stable mate Het Nieuwsblad, too, seems at a loss. The end of Belgium in the short term is a hollow slogan. Politicians know that they will have to administer Belgium for a while yet, but nobody has the courage to do so.