Mr Vande Lanotte to make announcement at 6PM
Royal Mediator Johan Vande Lanotte (Flemish socialist) will first meet with King Albert before he responds in public to the divided message from the country's political parties to his state reform proposals.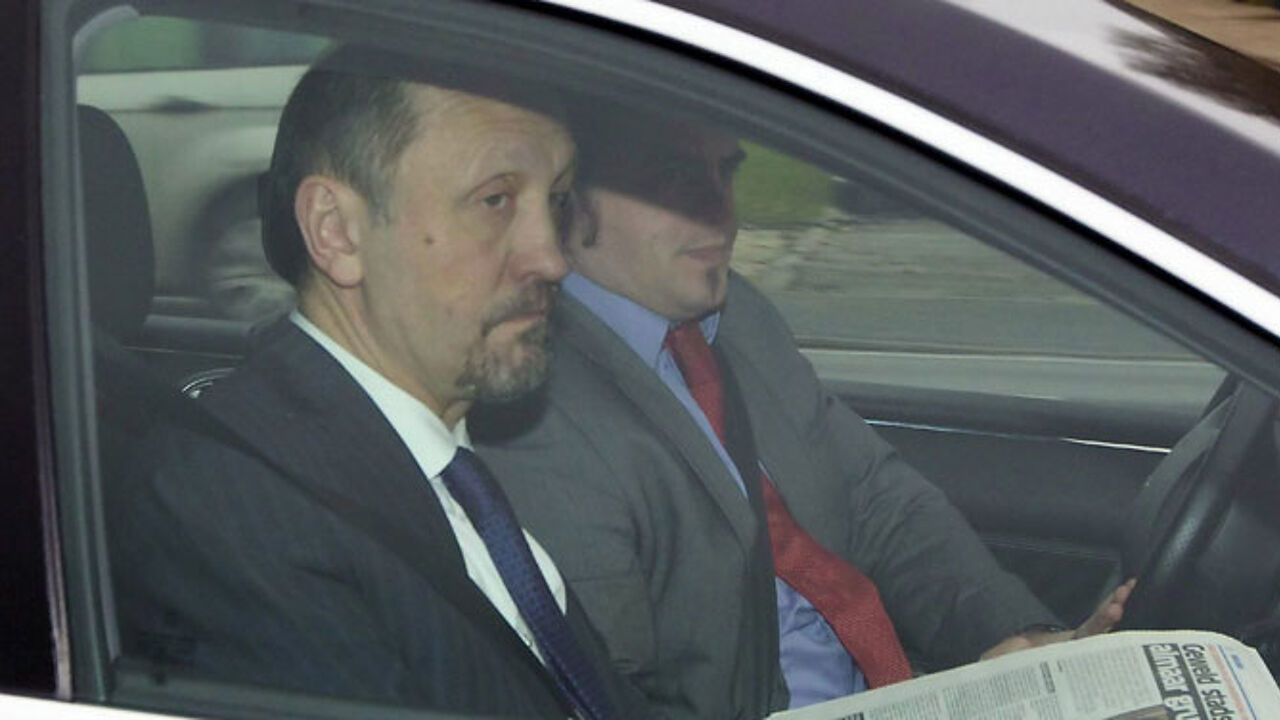 Mr Vande Lanotte will see the monarch around 4:30 PM. The meeting was planned before the seven parties delivered their verdict on the Royal Mediator's proposals.
It remains unclear what kind of message the former Belgian Interior Minister will have for King Albert: Will he ask to be relieved of his task or is he just giving the king an interim report.
Mr Vande Lanotte plans to read out an announcement at 6 PM.
The Francophone socialists, Christian democrats and greens have all said that they are prepared to continue the talks on the basis of the Mediator's proposals as have the Flemish socialists and greens. The Flemish Christian democrats demanded changes on essential points, while the Flemish nationalists had "fundamental remarks" that needed to be addressed.
The Flemish socialists and greens have concluded that Mr Vande Lanotte's mediation role is at an end, but the Flemish Christian democrat senator Rik Torfs has been keen to stress that his party is not blowing up the talks.
Mr Vande Lanotte does not intend to say anything about his future plans before he has spoken with King Albert.