"N-VA and PS must serve as 'locomotives'"
Flemish nationalist leader Bart De Wever was in the studios of VRT's flagship current affairs programme Terzake on Thursday night. The leader of the country's largest political party remained quite discrete about how he hoped that his Flemish nationalist N-VA and the Francophone socialists of PS would be able to serve as "locomotives" to put the political project back on the rails.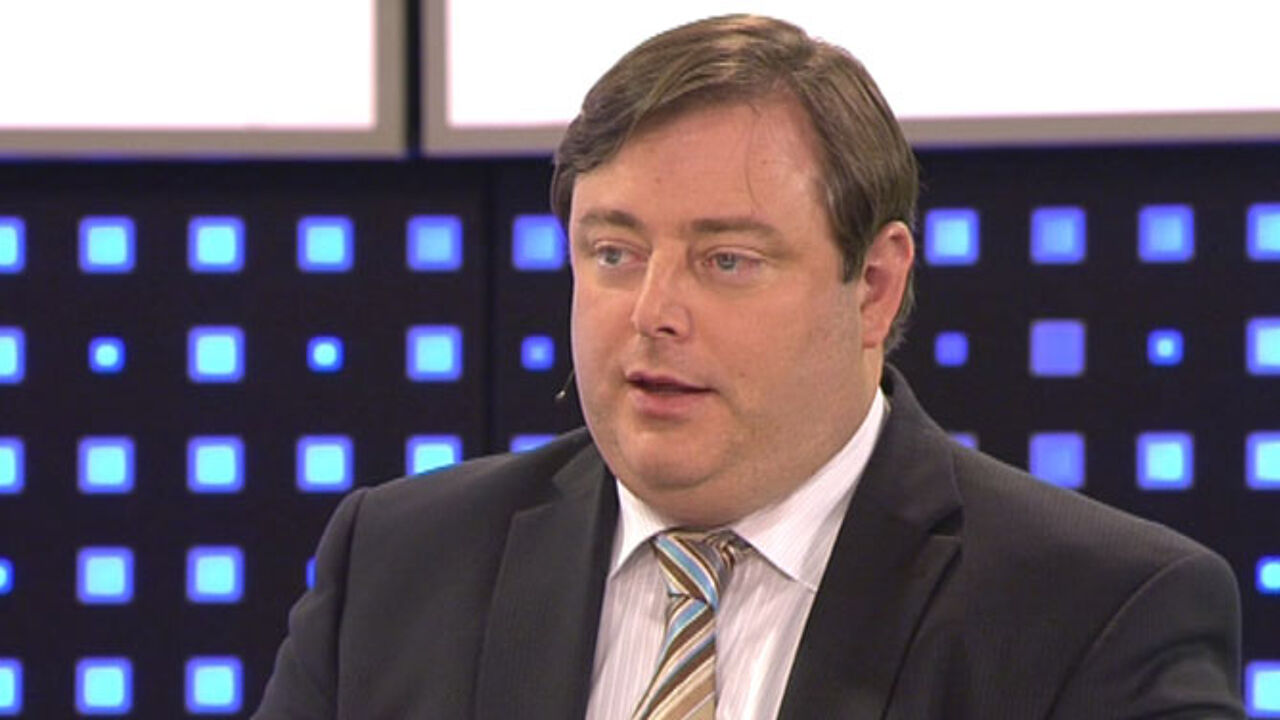 Mr De Wever lashed out at his Francophone adversary Elio Di Rupo by supporting discrete consultations instead of "dramatic news conferences", a clear reference to the PS leader's press conference earlier in the evening.
He refused to be drawn much further about the nature of any new initiative preferring to stress the need for discrete talks.
Mr De Wever said that social economic issues needed to be tackled, but that he was not prepared to drop the state reform process for that reason alone.
The N-VA leader opposes the establishment of an emergency government as happened in 2007 when the King asked Premier Verhofstadt to form an enlarged cabinet after the parties failed to form a new government quickly.
Mr De Wever insisted that he wanted structural solutions and not a caretaker administration.
The Flemish nationalist lawmaker also countered the view that only two parties were not in agreement with the Royal Mediator's proposals. He said that the three Francophone parties too had major reservations, but that they had waited for the Flemish parties to stick their neck.