Liberals play a waiting game
The Flemish liberals have said that they are prepared to discuss the future of the country, but do not want to be involved in the political talks just yet. In a communiqué released on Friday Flemish liberal leader Alexander De Croo noted that the country's two political powerhouses, the Flemish nationalist N-VA and the Francophone socialist PS, need to "find each other" before more progress can be made.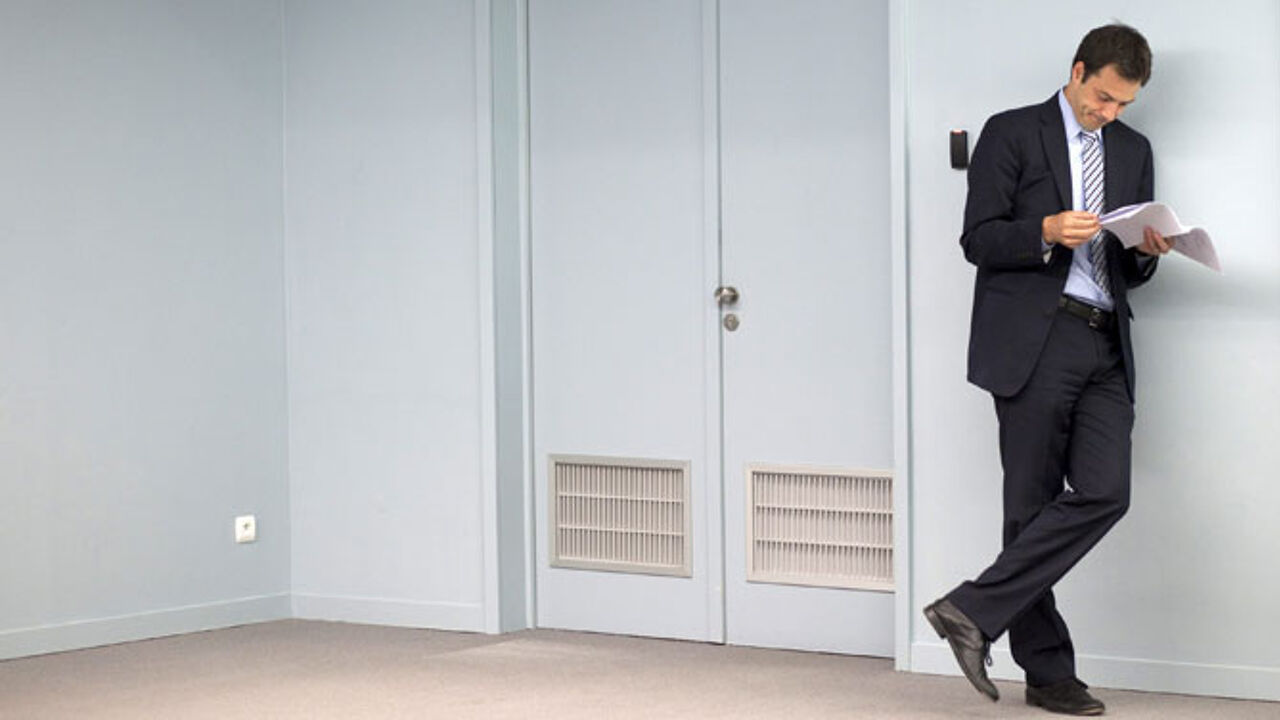 "It's not up to the liberals to make a move. The N-VA and the PS are the winners of the election and they must find a way out of the impasse together. At the moment the two locomotives are each heading in a different direction both as regards methodology and policy. We can't sort it this way. We first have to ensure that the two locomotives are on the same track and heading in the same direction.
Mr De Croo concludes: "When reason returns and the reproaches stop, we will be prepared to discuss a plan for the future of our country."
"Formula is burnt toast"
Flemish green leader Wouter Van Besien has said that his party is prepared to participate in talks that are opened up to the liberal parties, a political force that is often seen as the opposite to the green political ideology.
Mr Van Besien added that he was prepared to accept that the talks proceeded with the liberals and without the greens if this is what the N-VA and the socialists decide.
"We don't want fresh elections. The seven-party formula is dead. The method and formula are both burnt toast. We need a new initiative."
Mr Van Besien conceded that co-operation with the liberals would be difficult: "We want public finances to be made sound in a social way."
Finally, the ecologist leader insisted that it was up to the winners of the election to take the initiative.