New talks with new partners?
The Francophone socialists have responded to the latest political developments: The request from the Flemish Christian democrats and nationalists for major changes to Royal Mediator Johan Vande Lanotte's state reform proposals and the Royal Mediator's decision to ask King Albert to relieve him of his duty.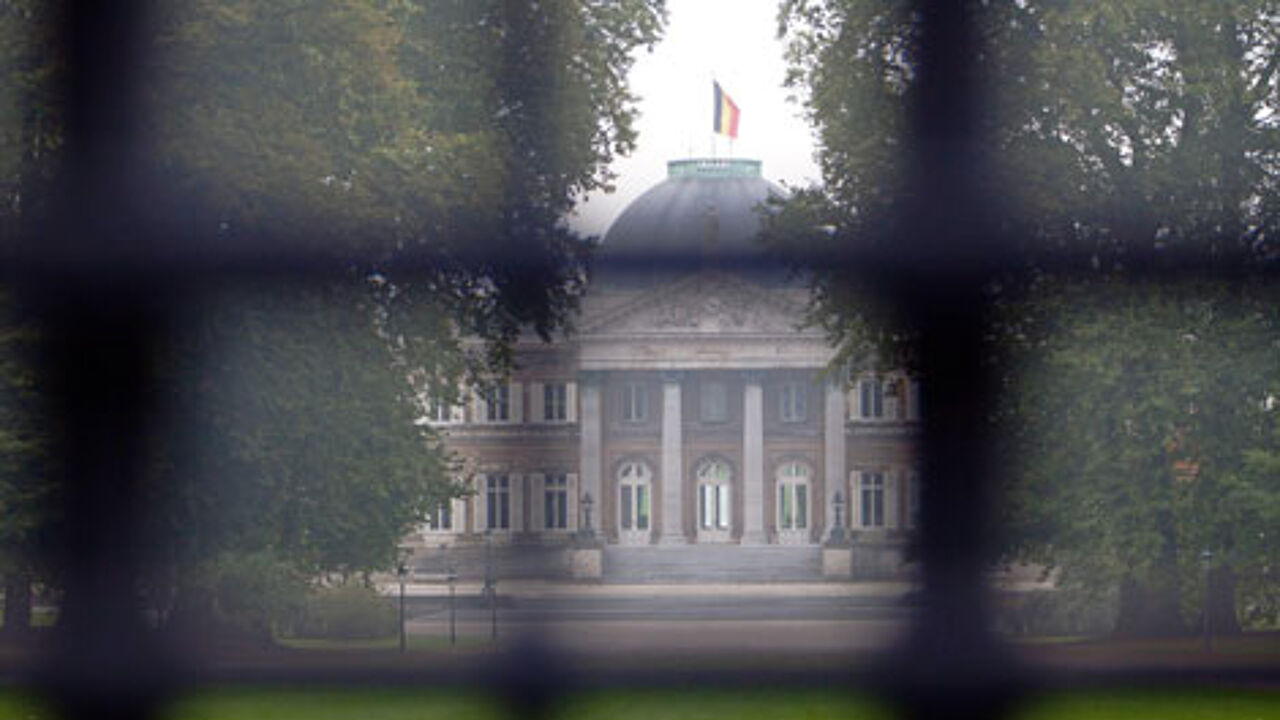 At a news conference in Brussels on Thursday Francophone socialist leader Elio Di Rupo raised questions about the willingness of these two Flemish parties to agree a compromise. Mr Di Rupo said that his PS party wanted a solution and that it was prepared to negotiate with a different combination of partners.
This is seen as an opening to the country's two liberal parties that have been kept outside the political talks for many months now.
Francophone socialist leader Di Rupo thanked the Royal Mediator for his work, but also expressed the hope that he could continue this undertaking from next Monday onwards when Johan Vande Lanotte has a new appointment with the king.
Mr Di Rupo acknowledged that the people of Belgium are fed up with the political wrangling and said that he understands these feelings.
PM's party under fire
He also raised questions about the real intentions of the Flemish nationalists and Christian democrats: "Do they want a compromise or elections? Do they want to form part of the Federal Government or do they want to let federal politics rot?"
"Everybody knows that the Flemish nationalists seek an independent Flanders. Most questions are being asked about the Flemish Christian democrats' position."
Mr Di Rupo said he was surprised by the negative response from this party that had helped to make Belgium what it is today and actively took part in all state reform agreements in the history of the country.
He labelled the party's stance: the "denial of negotiation". He added that Mr Vande Lanotte's proposals also contained painful items for his own party, but that to reach a deal everybody had to accept points they didn't like.
Financial world expects
Mr Di Rupo made it clear that his party would respond positively to any invitation to further talks in whatever combination of democratic parties or framework: "If the state reform talks are opened up to other parties we will participate. We don't want to exclude anybody, but there does have to be a willingness to agree."
The PS leader added: "Time is pressing and the financial world is urging us to reach a settlement soon with solutions for our institutional problems but also for our economic ones." Tellingly he said that it would be best to take the social economic decisions at the same time as institutional reform is agreed.
The liberal option?
Mr Di Rupo repeated that he was not opposed to the involvement of the liberals. This is also a position now adopted by the Francophone Christian democrats.
Francophone Christian democrat leader Joëlle Milquet has made it clear that she has no objection to a change in the working method, a demand of the liberal parties.
The Francophone greens too are not vetoing Mr Reynders's party.