Price of chips to go through the roof?
Belgians may soon be facing yet another crisis, though this time not one that is linked to politics, as the price of potatoes employed to produce Belgian fries has doubled in only four months.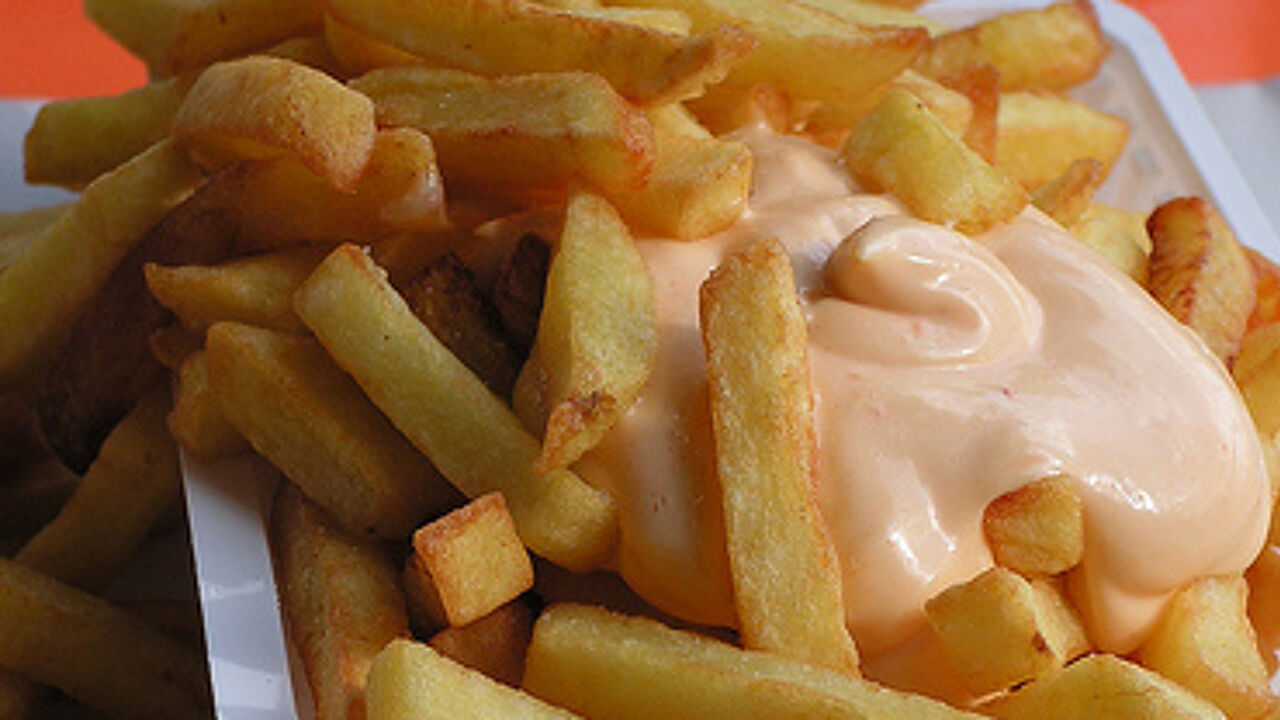 A ton of 'Bintjes' or early summer potatoes today costs 249 euros. In September you could acquire this Belgian staple for only 120 euros.
The daily Gazet van Antwerpen reports that 249 euros per ton is now the price set by Belgopom, the body that represents Belgian potato trade. The price is set by the potato processing industry and traders.
The price of 'Bintjes' is only one of the ingredients that determine what we have to pay for a portion of chips down the chippie, but the price increase does not auger well for the many chip lovers in this country.
Moreover, it's not only a Belgian problem. Also abroad early summer potatoes have gone up in price as a result of strong demand and a disappointing harvest.