"I risked being murdered in Zimbabwe"
The Fleming that was Head Coach of the Zimbabwe national football team from September to November 2010 has said in a newspaper interview that he feared for his life during his time in the Southern African country. Having started his coaching career at the tender age of 23, Tom Saintfiet had earned the respect of many in the football world, not least as a result of the successes he enjoyed as the coach of the Namibian national team between 2008 and the summer of 2010. In Namibia he is affectionately know as "the Saint".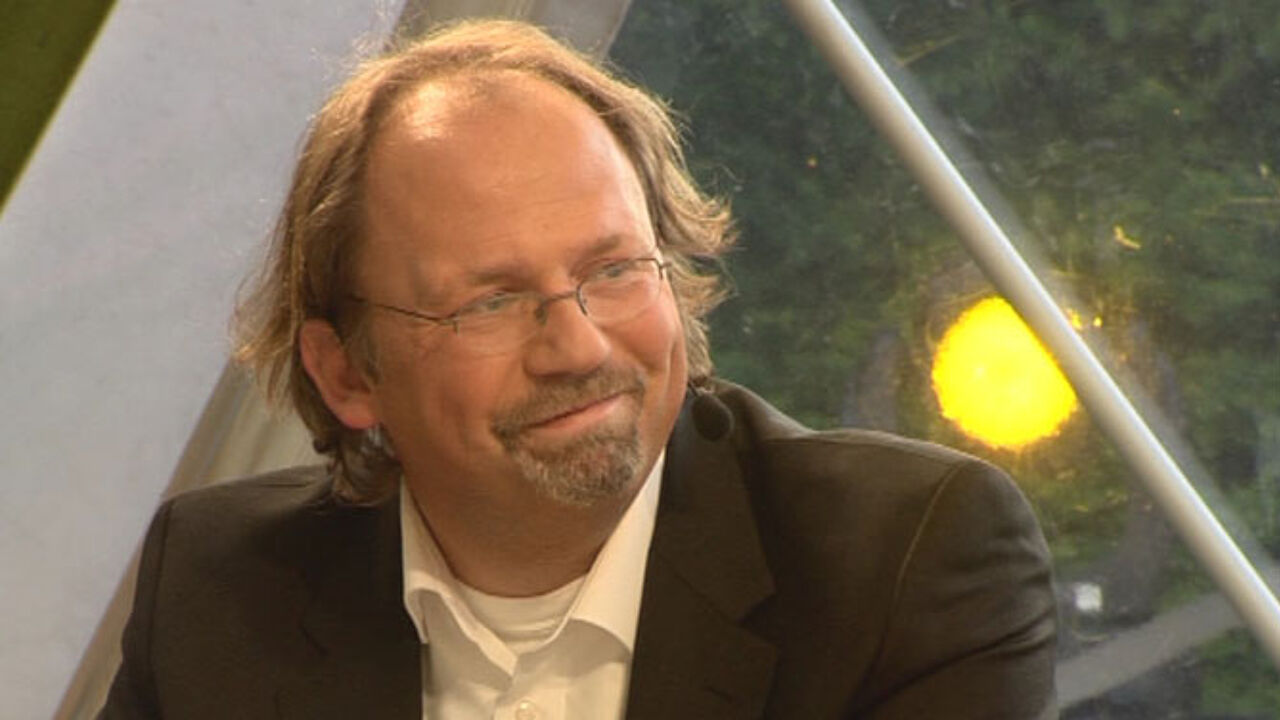 After his success in Namibia, Tom Saintfiet was on the lookout for a fresh challenge.
The Fleming believed that there was a lot of football potential in Zimbabwe and he successfully applied for the post of national team coach.
However, from day one things didn't go smoothly for Tom Saintfiet in Robert Mugabe's impoverished country.
Some members of the Zimbabwe Football Association were against the appointment of a foreign coach and believed that the job should have gone to Norman Mapaza.
Mr Mapaza's brother is an official Fifa broker and as such has an interest in ensuring that his players feature in the national team.
Furthermore, Tom Saintfiet was given a visa, but no work permit for Zimbabwe.
One afternoon during a training session, the Secretary-General of the Zimbabwe Football Association came to warn Mr Saintfiet that he would be arrested for working without an official permitif he didn't leave the country within two hours.
He told the daily 'De Standaard' that he didn't want to be arrested in a country like Zimbabwe where human rights count for nothing.
Tom Saintfiet travelled the 600 or so kilometres through the bush kilometres to the Zimbabwe-Botswana border under cover of darkness in a hire car.
He had hoped to return to Zimbabwe once the storm had died down.
However, officials at the German Embassy in Harare that represents Belgian interests in Zimbabwe dissuaded him from doing so.
Tom Saintfiet told 'De Standaard' that the German Ambassador Dr. Conze warned him that there was a real chance that he would be murdered if he returned.
Tom Saintfiet is now head coach at the Jordanian club Nadi Shabab Al-Ordon. A
Belgian lawyer has raised the Tom Saintfiet's experiences in Zimbabwe with world football's governing body Fifa.