Chief of Staff critical of defence policy
In his annual newsletter, the Chief of Staff of the Belgian Armed Forces Charles-Henri Delcour has painted a very negative picture of the situation in our armed services. General Delcour is especially critical of the new system of voluntary military service that was brought in by the Defence Minister Pieter De Crem (Flemish Christian democrat) last year.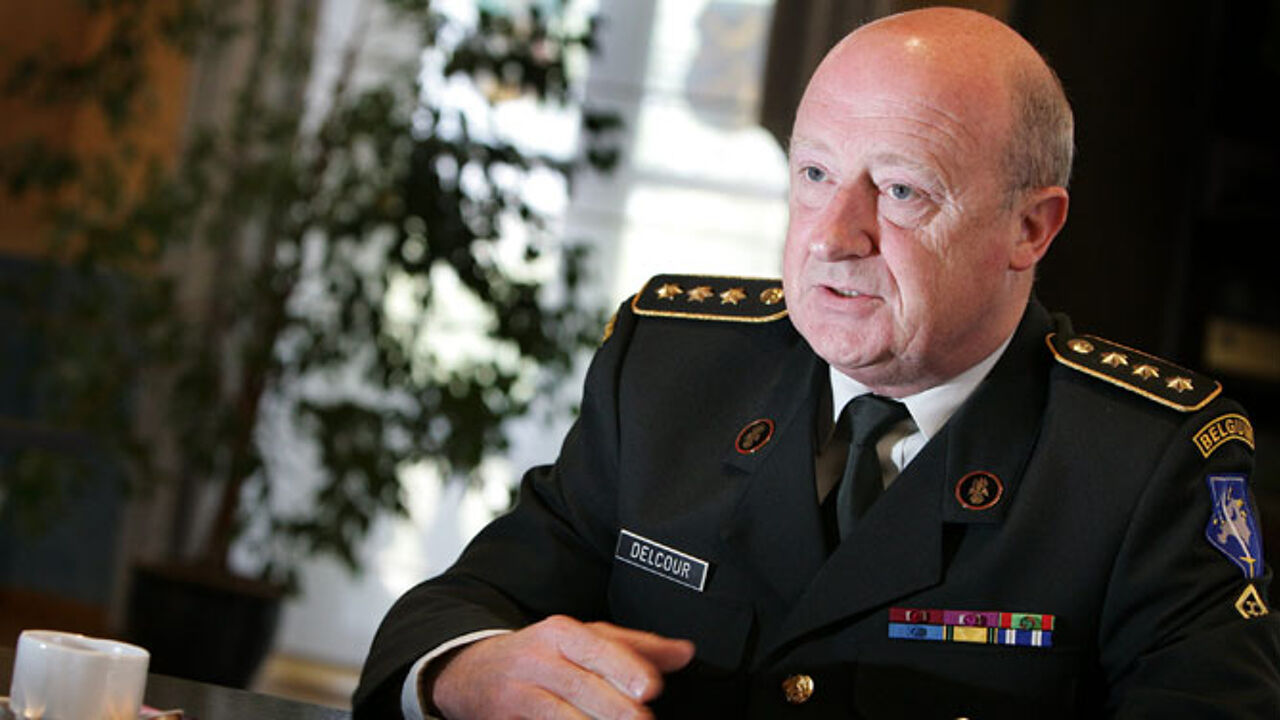 Some of the contents of General Delcour's letter have been published in Saturday's edition of the daily 'De Standaard'.
The Chief of Staff says that he is concerned about the recent economy drive in the Belgian Army.
The Army has been forced to make a total of 130 million euros in savings.
General Delcour adds that although a lot of the material used by our soldiers is desperately in need of replacement, much-needed new equipment has not materialised.
This is in part due to the on-going political crisis.
However, even before last June's elections, Belgium had the second lowest defence budget per capita of any NATO member. He also believes that the training of our country's soldiers is suffering as a result of Belgium's commitment to numerous foreign operations, for example in Afghanistan and Lebanon.
General Delcour points to the psychological pressures Belgian troops are often put under when on foreign missions.
He expresses his displeasure at the Defence Minister's refusal to allow soldiers returning from Afghanistan a rest and recuperation break on the Mediterranean island of Cyprus.
The Francophone General also has sharp words for those in the south of the country that have expressed concerns about Flemings being over-represented in our armed services.
The Chief of Staff points to the generally superior knowledge of other languages among Flemish candidates as well as Fleming's willingness to move away from their home areas as the main reasons for more Flemings building a career in the Belgian military.
He adds that many Francophone members of our armed services are reluctant to move to bases in Flanders.