Green priest accused of sexual abuse
One of Flanders' best-known priests Father Luc Versteylen is accused of having abused teenagers in a retreat centre in the late 1980's and early 1990's. The Antwerp judicial authorities have confirmed that allegations have been made against Father Versteylen.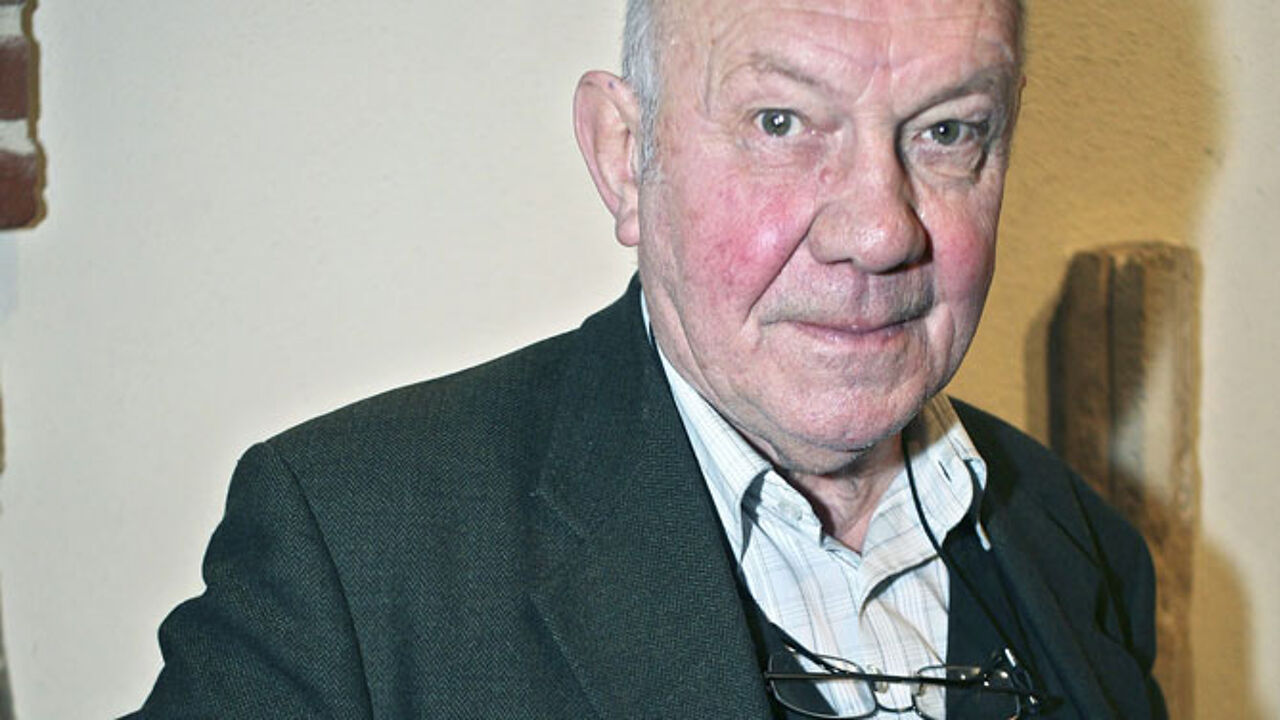 Father Luc Versteylen, a Jesuit priest, is one of the founding father of the Flemish green movement. The movement that he founded was called Agalev, an abbreviation for Anders Gaan Leven (Go and live differently) it later became a political party.
The party changed its name to Groen! in 2003 after having suffered a crushing defeat in the federal elections.
Father Versteylen also set up a retreat centre in the village of Viersel in Antwerp province.
It was an administrator from the not for profit group that runs the centre that reported "improper acts having been perpetrated by Father Versteylen on several boys". The abuse is alleged to have taken place between 1985 and 1995. It was brought to the centre's attention by an anonymous tip off.
There are alleged to be at least two victims. However, there may way be other cases that still haven't come to light. All of the victims are reported to be between 15 and 20 years of age.
Judicial investigation
Meanwhile, 83-year-old Versteylen has resigned from the board of the not for profit organisation that runs the centre.
He is reported to have been put under pressure to resign by other board members. Mr Versteylen has also written a letter that will be given to all members of the centre's Board of Administrators. The Board will meet on Saturday evening to discuss the issue. Father Versteylen has refused to comment any further.
The Flemish green party says that it was not aware of the allegations.
A party spokesman was keen to stress that Father Versteylen no longer plays any role within the Flemish Green Party.
That allegations of sexual abuse have been made against Luc Versteylen is remarkable as he has always been a vocal campaigner against child abuse.