"Flemish nationalists will act constructively"
The leader of the Flemish nationalist group in the Chamber of Representatives Jan Jambon (N-VA) has welcomed the Finance Minister Didier Reynders' (Francophone liberal) proposals to give the incumbent federal government extra powers to, amongst other things, draw up a budget. Since the June 2010 elections, the incumbent government has remained in office with limited powers that only allow it to deal with current business and not to take any new initiatives such as the drawing up an annual budget.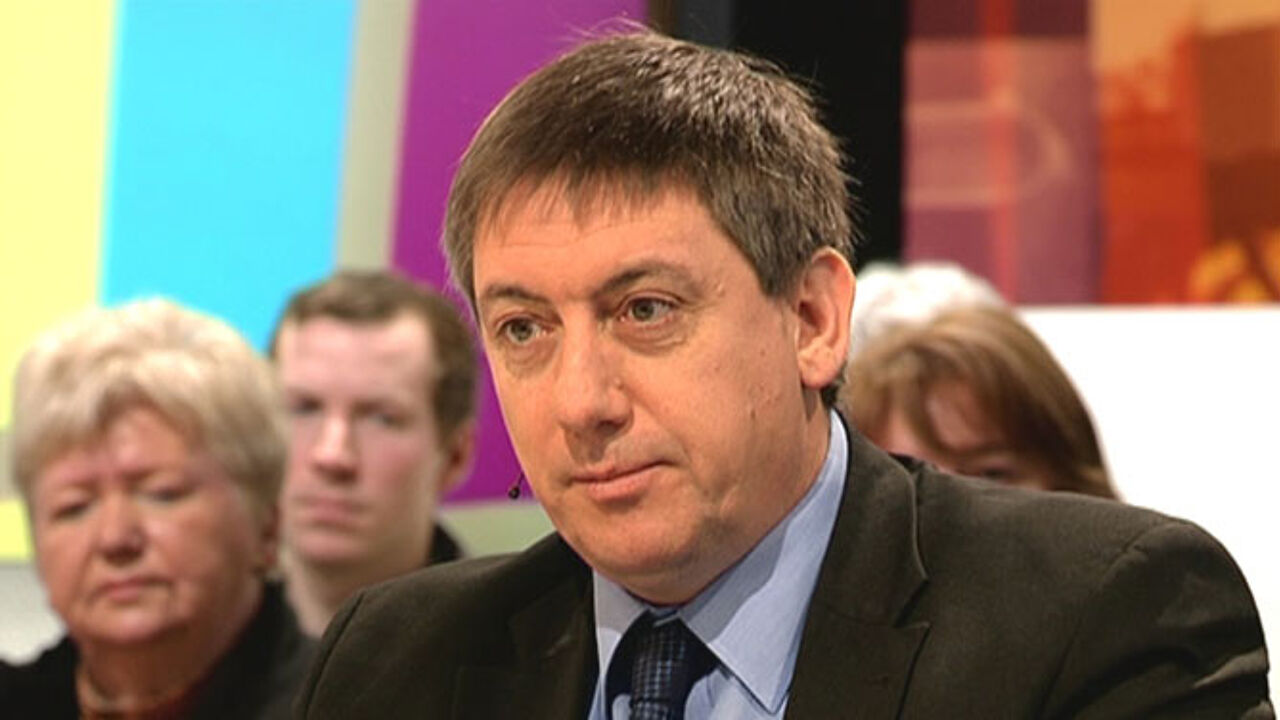 Didier Reynders (small photo) launched the idea of giving the incumbent government temporary and limited extra powers in newspaper interviews published on Saturday.
This would enable the Federal Government to tackle a number of pressing issues such as the budget and asylum and migration policy.
Mr Reynders expanded on his proposal during an interview on VRT television's Sunday morning current affairs programme 'De zevende dag'.
He stressed that what he is proposing is not an emergency government, but rather an agreement between the government and parliament to allow certain measures to be passed.
Mr Reynders asked the Flemish nationalists for their support.
Also speaking on 'De zevende dag', the leader of the Flemish nationalist group in the Chamber of Representatives Jan Jambon said that he welcomed Mr Reynders's proposals.
Mr Jambon added that his party had suggested the same thing at the start of the new parliamentary year in October.
"The financial markets aren't so much asking us to form a new government, but rather want us to take the budgetary measures necessary to follow the course set by Europe and achieve a balanced budget by 2015."
"In October I said in parliament that we would support a budget that set us on this course."
"Mr Reynders has now picked up on this and I can say no more than that we agree with him."
"The Flemish nationalist party will behave constructively in parliament."
"We are the biggest party in this country and we want to take responsibility."
"We want to restore calm on the financial markets."
Nevertheless, Mr Jambon says that his party will not be offering a blank cheque.
The Flemish nationalists will need to look into the whether the incumbent government should be allowed to take measures on issues such as asylum as well as drawing up the budget.
"We will need to get around the table and see if our views on asylum and migration enjoy enough support within the incumbent Federal Government."
Mr Jambon added that his party would react positively to an invitation to take part in such talks.
However, Mr Jambon also stressed that his party's willingness to support measures taken by the incumbent government would be conditional on the continuation of negotiations on state reform.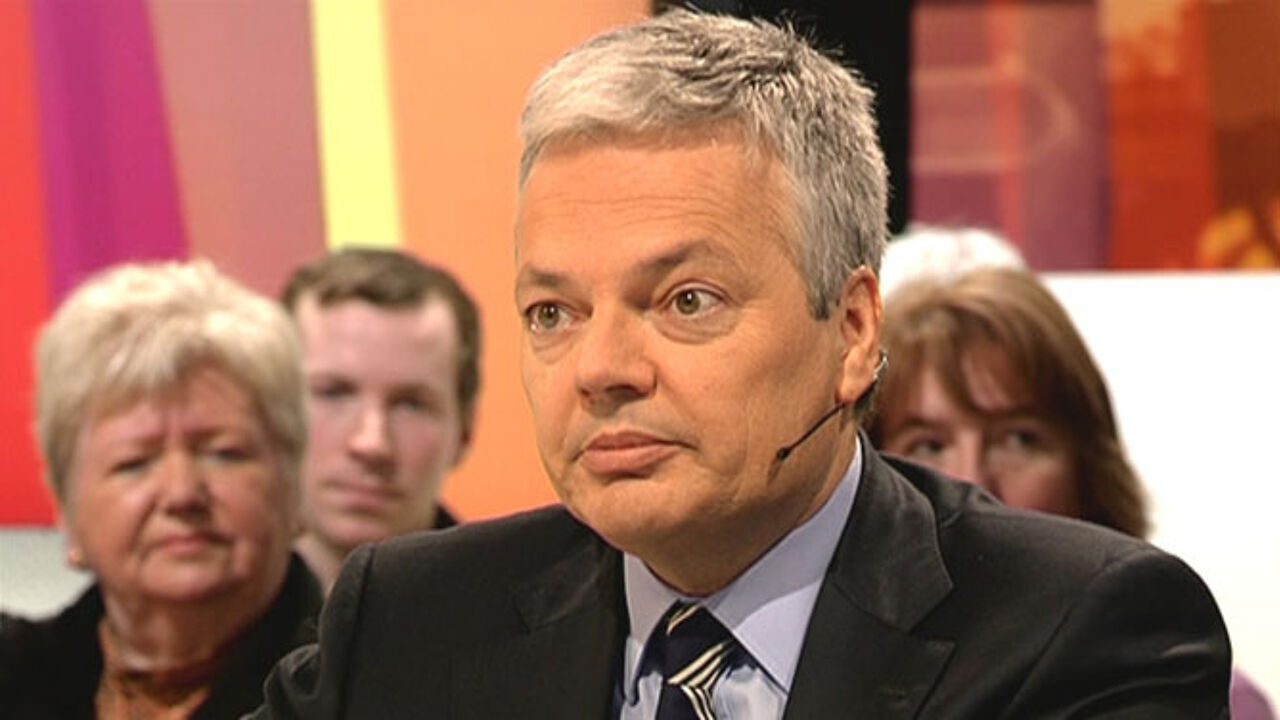 Christian Democrats and socialists against "emergency government"
The Flemish socialist and Christian democrat parties are less enthusiastic about Mr Reynders' proposals.
Both parties say that they are fundamentally opposed to the setting up of an "emergency government".
The parties believe that the country needs a new federal government with full powers.
However, it is not yet clear whether the Christian democrats, who are part of the incumbent Federal Government, would be prepared to go along with the scenario proposed by Jan Jambon in 'De zevende dag'.