"Staff shortage at the security services"
The Federal Prosecutor Johan Delmulle has expressed concerns about staff shortages at the State Security Service. Speaking in an interview with the financial daily 'De Tijd' Mr Delmulle said that the State Security Service has an acute shortage agents, translators and interpreters that can be used in the fight against terrorism.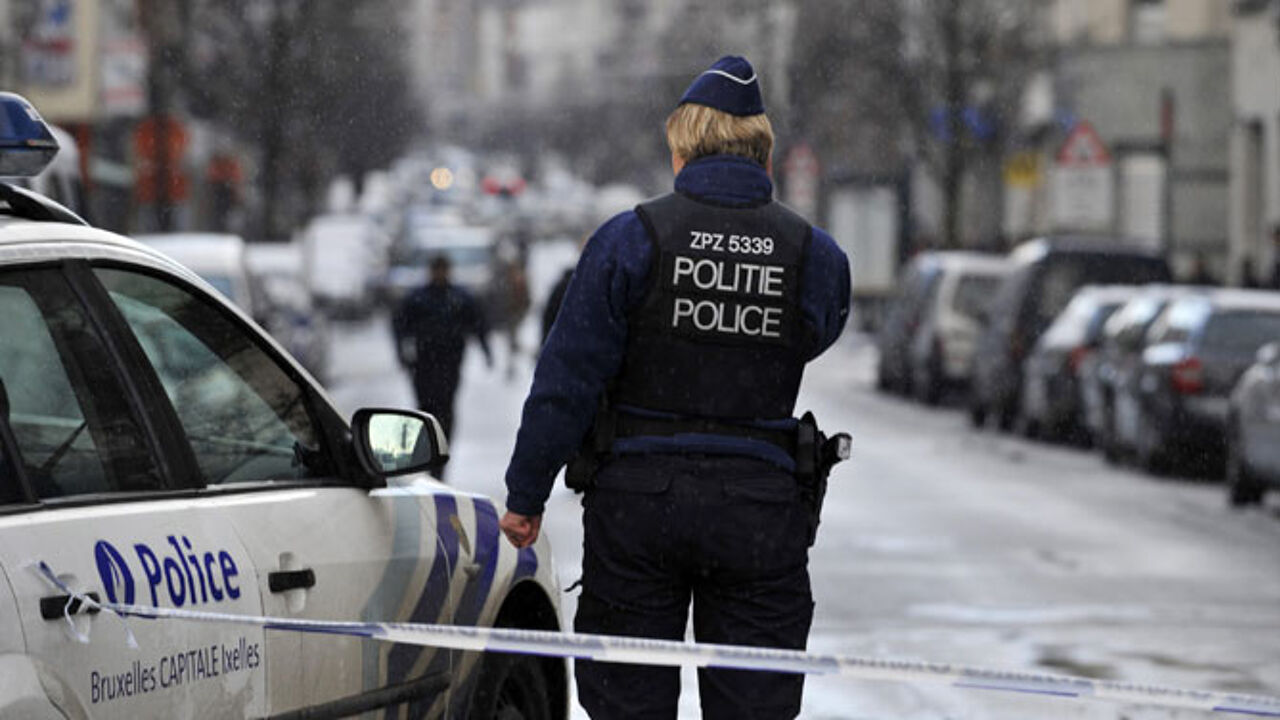 The Federal Prosecutor says that not all reports of potential terrorist threats can be investigated.
Furthermore, there is hardly time to carry out pro-active detective work against potential terrorist threats.
"If five kilos of drugs slip through the net, it's bad, but if we fail to detect five kilos of semtex today, it could be used by terrorists to blow up the Brussels metro tomorrow.", Mr Delmulle told the paper.
Johan Delmulle also expresses concerns about legal loopholes that make it difficult to deal with extremist websites that promote terrorism.
"The people want us to be able to act on time, better that we act too early than too late."
The Federal Prosecutor calls for the setting up of a national anti-terrorist unit comprising 200 detectives under a single command and with one vision.
Justice Minister against new anti-terror unit
The Belgian Justice Minister Stefaan De Clerck (Flemish Christian democrat) has reacted to Mr Delmulle's concerns by saying that better training of existing staff will do more to solve the problem than a  recruitment drive.
Mr De Clerck is in favour of training detectives from police services outside Brussels in counter-terrorism methods.
They would then be able to work with the Federal Judicial Authorities.
Mr De Clerck says that he is opposed to Mr Delmulle's idea of setting up of a separate national anti-terrorism unit.