Church Commission also received complaint about Versteylen
The Sunday newspaper 'Het Nieuwsblad op Zondag' reports that Belgium's Roman Catholic Church Commission on Sexual Abuse within a Pastoral Relationship also received a complaint about the methods used at the retreat centre (photo) set up by Father Luc Versteylen.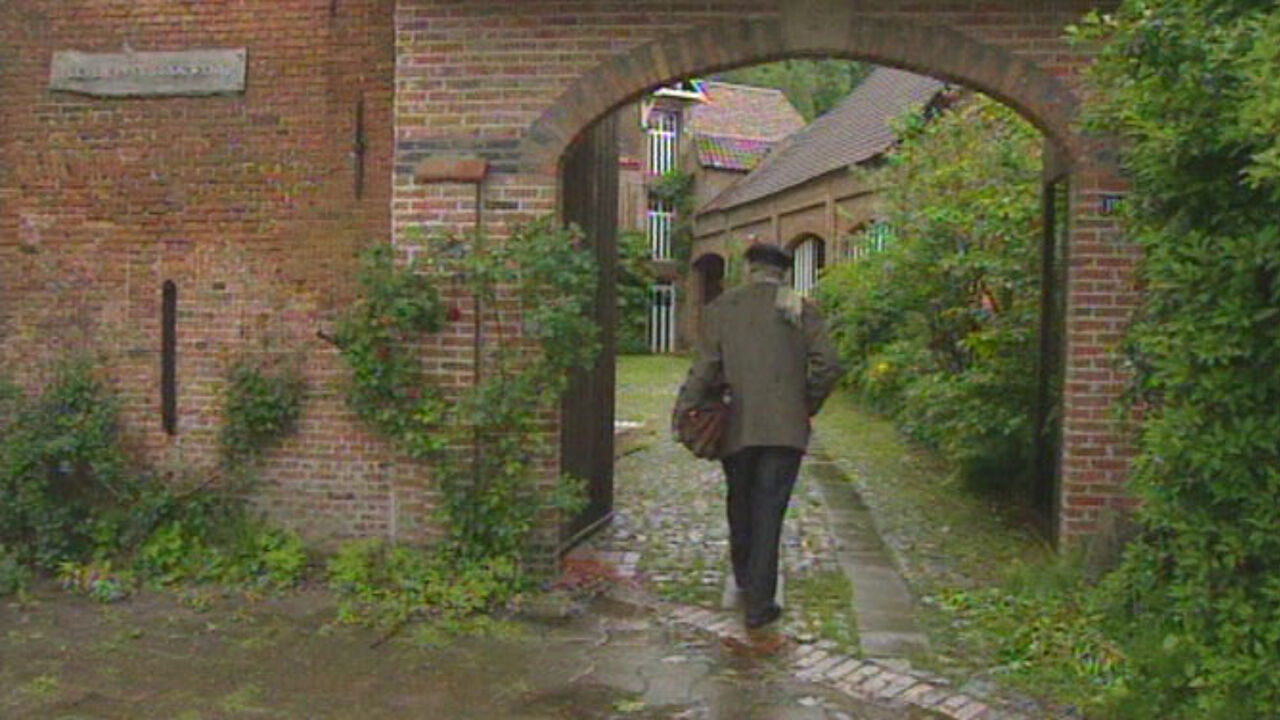 On Saturday it was revealed that allegations of sexual abuse by the now 84-year-old clergyman were being investigated by the judicial authorities in Antwerp.
It is alleged that Father Versteylen abused at least two teenagers at the centre in the village of Viersel in Antwerp province between 1985 and 1995.
The complaint received by the Adriaenssens Commission concerns the practices employed at the retreat centre.
Board of centre denies wrong-doing
The board of the retreat centre met on Saturday evening.
After the meeting, a spokesman stressed the presumption of innocence until proven guilty with regard to the allegations made against Father Versteylen.
"Our not for profit organisation has received reports of sexually improper behaviour that allegedly took place at the old brewery at Viersel."
"The alleged acts date from the period between the mid 1980's and the mid 1990's and Father Luc Versteylen is named."
"The reports were passed on to the judicial authorities and they will be investigated."
"With this in mind Father Versteylen has decided to resign from the board of the organisation." "
The board asks the judicial authorities to do everything in their power to investigate the complaints and we offer our full cooperation."
"The board also asks for the privacy of the victims to be respected and wishes to stress the presumption of innocence with regard to the accused."