Clijsters through to second round in Sydney
Kim Clijsters has beaten the Romanian Alexandra Dulgheru 6-1 6-2 in her first competitive match of 2011 to ease into the second round of the Sydney International. The third-seeded Fleming did not face a single break point during the 62-minute match.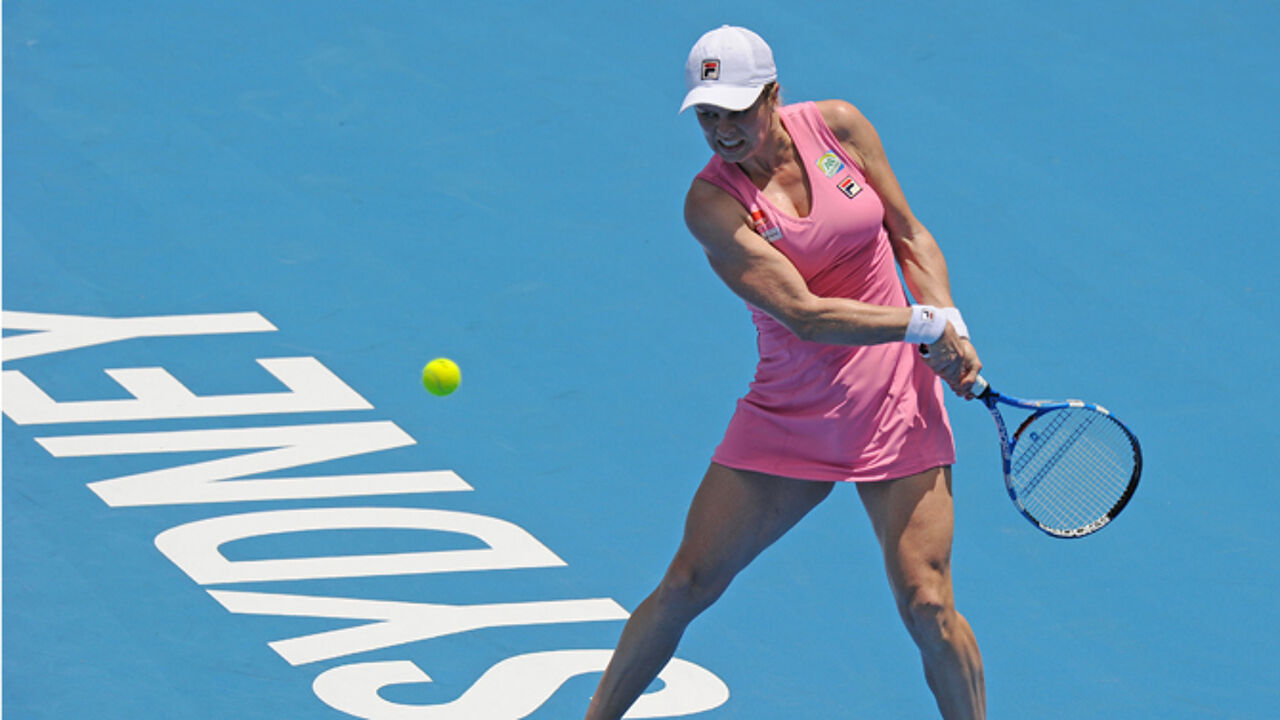 Clijsters will now face either Nadia Petrova or a qualifier in the $990,500 warm up for the year's Australian Open.
The 27-year-old from Bree in Limburg Province was knocked out of Australian Open by the  Russian Petrova last year, her first return to the tournament after taking two years out of the game to have a child.
"I had a good feeling with the way I was playing in Thailand and I was looking to lift my game up even a bit more," Clijsters, who won an exhibition match against world number one Caroline Wozniacki in Thailand last week, told reporters.
"I'm happy with the level that I played and with my intensity and my focus and everything. It was a good match today."