Niels Albert is Belgian cyclo-cross champion
Niels Albert is the new Belgian cyclo-cross champion. The 24-year-old from Tremelo in Flemish Brabant has taken the professional title for the first time in his career. Bart Wellens came in second in race that was held on the Saint Anne Beach on Antwerp's Left Bank. Kevin Pauwels came in third, while one of the favourites Sven Nys had an off-day and was forced to give up before the end of the race.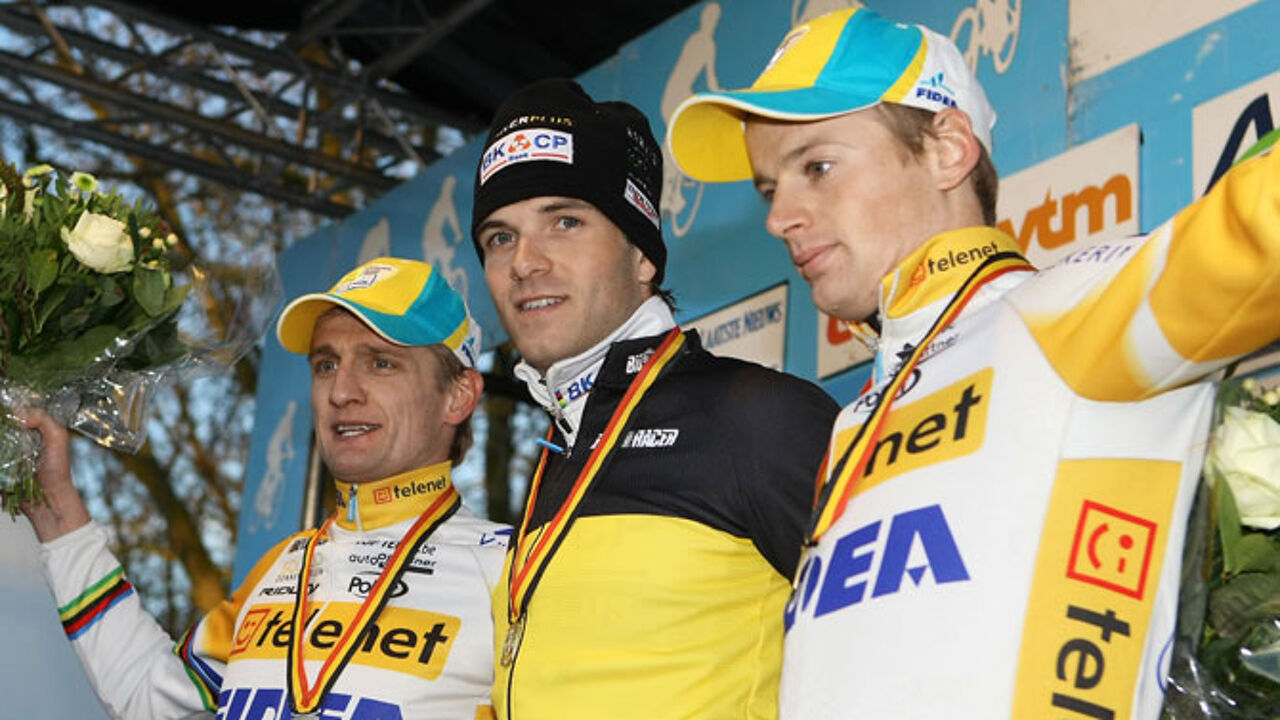 Niels Albert produced something of a one-man show, even though, as is often the case, he got off to a sluggish start.
However, he soon caught up with the leader Kevin Pauwels. Pauwels and Albert were pretty neck-and-neck at the head of the race for about a lap with last year's champion Sven Nys doing all he could to catch them up.
However, this was to no avail. After two laps, it became more or less clear that Albert was on his way to victory.
From lap three he was head and shoulders ahead of the rest.
Meanwhile, Wellens, Pauwels and Aernouts embarked on the battle for second and third place.
Albert completed his first Belgian championships victory in the professional class in style.