26,000 unemployment claimants have a job
In 2009 26,000 Belgians were found to be working while drawing an unemployment benefit from the State Employment Agency RVA. The agency is now able to claw back 20 million euros.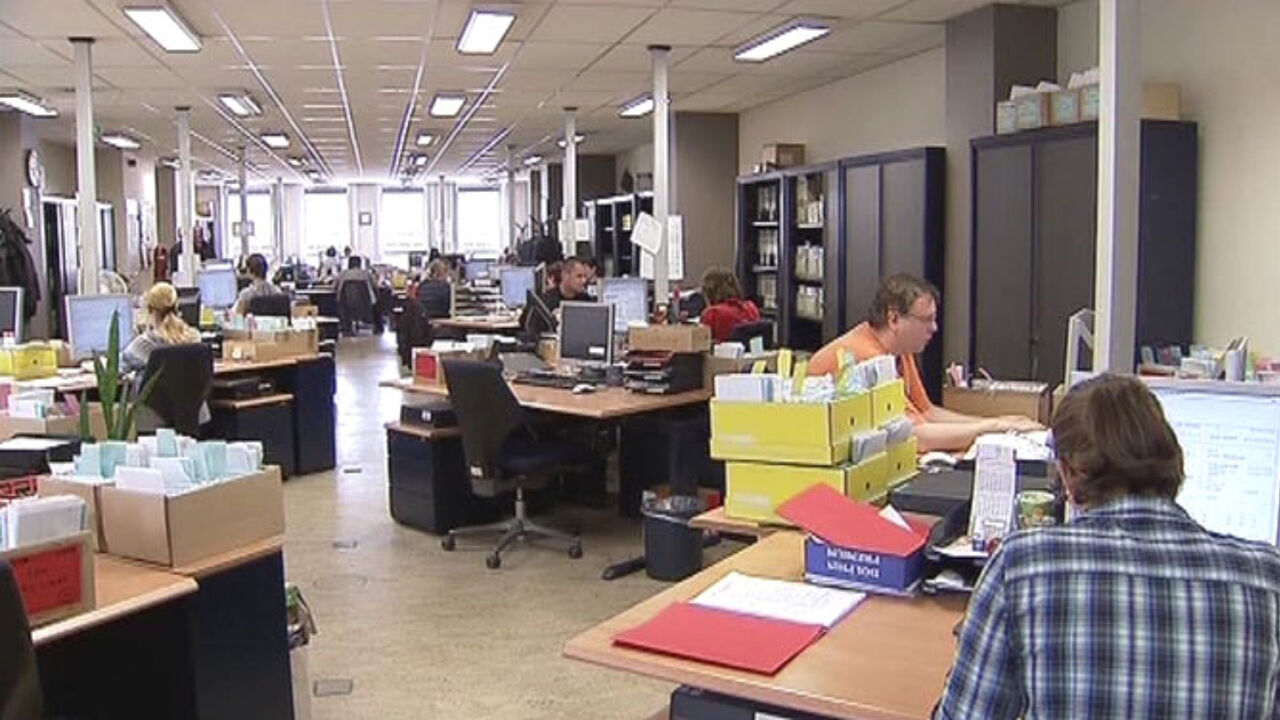 The good news is that most of the cases centre on involuntary fraud.
The RVA's Diane Lambrighs told the daily De Standaard that over 21,000 claimants also had a job, while nearly 4,000 claimants were active as independent professionals.
The fraud came to light after social security databanks were compared. Audits carried out within the health insurance system point to similar fraud. The daily De Standaard reports that in the last quarter of 2007 1,200 people were shown to be claiming sick or incapacity benefit, while being at work.
Diane Lambrighs: "In most cases the fraud is the result of ignorance or sloppiness, not because people want to embezzle. People can forget to report returning to work a day earlier than planned."
The Employment Agency says that fraud has fallen from 30,000 cases a year to around 20,000 among employees. It's becoming increasingly easy for agencies to compare the data in the various social security databanks.
The number of unemployment claimants who do work that is not declared to the taxman is unclear.