18-year-old Justice De Jonckheere from Wevelgem in West Flanders is the new Miss Belgium. Justine succeeds last year's winner, Cilou Annys.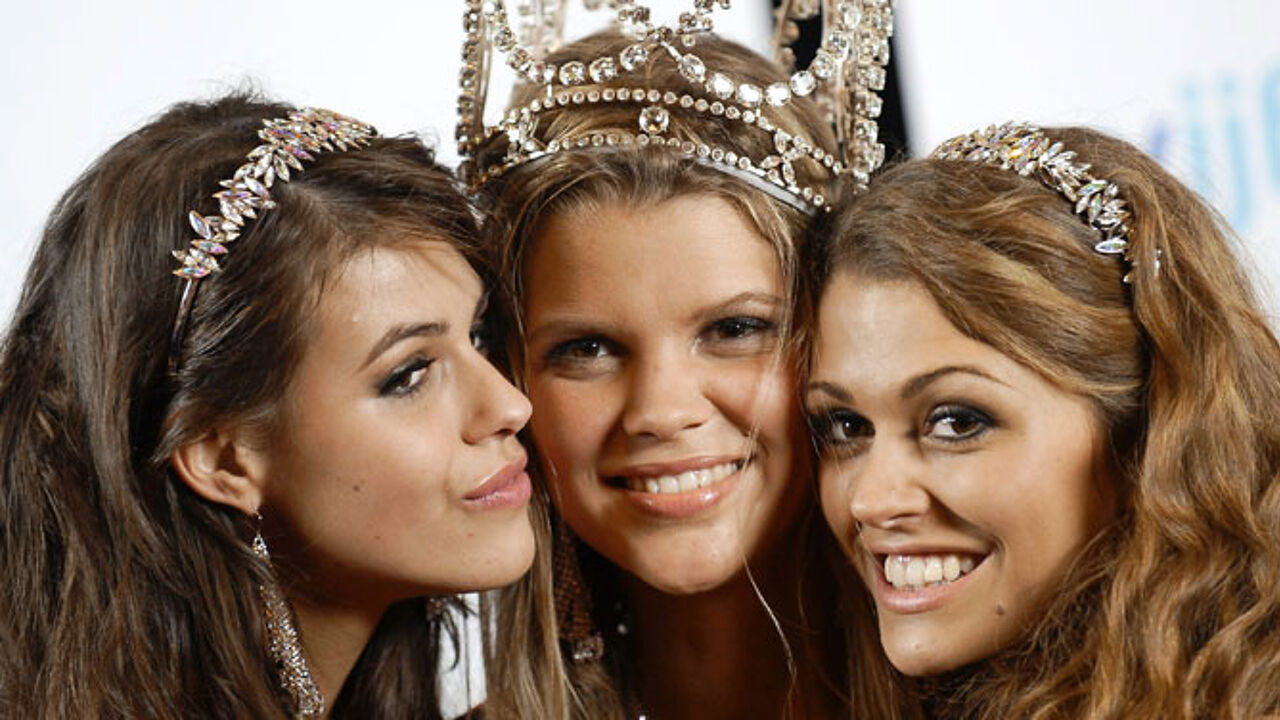 Justine is the 81st Miss Belgium. The West Flemish blonde was clearly moved when she received her crown and sash: "It's a surprise for any girl. I want to thank my parents" said the 18-year-old, who is clearly very well brought up. West Flemish born and bred Justine is reading law, but has already decided to give her job as the new Miss Belgium top priority.
This year's Miss Belgium contest only had a field of 16 instead of the usual 20. The final was telecast by Vijftv and RTL-Tvi. Contestants were asked to present their own idol, walk on a catwalk and - jointly - perform a dance act.
Former Miss Belgium and one of this year's jury members, Ilse Demeulemeester, identified the sore point of the Belgian contest: "It's very hard to find a bilingual finalist. It gets me. Our education system should address this matter!"
First Lady-in-waiting Chloé Saive of Liège failed to answer one of the jury's questions because she didn't understand it! She promised to learn Dutch if she was chosen, but this did not impress the jury enough.
Because of her pleasant nature Limburg beauty Marieke Meelberghs was crowned "Miss Sympathie".