King asks PM to draw up 2011 budget
King Albert has asked caretaker Prime Minister Yves Leterme (Flemish Christian democrat) to reduce Belgium's budget deficit even more than was earlier agreed with the European Commission.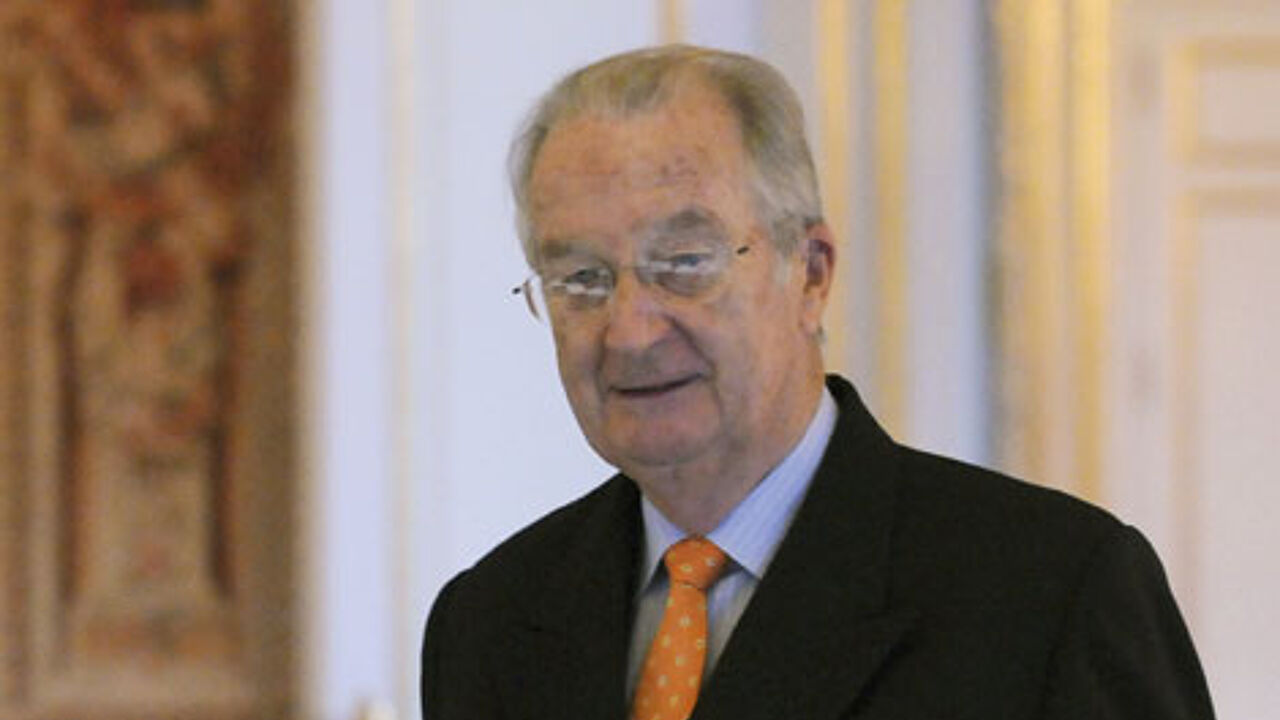 Drawing up a budget for the new year should be a matter for the new government, but given the political stalemate the installation of a new team still looks some time off. Last weekend the idea of allowing the outgoing administration to draw up a new budget with support from the Flemish nationalists was proposed. On Sunday the Flemish nationalist party N-VA indicated that it was prepared to back this idea.
A communiqué released by the Royal Palace states that the king has asked the caretaker government to prepare this year's budget and ensure that the deficit is smaller than the one agreed with the European authorities.
VRT's political editor Tim Pauwels suggests that the king is helping the incumbent Prime Minister: "PM Leterme has been wanting to rein in the budget for some time now and if this is the subject of a specific request by the king, this helps to ensure that the drafting of the budget is seen as part of the powers of a caretaker administration. It provides the Premier with a powerful argument."
The king's request should also been seen as a signal to the financial markets: "Measured by the agreements already made with the European Commission, the budget is on track. They are trying to allay any concerns that may exist on the financial markets by trying to do better than promised.
King Albert is making his request to the incumbent administration. Political commentator Marc Van de Looverbosch suggests that this means that all talk of expanding the powers of the caretaker government will come to nothing.
Belgium has agreed with the European Commission to limit the budget deficit to 4.1%. The king has now asked PM Leterme to go one better. Last week government sources suggested that a deficit below 4% was not impossible thanks to a number of favourable developments.