King postpones meeting with Royal Mediator
Johan Vande Lanotte's planned meeting with King Albert has been postponed. The Royal Mediator will see the monarch on Tuesday and not on Monday as first thought.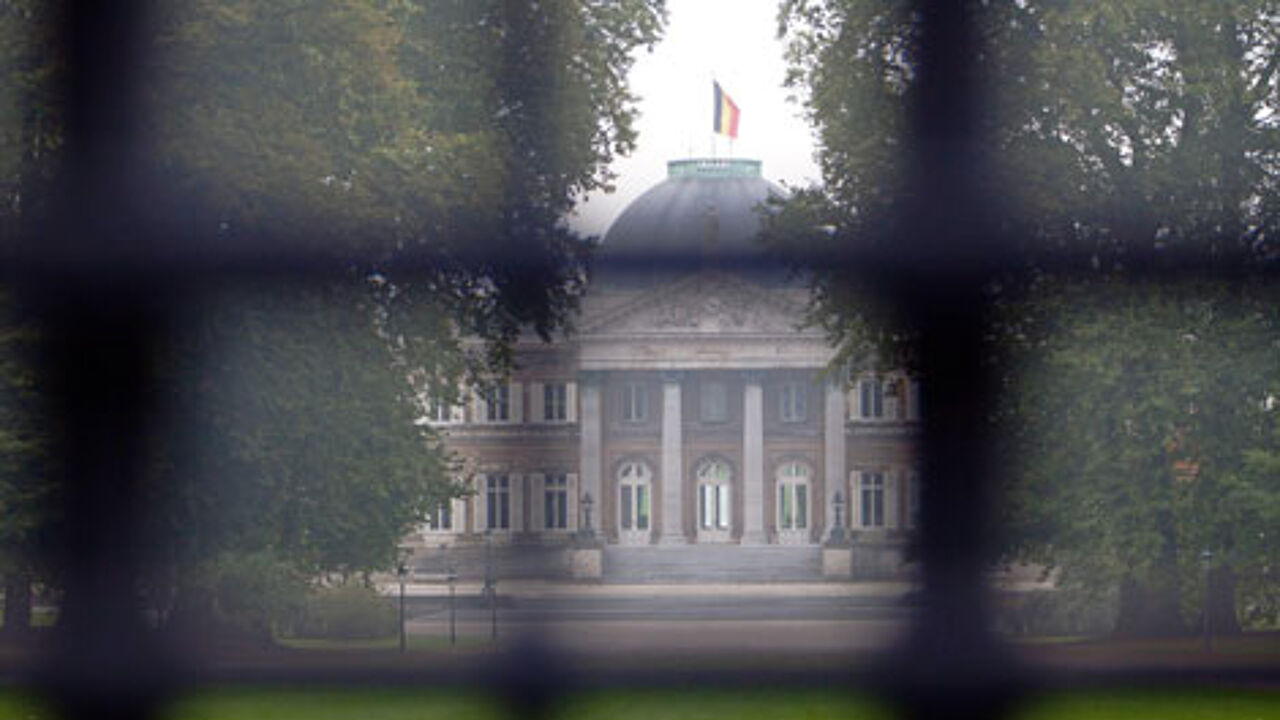 Belgium's protracted government formation process was thrown into disarray last week after two Flemish parties insisted on major changes to a draft agreement on state reforms. Royal Mediator, Johan Vande Lanotte (Flemish socialist), then asked King Albert to relieve him of his task. It remains unclear whether the sovereign will accept Mr Vande Lanotte's resignation after one of the two parties later insisted that the former cabinet minister should continue to lead the negotiations.
Unusually, King Albert has not held the customary face-to-face meetings with a series of the country's political leaders.
In recent days practically all parties have spoken out on how they believe Belgium could exit from the political crisis that has dragged on since the 13 June general election. An emergency cabinet is one proposal. Others favour granting the existing administration extra powers. The chances of the liberals that are in the present administration, but were not involved in the political talks so far after they lost the election, seem unclear.
Here too the political parties seem unable to agree.
It is understood that Mr Vande Lanotte may ask the king to give him a second chance. Francophone parties support this idea as do the Flemish Christian democrats.
Bart De Wever's Flemish nationalists of N-VA would prefer an initiative of their own, either alone or together with the country's second largest party, Elio Di Rupo's Parti socialiste.
King Albert will now see the former socialist leader, Johan Vande Lanotte late in the afternoon on Tuesday. The delay is being linked to the health of the Royal Mediator's mother, who is poorly.