Marie-Rose weds her Frank
The former Pasionaria of the Flemish far right, Marie Rose Morel has married Vlaams Belang's former leader Frank Vanhecke. The former Vlaams Belang politician, Marie-Rose Morel, is suffering from cancer in an advanced stage.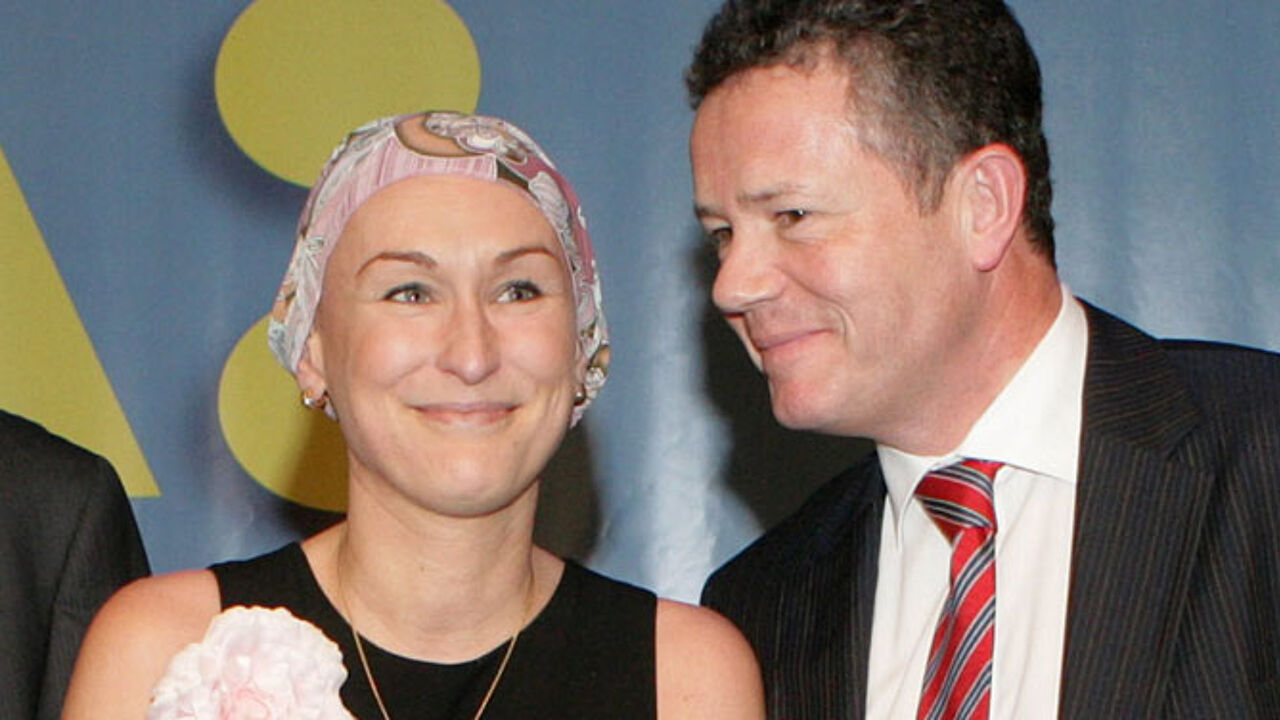 Writing in the liberal daily Het Laatste Nieuws Ms Morel says that she decided to marry in order to ensure that her two children enjoy protection in law.
Several elected politicians of the far right Vlaams Belang party attended the private ceremony in Bruges, Mr Vanhecke's home town. The two former far right leaders have always denied that they were a couple despite persistent rumours to the contrary.
Writing in the mass circulation Het Laatste Nieuws Ms Morel says that she asked Frank Vanhecke to do the paperwork to allow a wedding: "I did it not only because of the legal protection such a marriage will afford my children - that would not do Frank an injustice - but also because he has been the man who for the past two years has always been by my bedside wherever and whenever I needed him. He has always been attentive and loving. I love my bridegroom."