Ghent 'Book Tower' to be renovated
One of the iconic buildings of the university city of Ghent is to be renovated. The Flemish Government has released 7.5 million euros for the restoration of the 'Boekentoren' or 'Book Tower' that dominates the skyline of the East Flemish capital.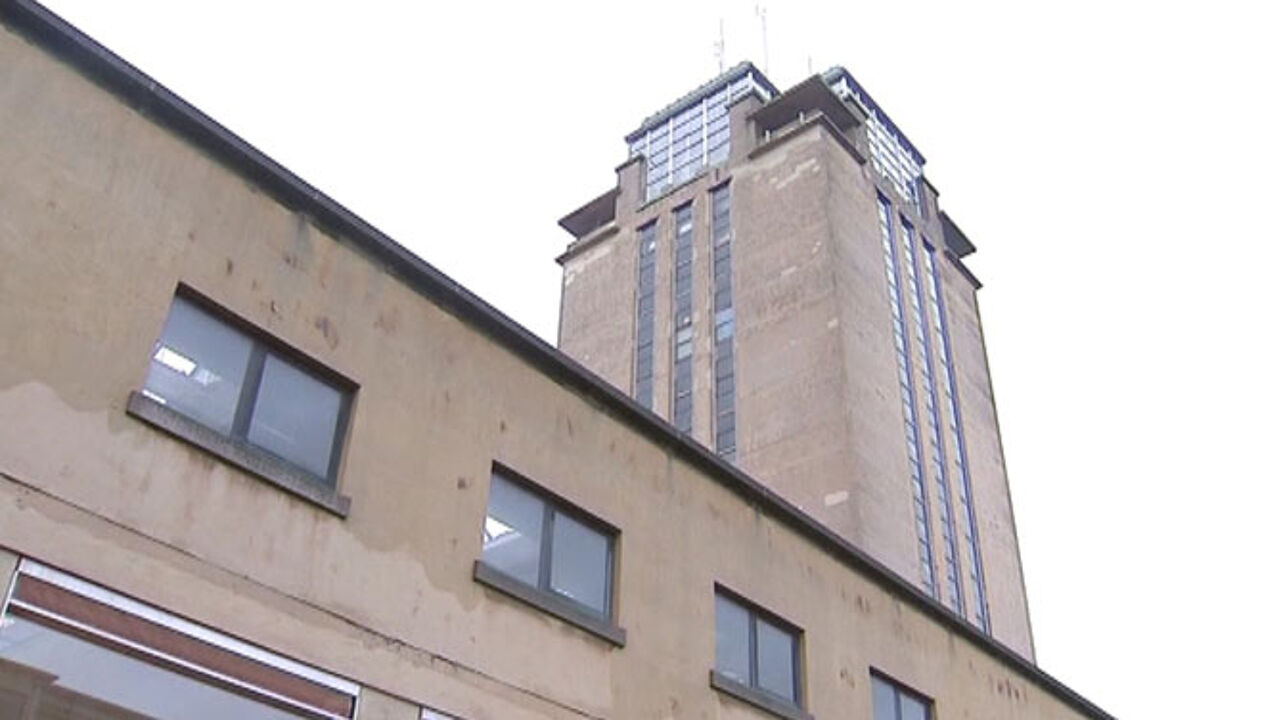 The Book Tower was designed by the renowned Flemish architect Henry Van de Velde and accommodates Ghent University's library.
The edifice has been protected since 1992, but had become increasingly dilapidated in recent years. Flemish Heritage Minister, Geert Bourgeois (Flemish nationalist), told VRT News that the building urgently needed to be adapted in order to ensure that it meets contemporary demands for the preservation of important items of our heritage."
The entire renovation project will cost 40 million euros. The Flemish Region, the Province of East Flanders and the City of Ghent are all contributing.
The renovation will be staggered in order not to upset work in the university library. This year an underground storage depot will be created where the library's most valuable works will be kept.
Work should be complete by 2017, just in time for the university's bicentenary.