King Albert sees Royal Mediator
The Royal Mediator is expected at the Royal Palace at 5 PM for a meeting with King Albert. The meeting is going ahead despite the death of Royal Mediator's mother.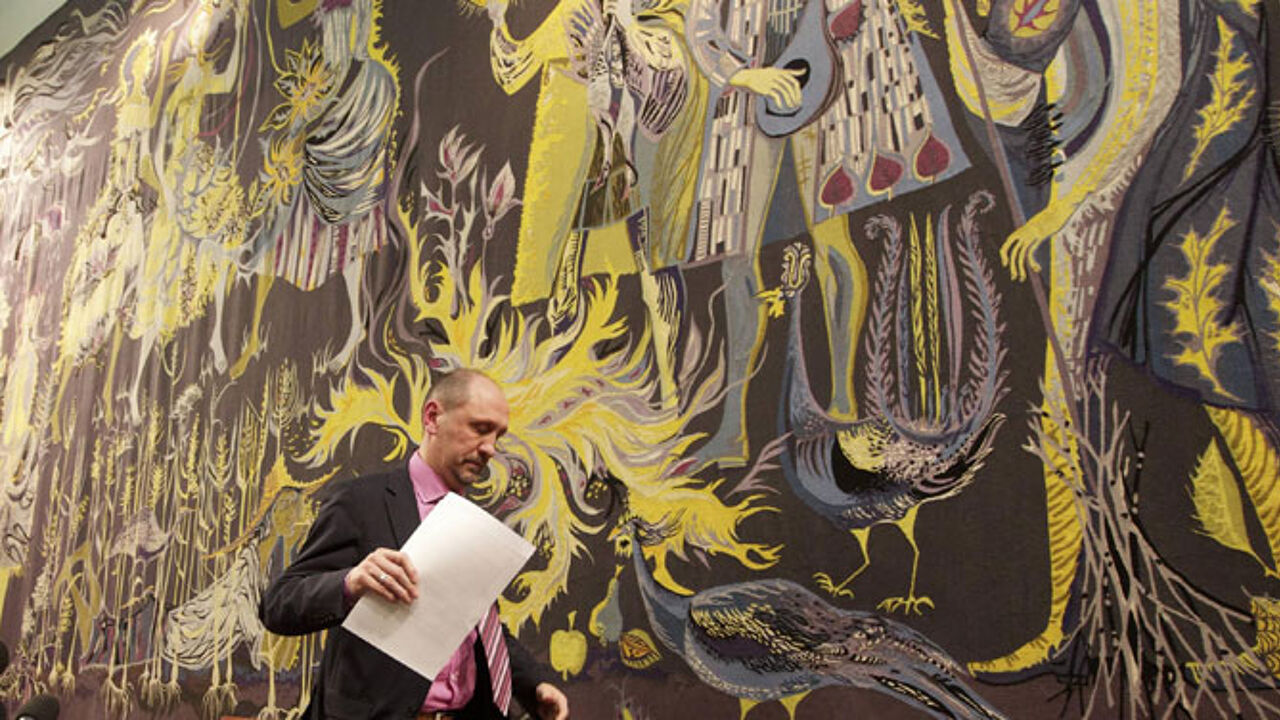 Mr Vande Lanotte's mother had been poorly for a while and had suffered a nasty fall. Several of the Royal Mediator's scheduled meetings had had to be rearranged as her condition worsened.
For several months now Mr Vande Lanotte has been trying to broker a deal on state reforms - a prerequisite of any agreement on the formation of a new Belgian government, but last week he asked King Albert to relieve him of his task after two Flemish parties indicated that they were not prepared to negotiate further if the text was not amended. The king is still considering Mr Vande Lanotte's request.
On Monday one of the two parties, the Flemish Christian democrats, spoke out in support of Mr Vande Lanotte finishing the job. Discrete contacts with other parties have also taken place.
Mr Vande Lanotte is now expected to agree to continue his mediation efforts, possibly with the help of the Flemish nationalist and Francophone socialist leaders.
Most of the seven parties involved in the talks supported this idea. The Flemish nationalists have now also given up their opposition.
The former Flemish socialist party leader was expected to see both Flemish nationalist leader Bart De Wever and Francophone socialist leader Elio Di Rupo before meeting with King Albert at 5 PM.
King Albert is expected to ask both Bart De Wever and Elio Di Rupo to work more closely with the Royal Mediator. They will probably be asked to help in the rewriting of Mr Vande Lanotte's state reform proposals that were rejected by the Flemish nationalists and the Christian democrats.
Several political parties have sent a message of condolence to the Royal Mediator and have praised Mr Vande Lanotte's decision to continue his work in difficult personal circumstances.
Mr Vande Lanotte spoke with a number of political leaders including Bart De Wever in the course of the morning.