Royal Mediator changes his mind
Flemish nationalist leader Bart De Wever and Francophone socialist leader Elio Di Rupo are to join forces with Royal Mediator Johan Vande Lanotte in an attempt to end the political crisis. Mr Vande Lanotte, whose mother has just died, will stay on as Royal Mediator despite the reservations voiced by several parties last week.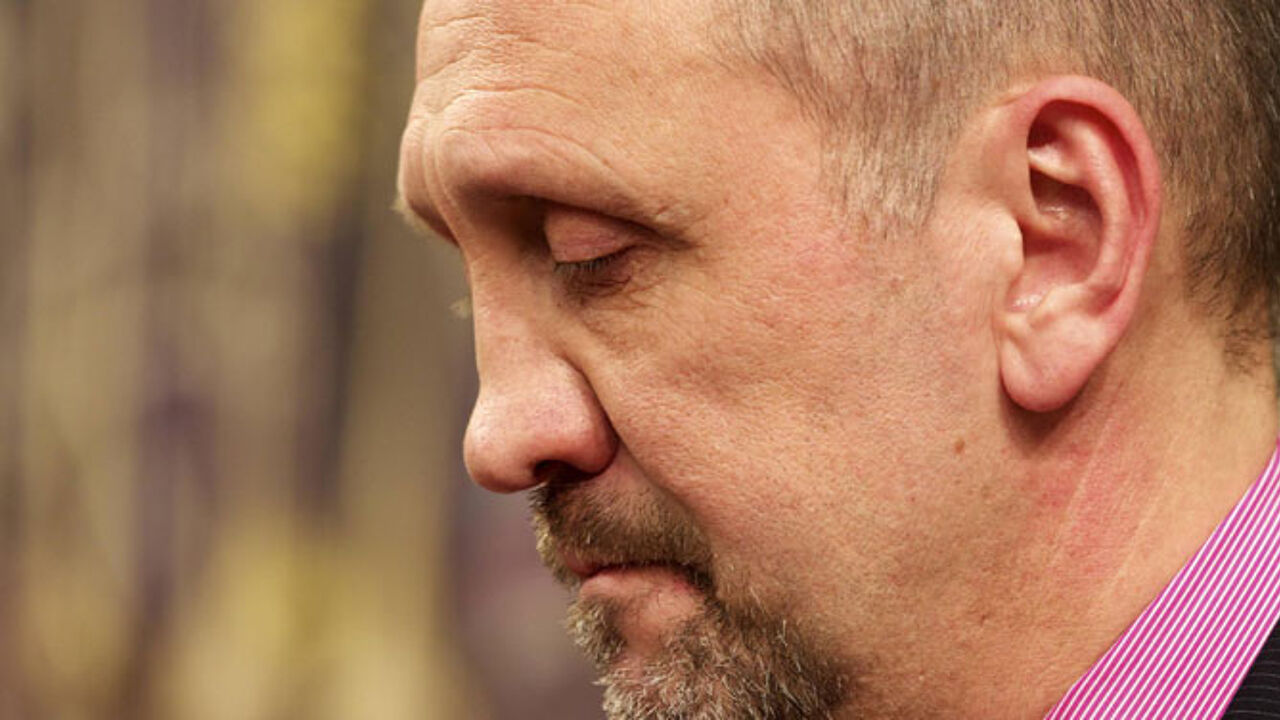 The former Flemish socialist leader is heading negotiations between seven mainly centre-left parties with a view to sealing a deal on state reforms. Bart De Wever and Elio Di Rupo will help Mr Vande Lanotte to rework his state reform proposals so that they form a viable basis for further discussions.
Mr Vande Lanotte kept his appointment with King Albert on Tuesday afternoon despite the death of his mother last night. The Royal Mediator has been in telephone contact with other political players.
Mr Vande Lanotte asked King Albert to relieve him of his task last Thursday. King Albert preferred to consider his response. In the meantime more and more political players have come out in favour of Mr Vande Lanotte continuing in the job. Openings to the liberal parties will now not proceed.
On Monday the Flemish Christian democrats made it clear that they wanted the former socialist leader to finish the job. By Tuesday the Flemish nationalists of N-VA had also agreed to this way ahead.
Both Bart De Wever and Elio Di Rupo visited the palace in the course of Tuesday.
Mr Vande Lanotte will retain overall control and bear responsibility for changes to his proposals. He will consult closely with Mr De Wever and Mr Di Rupo, who are responsible for contacts with Flemish and Francophone parties respectively.
Once a deal of state reforms is struck the parties can consider the formation of a new Belgian Government.