VRT CEO: "Dare to start from scratch"
In her New Year's speech, the Flemish public broadcaster's CEO, Sandra De Preter, has spoken of the VRT embracing a greater social role. Ms De Preter, who took over at the helm of the broadcaster in the fall of last year, set out six priorities for the VRT.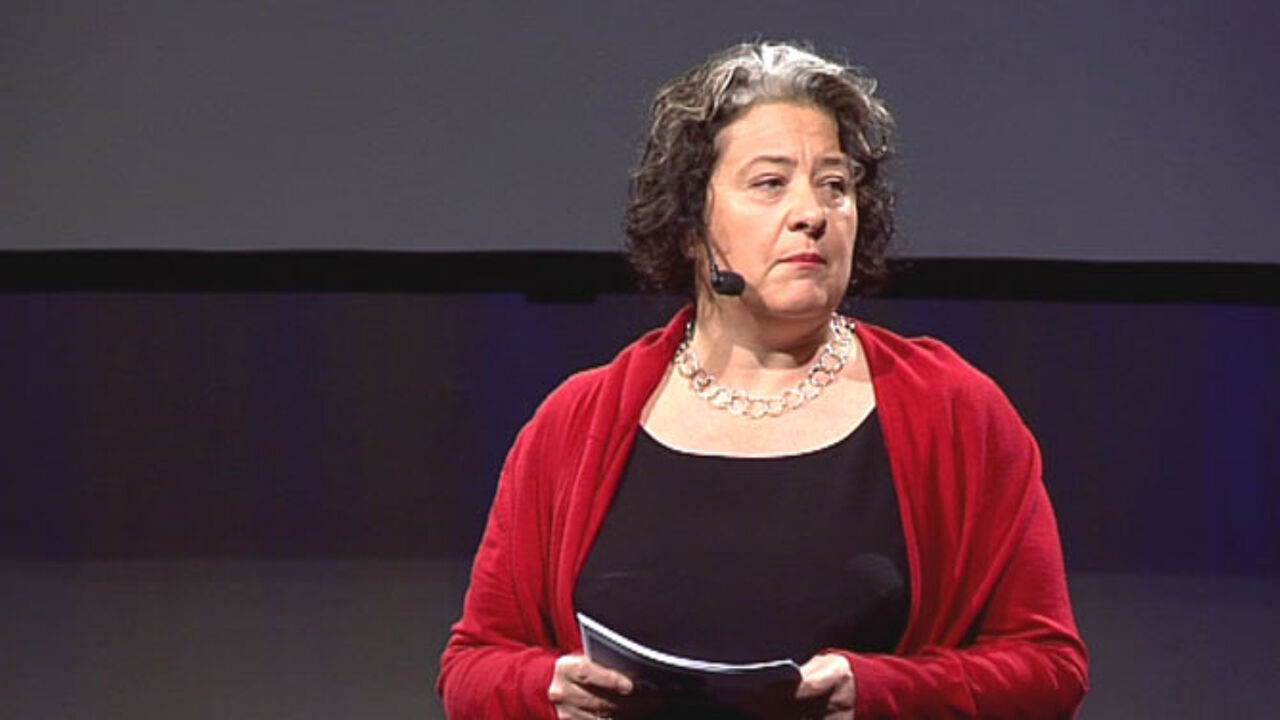 Ms De Preter told VRT staff that she wanted to build a VRT that reached and reflected all segments of Flemish society in all its diversity. The VRT should be transparent and ready to work together with others.
All six priorities should help to strengthen the public broadcaster's social role.
The VRT is going to make greater efforts to reach all groups in society: "At present the VRT reaches many Flemings, but ties with the ethnic minorities and young people need to be strengthened."
Ms De Preter believes that a third free TV channel could help to achieve this. In this way young people and the more discerning audience could be served by two different channels and not by one as is now the case. Ms De Preter added that the VRT must also be present on as many different platforms as possible including Internet and mobile services.
The VRT CEO insisted that quality meant more than a positive evaluation of programmes by viewers and listeners. Diversity and forming people's views are part and parcel of the quality of a public broadcaster. Ms De Preter spoke out against showing seniors and the ethnic minorities as clichés.
The first woman to lead the public broadcaster backed greater transparency for the organisation, more creativity and efficiency and innovation as well as co-operation with other sectors in society e.g. education and the arts or with other media players. Co-operation with the written press that will allow the VRT to make its video material available is planned. The VRT will also have to make a greater effort to realise innovative projects that benefit the entire media sector.
Pointing to the cuts Ms De Preter suggested that the VRT's more limited means should not deter the broadcaster's social ambitions. The VRT should dare to start from scratch: "We should dare to rethink programme schedules and not automatically take existing habits and cost levels as our point of departure."
"Everybody who lives in Flanders"
The VRT Chairman, Luc Van den Brande also addressed VRT staff.
The former Flemish Prime Minister called on the Flemish Government to provide adequate funding to allow the VRT to fulfil its task and provide quality.
Mr Van den Brande also said that the VRT should do more than just reach all Flemings. It should have the ambition to reach everybody who lives in Flanders.