"Mr Duvel" is Manager of the Year
Michel Moortgat, the CEO of the Belgian brewers Duvel Moorgat, is "Manager of the Year 2010". The honour is handed out by the business magazine Trends. The jury praised the 43-year-old entrepreneur for his work heading a business that remains little affected by the global economic crisis.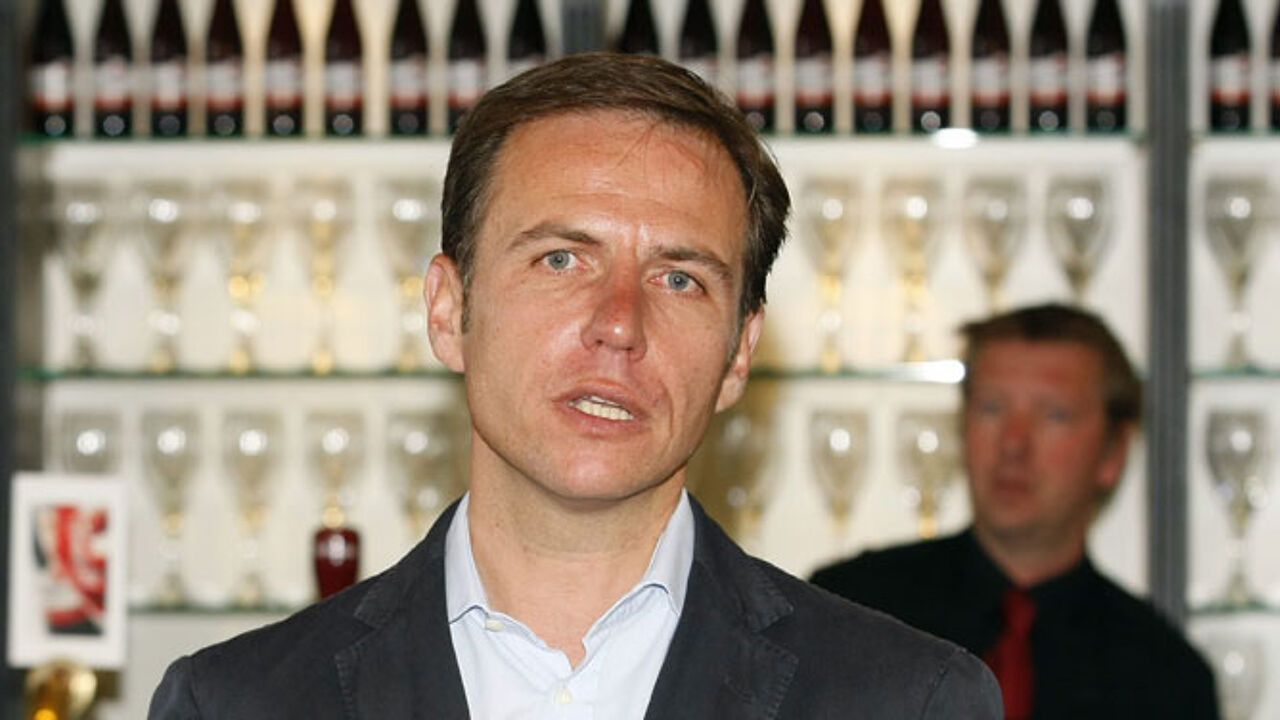 Michel Moortgat was selected jointly by Trends readers and a jury of experts. The jury also lauded Moortgat's "no-nonsense business culture".
Between 2007 and 2009 Duvel Moorgat succeeded in increasing its turnover by 30%. Net profits rose by 37% in the same period and this despite a shrinking beer market. Last year Duvel Moortgat added the De Koninck brewery - especially famous in Antwerp for its 'bollekes' - to its assets.
The company markets strong brands including Duvel beer, while setting greater store by quality than quantity, though this cannot always be said of all of its customers.
Michel Moortgat succeeds Bekaert CEO Bert De Graeve, who earlier also headed the Flemish public broadcaster VRT.