"This cannot drag on for months"
Political talks aimed at reaching a deal on state reforms start again this afternoon. Royal Mediator Johan Vande Lanotte( Flemish socialist) will lead the discussions and will be assisted by the leaders of the Flemish nationalist and Francophone socialist parties, Bart De Wever and Elio Di Rupo.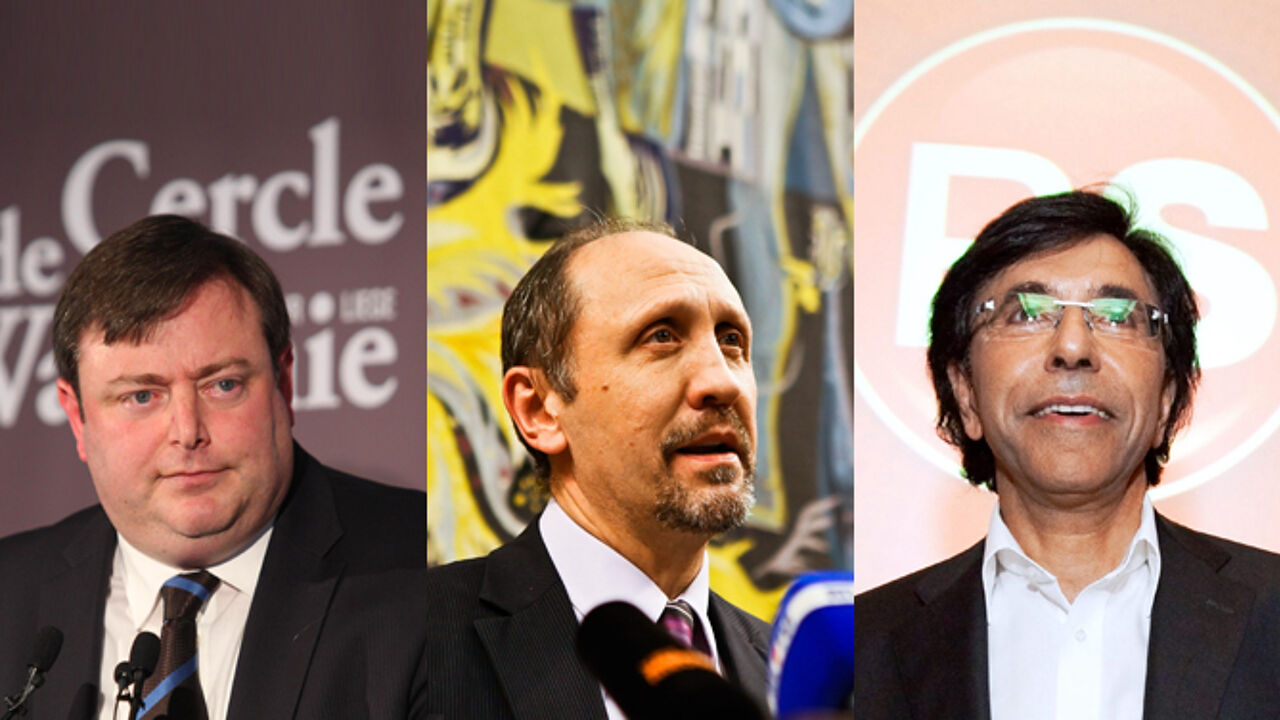 On Tuesday King Albert asked the three politicians to work together to help strike a deal.
Flemish nationalist leader Bart De Wever says that haste is of the essence: "I think we should either move swiftly now or stop the whole business. That is my analysis, when I see the social economic situation. Either you make a breakthrough or you are honest and you say: 'it's not going to work out, not now, not ever.' I don't know when it will be sorted, but it's clear that this phase cannot drag on for months. That is my heart-felt conviction."
The Flemish nationalists have now come out in support of a limited state reform package, but are insisting that the fields that are included are thoroughly reworked. The Flemish Christian democrats, the other party that raised reservations about Mr Vande Lanotte's state reform proposals, too, are of the same mind.
'Not convinced everybody wants a deal'
The Flemish ecologists of Groen! are seeking reassurances that the seven parties involved in the political talks really want a deal. On Monday Groen! leader Wouter Van Besien told reporters that he has serious doubts about the willingness of all parties around the table to strike a deal. The Flemish ecologists are prepared to resume talking, but are insisting on a 'real signal' in coming days. If this doesn't happen, they will walk away from the table.