Belgium posts lower budget deficit
Belgium's budget deficit reached 4.6% of national output last year. The figure is better than the target earlier agreed with the European Union.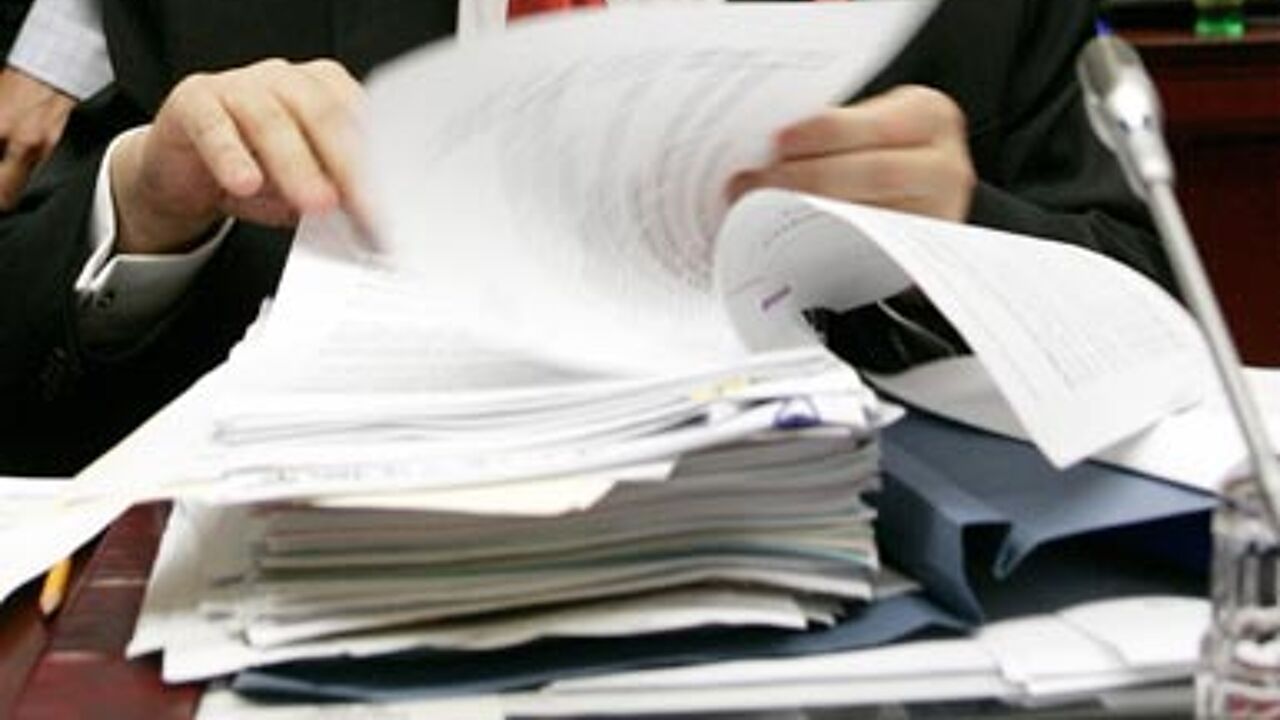 Belgium was expected to post a budget deficit of 4.8% in 2010.
The actual figure that is better than forecast put a smile on the faces of ministers in the outgoing administration. It is also a significant improvement on the figure for 2009, when the budget deficit reached 6% of national output.
The lower budget deficit also has positive ramifications for Belgium's national debt that at slightly more than 97% stays under 100% of national output.
Belgian Budget Minister Guy Vanhengel (Flemish liberal - photo): "Across Europe debt levels have soared by around 5% on average. Ours has only increased by 1%. It's the best performance in Europe."
Mr Vanhengel told reporters: "Outgoing Premier Yves Leterme now wants to draw up a budget for 2011. Again he wants to go one better than Europe is demanding."
The government believes that this year's budget deficit can be reined in to 3.9% instead of the planned 4.1%.
The news conference at which the final budget figures for 2010 were announced attracted considerable interest from the international press corps in Brussels. Mr Leterme (Flemish Christian democrat) repeated that Belgium's economic fundamentals are excellent, though domestic political commentators wonder whether such figures will have a greater impact than the country's political instability.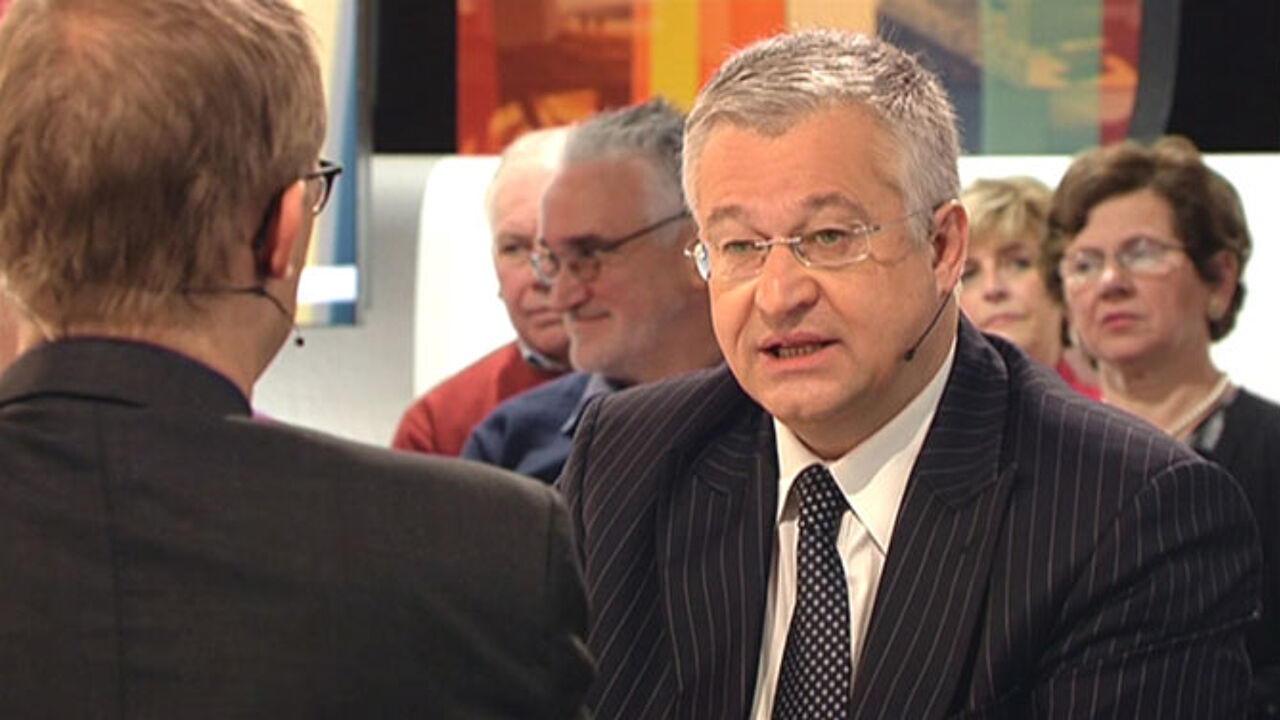 "Draw up a credible budget"
Twenty prominent captains of industry have asked Prime Minister Yves Leterme and his team to draw up a credible budget for the coming year as quickly as possible.
In their letter Belgian business leaders say that the country needs state reforms, but also for confidence among investors to be restored. They are positive about the Prime Minister's presentation on last year's budget, but warn that political developments and insecurity can destroy the favourable results achieved last year.
The business leaders back Mr Leterme's determination to draw up a budget for the coming year and call on Parliament to assist in this process.
The signatories include Paul Buysse (photo), Etienne Davignon, Albert Frère, Jean-Luc Dehaene, Jan Huyghebaert and Luc Vansteenkiste.