German chain misled its Belgian customers
A Ghent court has fined the German supermarket chain Lidl 27,500 euros on account of using misleading advertising.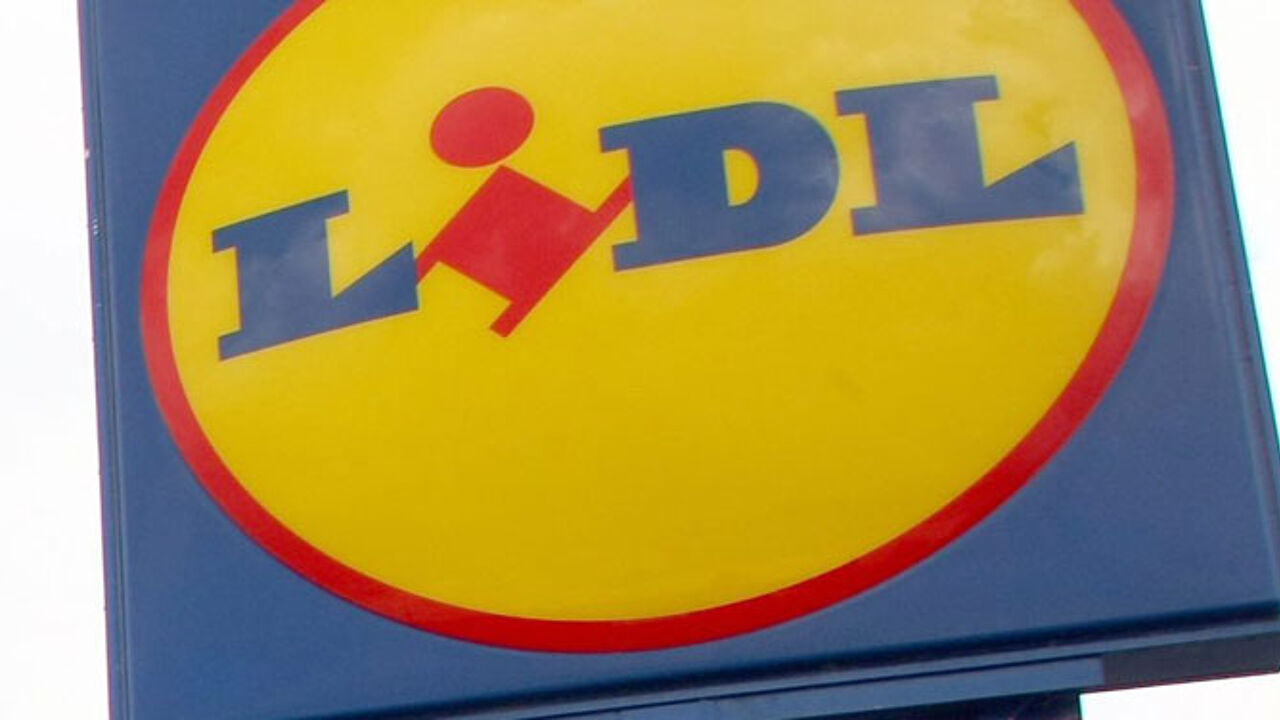 Lidl is taken to task for advertising products in its leaflets that are not available in sufficient quantities in its stores. Several customers had filed a complaint because they felt they were enticed into Lidl shops under false promises.
Lawyers for the German supermarket chain argued that it had stockpiled sufficient amounts of the goods in its warehouses, but had difficulty estimating in which shops the special offers would really take off.
The public prosecutor had sought a fine of 55,000 euros, but the presiding judge was unwilling to go this far.