More asylum seekers go home voluntarily
Nearly 3,000 asylum seekers and undocumented people returned home to their country of origin voluntarily last year. The exact figure, 2,957, is the highest in five years.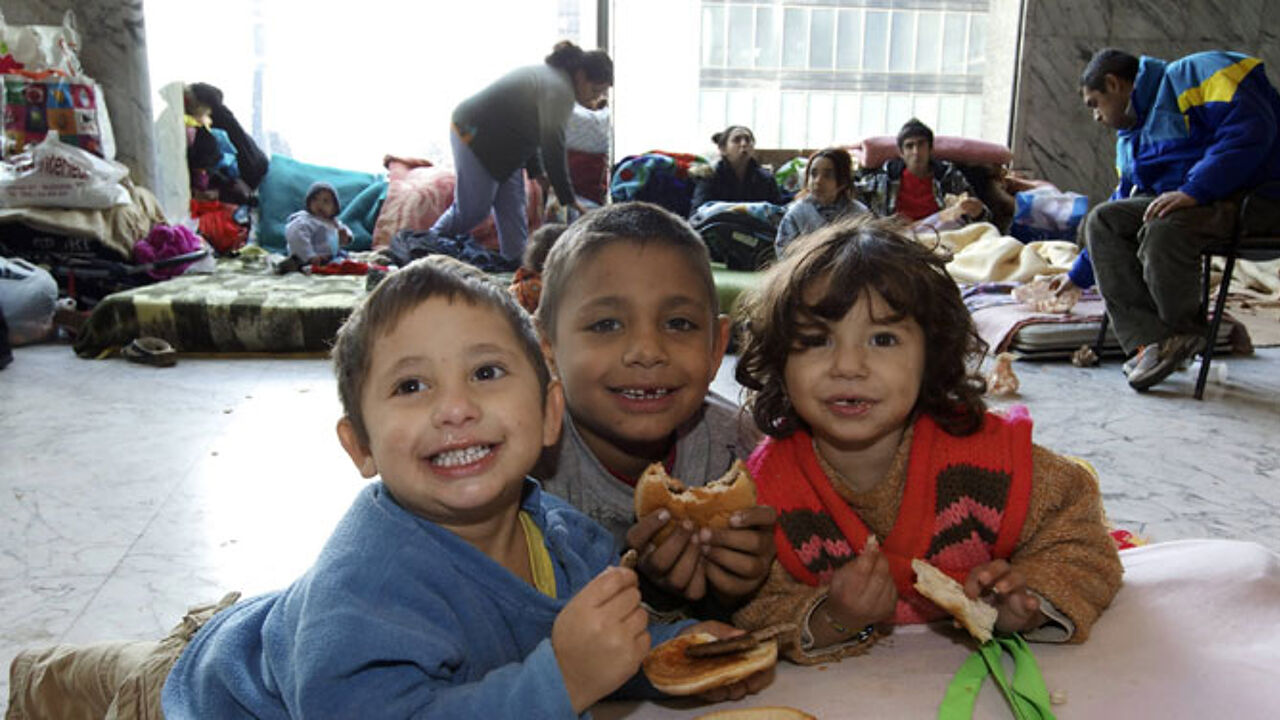 Asylum seekers who stand little chance of being recognised as political refugees are encouraged to return home. Belgium provides a free air ticket as well as a grant for those who qualify.
The figures come from the office of the Social Integration Minister, Philippe Courard (Francophone socialist), and are published in de Morgen.
38% of those who took part in the scheme were asylum seekers. Most of the others were undocumented people who did not possess the right paperwork to stay in the country legally.
The Social Integration Minister says that the rise is chiefly due to the lifting of visa requirements for Macedonia and Serbia. This sucked in many people from these two Balkan nations, but they stood little chance of being recognised as political refugees.
Brazilians topped the list of nationalities leaving Belgium (915). Ukrainians (289) came second, slightly ahead of the Albanians (257).
Today's figures resemble those from the early noughties when the scheme was first introduced. During the first five years of the decade 3,300 people took part in the scheme in an average year.