Brussels Airlines carries more passengers
The Belgian flag carrier Brussels Airlines carried 4.89 million passengers in 2010. The figure is up 4.4% on the year.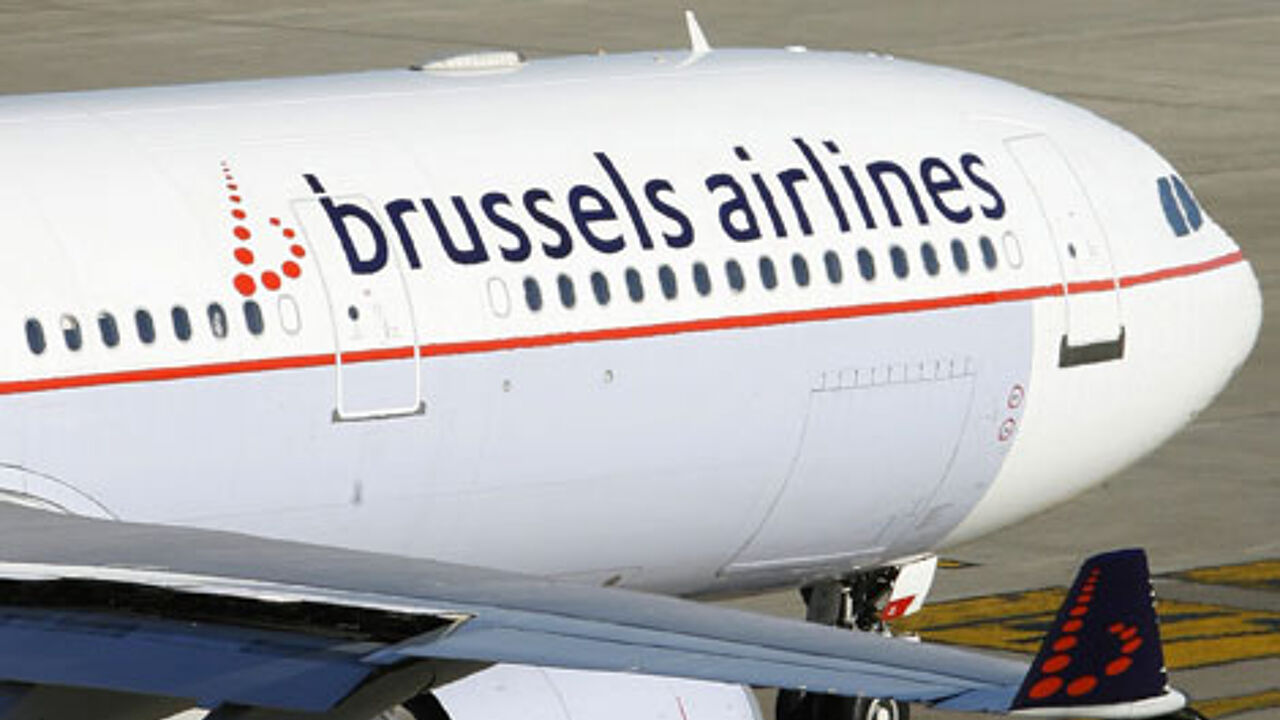 The airline believes that if it hadn't been for the severe winter and the Icelandic ash cloud it would have transported over 5 million passengers last year.
Brussels Airlines attributes the good figures to flights to a number of new destinations as well as its membership of the Star Alliance that boosted the numbers of transit and business passengers.
The company expanded the number of seats available on flights to Africa and introduced four new destinations.
Brussels Airlines has ambitious plans. In 2011 it wants to introduce yet more new destinations and further increase its seating capacity.
The passenger figures do not include seats filled by tour operators on charter flights. This activity too was successful.
In 2010 cargo activities grew by 22%.