Illegal diamond trafficking in Antwerp
Antwerp judicial authorities have uncovered a fraud involving diamond certificates. Diamonds worth 22 million euros were transported to Antwerp illegally using forged certificates.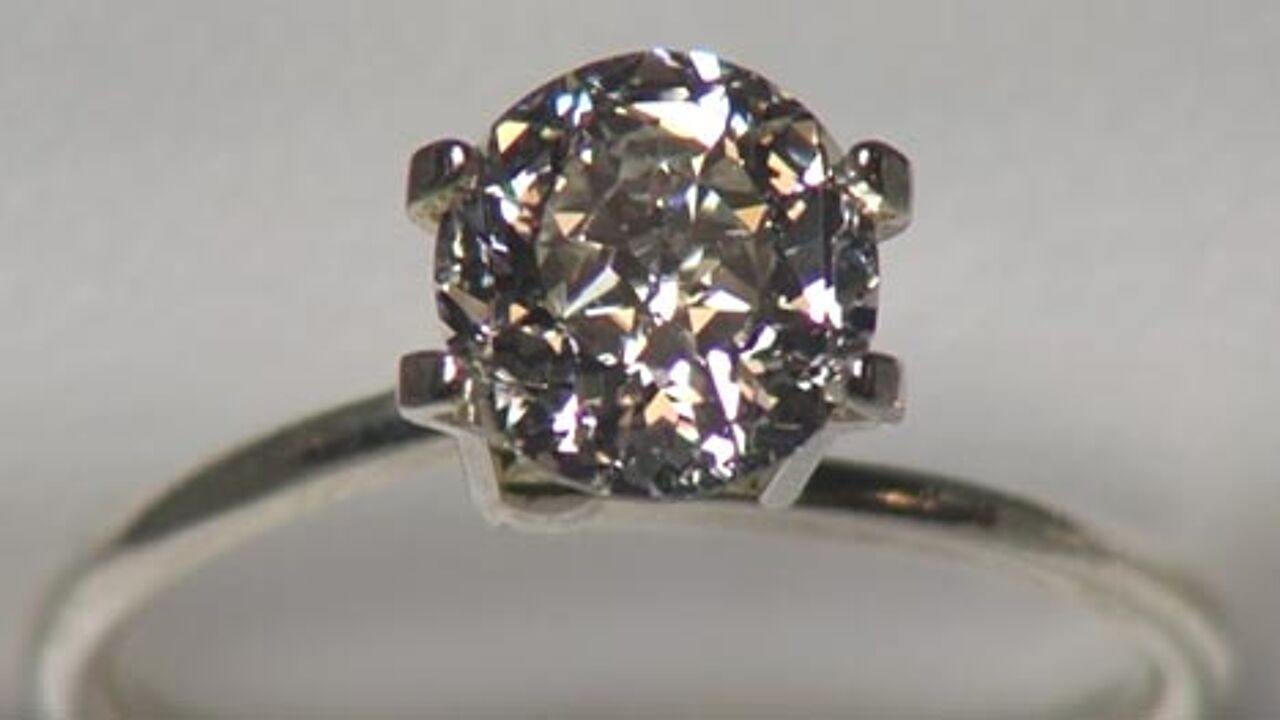 The Kimberley certificates are used to show the legitimate origin of the diamonds. Two Antwerp diamond traders from the Hoveniersstraat now face prosecution. They stand accused of forgery, use of forged documents, laundering operations, tax fraud and membership of a criminal organisation.
The diamond traders are also believed to have defrauded the Belgian tax man.
The diamonds hailed from Brazil. Some were transported to Antwerp via Dubai. The fraud case has attracted considerable attention because for years now the Antwerp diamond trade has pointed to the Kimberley certificates as a means of proving that trade in illegal diamonds no longer happens.
Illegal diamonds or blood diamonds are often used to generate funds for conflicts across the globe. The Kimberley certificates were introduced at the insistence of the United Nations as a means of checking the origin of diamonds.