King Albert is Francophones' "Belgian of the Year"
The Belgian sovereign has been elected "Belgian of the Year" by the Francophone media.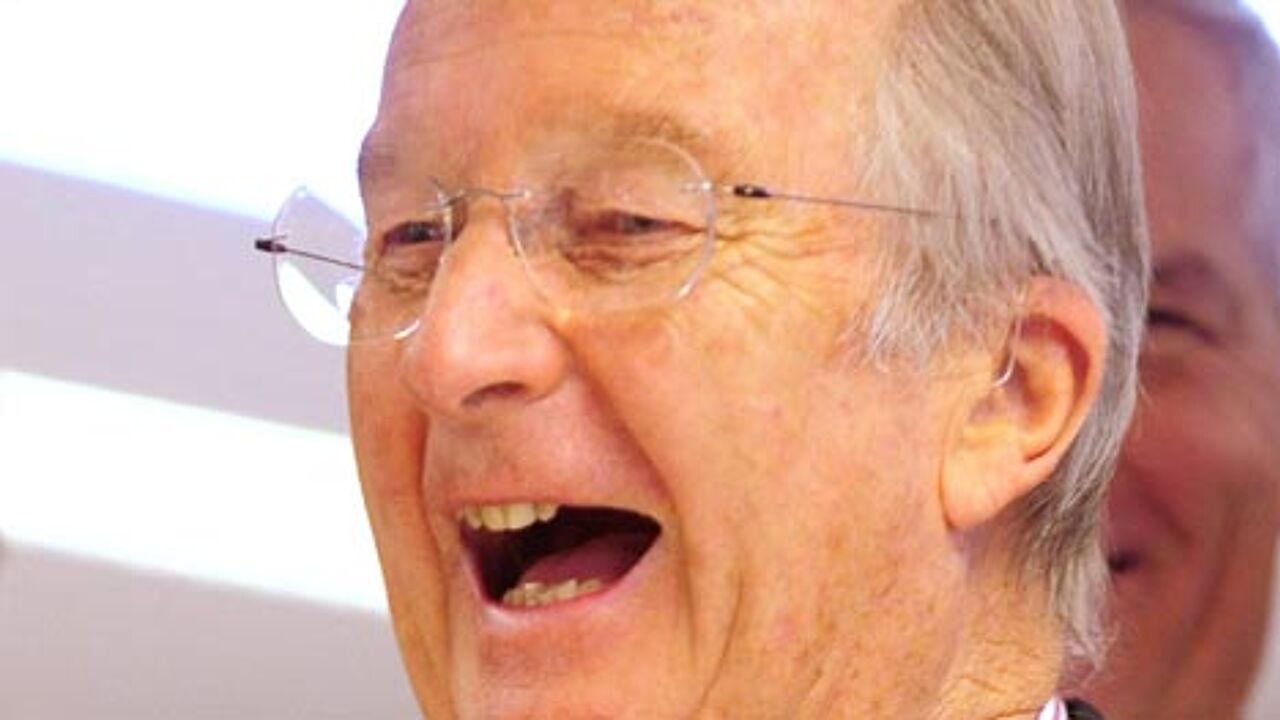 The popularity contest was organised by the magazine Paris Match Belgique, the dailies La Dernière Heure and La Libre Belgique and the independent Francophone TV channel RTL - TVi.
King Albert had little trouble brushing off competition from the country's politicians. The monarch gained the support of three-quarters of those who took part in the poll.
The couple who rescued a child from the rubble of a house that had collapsed as a result of a gas explosion in Liège, but then themselves died in the incident, came second.
King Albert finished streets ahead of European President, the Belgian Herman Van Rompuy (1.7%), Flemish nationalist leader Bart De Wever (1.35%) and Francophone socialist leader Elio Di Rupo (1.29%).
That Belgian Francophones gave greater support to Mr De Wever than to Mr Di Rupo must show that they still have a sense of humour.