Belgians advised not to travel to Tunisia
The Belgian Foreign Ministry has advised tourists not to travel to Tunisia. The North African country that is popular with tourists has been the scene of violent street protests in recent weeks. Meanwhile, the tour operators Thomas Cook and Jetair are bringing home their customers that are holidaying in Tunisia's Mediterranean resorts.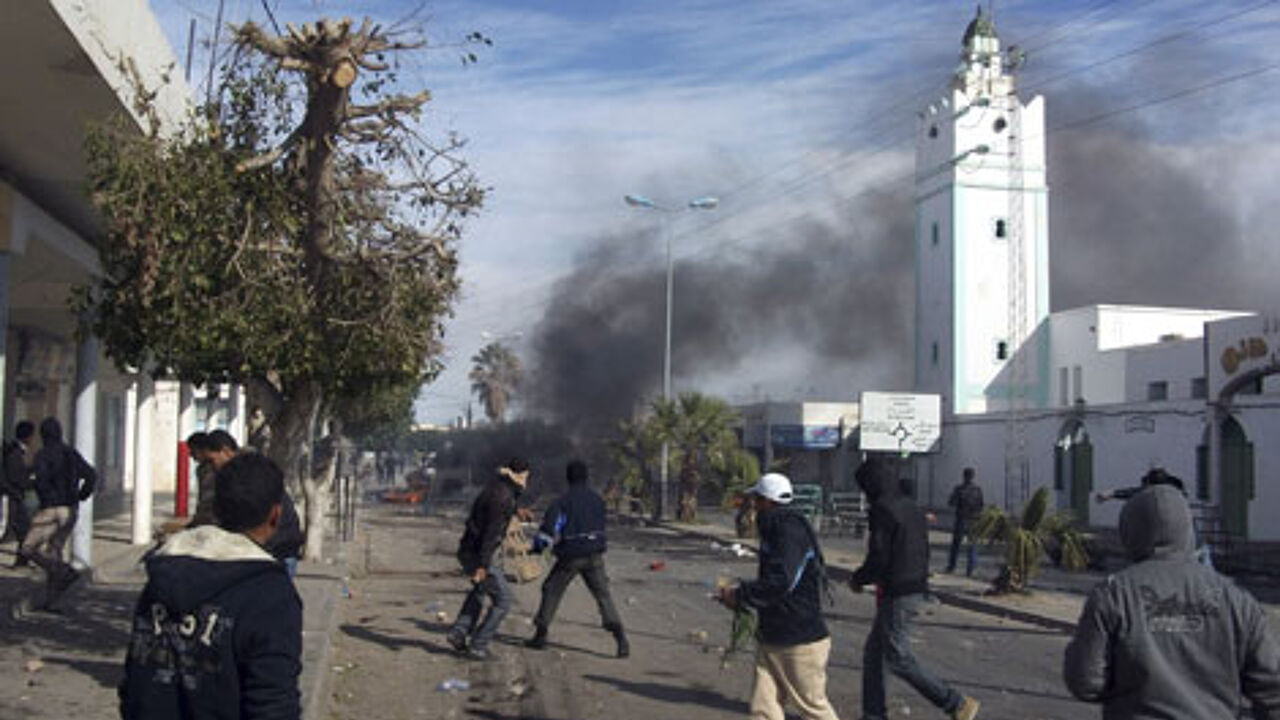 Street protests against mass unemployment, rising food prices and wide-spread corruption have been going on in Tunisia for the past month.
However, they have intensified and spread in recent days.
The Belgian Foreign Ministry website writes that "although the protests are not directed against foreigners they are affecting the areas frequented by tourists along the coast and in the south".
"Those travelling to the interior of the country should be aware of the great risks and dangers this entails."
The Belgian Foreign Ministry's advice follows on from similar warnings issued by countries such as the Netherlands, the United States and Portugal.
The tour operator Thomas Cook has already started evacuating its customers from Tunisia.
A plane carrying 180 tourists arrived back in Belgium on Friday morning.
A further two charter planes are due to leave for Tunisia on Friday afternoon.
Jetair is also bringing home around 400 of its customers today, although the company is keen to stress that nobody is being forced to return home.
"We've not received any requests from holidaymakers to return early", Jetair's spokesman Hans Vanhaelemeesch told the VRT.
"However, we've noticed that other tour operators from other countries have been bringing their customers home."
"Consequently, we have decided to lay on extra flights to bring our holidaymakers home early, if they wish", Mr Vanhaelemeesch added.