Clijsters beaten in Sydney final
China's Li Na staged a remarkable comeback from 5-0 down in the first set to upset the Australian Open favourite, the Fleming Kim Clijsters, 7-6 6-3 in the final of the Sydney International Tournament on Friday.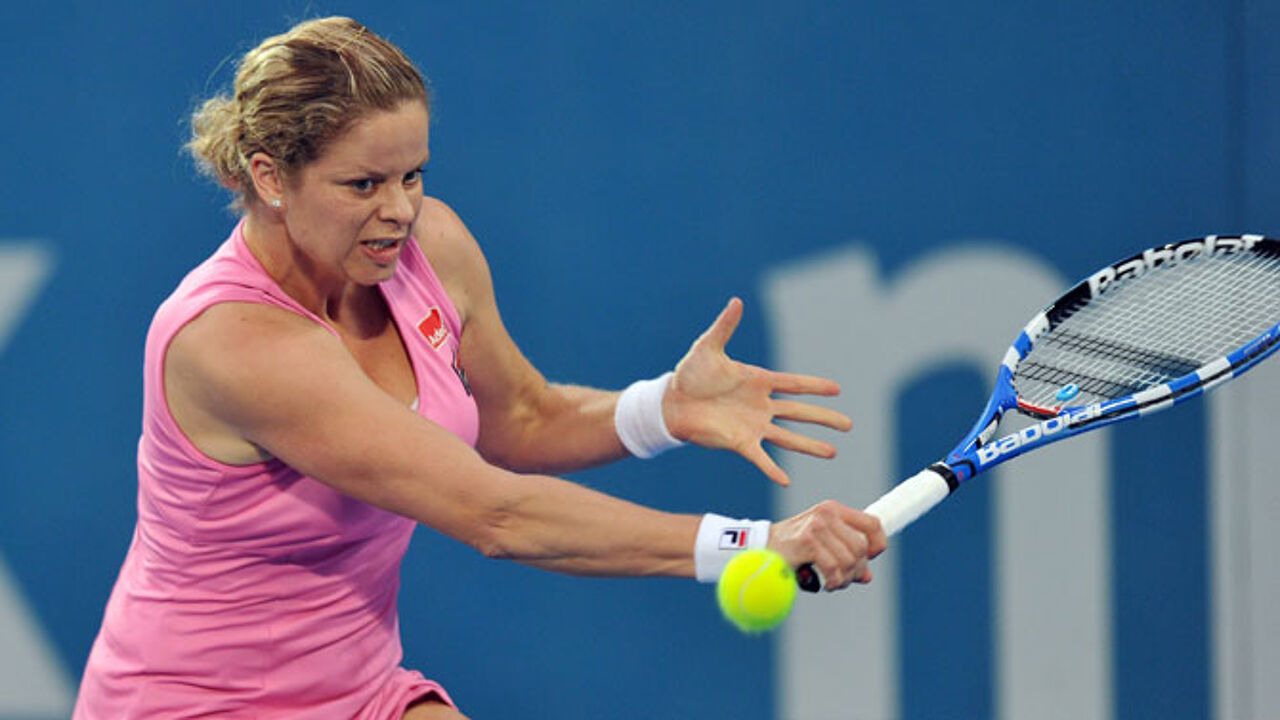 It was a first defeat in 14 semi-finals and finals for the U.S. Open champion Clijsters since her return from retirement in August 2009.
The manner of defeat will be a big psychological blow just three days from the start of the Australian Open.
The 28-year-old Li, a semi-finalist at Melbourne Park last year, sealed her fourth career title when she volleyed home a winner with Clijsters stranded off the court after 90 minutes.
It had taken Clijsters just 18 minutes to rack up a 5-0 lead in the first set but her game then fell apart, with seven double faults and 27 unforced errors telling the tale of a spectacular collapse.