Dutch-medium school to teach lessons in English
The state secondary school K.A. Sint-Pieters Woluwe is to become the first Dutch-medium school in Brussels to offer its students the opportunity to be taught some subjects in English. The school that is located in the leafy Brussels suburb of Sint-Pieters Woluwe has many pupils from non-Dutch speaking or bi-lingual families. This means that a lot of the youngsters at the school are used to using two or more different languages in their daily lives.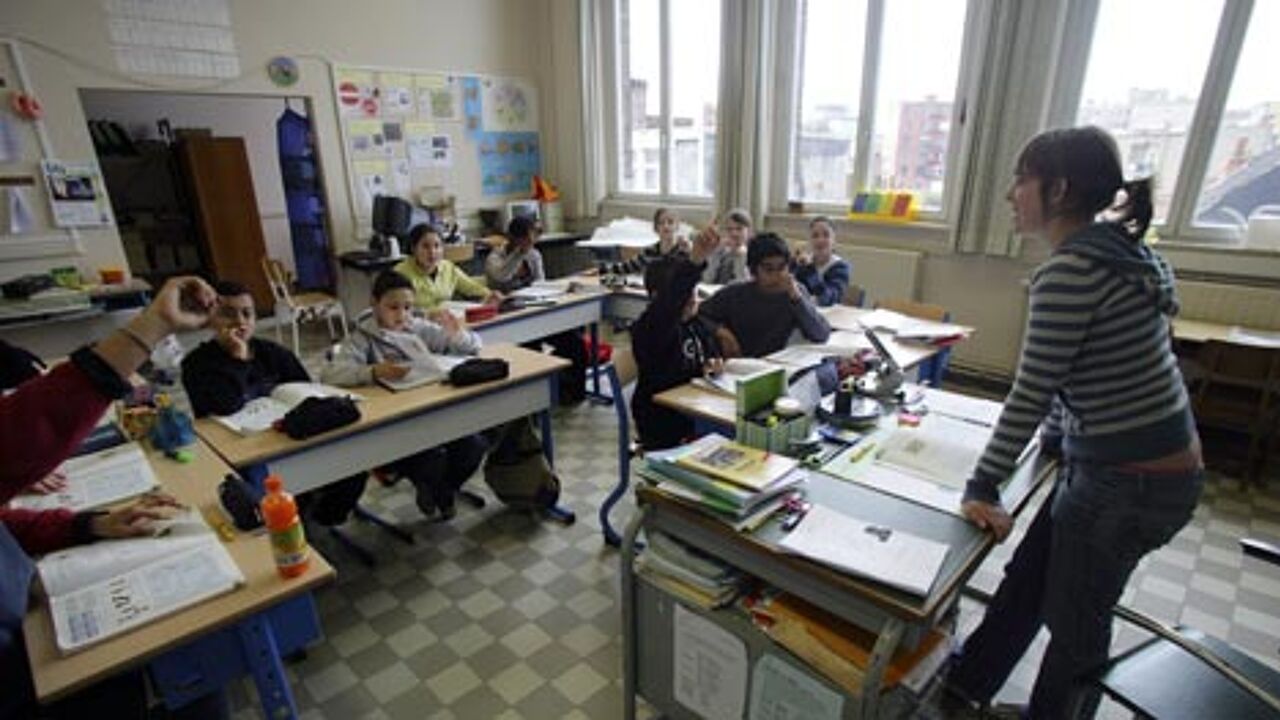 The Belgian language laws forbid teaching in languages other than the official language(s) of the region in which a state-funded school is located.
However, since 1998 the Francophone Language Community has allowed the schools it funds to become so-called "immersion schools", where another language than French is used as the medium of instruction for certain subjects.
Around 250 Francophone schools have become immersion schools, most of them opting for Dutch as the medium of instruction, although some teach in English or German.
Until recently, Flanders had always been reluctant to introduce immersion on a large scale, although a handful of language immersion projects do exist.
The current Flemish Education Minister Pascal Smet (socialist) is more enthusiastic about immersion than his predecessor and party colleague Frank Vandenbroucke.
The presence of large numbers of pupils from non-Dutch speaking families in Brussels' Dutch-medium schools meant that Mr Vandenbroucke had always said that there was no question of multi-lingual or immersion classes being introduced in the capital.
Currently, several primary schools in Brussels are part of the Stimob (stimulating multi-lingual education in Brussels) Project.
The project uses the hours not taken up by the national curriculum to teach some lessons in French.
One of the schools taking part in the Stimob Project is De Zonnewijzer that is located on the same site as K.A. Sint-Pieters Woluwe.
The Headmistress of K.A. Sint-Pieters Woluwe Helena Van Diessche told journalists from the Brussels local newspaper 'Brussel Deze Week' that from September at least four hours a week of lessons will be taught in English.
However, this might be more if the school gets backing from the Education Minister.
"Parents happy with English"
The school carried out a survey among its parents that found that 90% of them were happy with the choice of English as a second language of instruction.
The school says it opted for English as some subjects at university are currently taught in what has become the lingua franca of world business.