UEFA gives Belgium a clean bill of health
Belgian football has been given a glowing report in the European football association UEFA's Club Licensing Benchmarking Report. The Club Licensing Benchmark Report provides an overview of the financial situation of clubs across Europe. According to the figures contained in UEFA's 2009 report, the Belgian First Division is one of the most financially sound in Europe.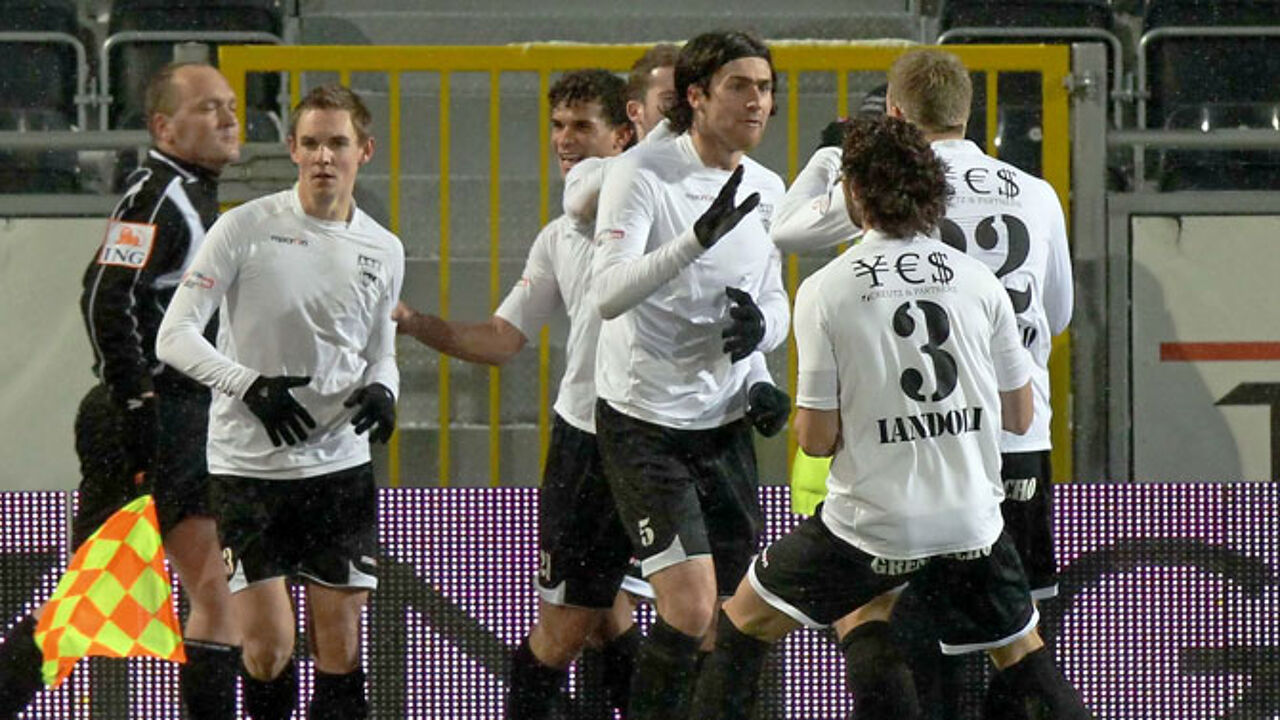 While many of Europe's biggest clubs are currently facing mounting debts, measures taken a decade ago here in Belgium have meant that most of our First Division clubs are financially sound. From 2015, UEFA plans to ban clubs from spending more than their income on transfers and wages.
If these rules were to be applied now, clubs in just four European countries, Germany, Austria, Sweden and Belgium, would be compliant. The report also contains other good news from the Belgian First Division.
The average number of supporters at First Division games during the 2009-2010 season rose to 11,743. This compares to an average of 11,039 fans at matches played during the 2008-2009 football season. The rise in attendances in Belgium is in contrast to falling attendances elsewhere in Europe.