The daily 'Het Laatste Nieuws' reports that fertility clinics in Belgium are currently faced with a shortage of sperm. The sperm drought has come about due to most clinics now refusing to use sperm that was produced abroad.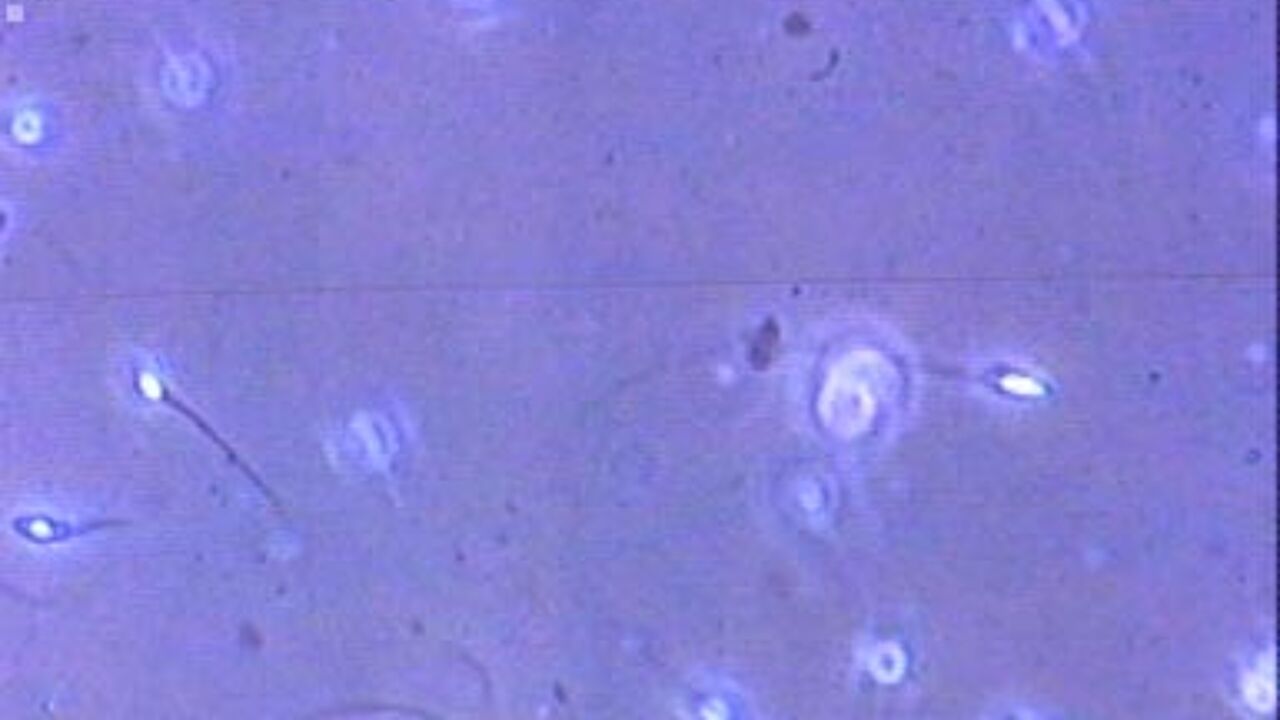 Up until recently, Belgian fertility clinics imported a lot of their sperm from Denmark.
However, new laws here in Belgium now mean that no more than six women can be artificially inseminated using the sperm of the same man.
As this is difficult to verify when using imported sperm, the flow of foreign sperm coming into the country has all but dried up.
This means that women currently have to wait longer for artificial insemination with some waiting more than three months.
The Professor of Reproductive Medicine at Brussels' Dutch-language Free University Herman Tournaye, says that the government should do more to promote sperm donation.
He told VRT Radio 1's consumer affairs programme Peeters & Pichal that "The fact that checks are being made is a good thing and nobody in the profession has issues with the current legislation."
"However, it would be helpful if the authorities would do more to make the public aware of the issue."
"This would help us to create enough supplies without having to use foreign sperm banks."