"Serving everybody who lives in Flanders"
The President of the Board of Governors of the Flemish public broadcaster VRT, Luc Van den Brande, has spoken of the need for the VRT to help to form the picture that the many Europeans who live in our country have of Flanders. Mr Van den Brande made the remark during his New Year's speech.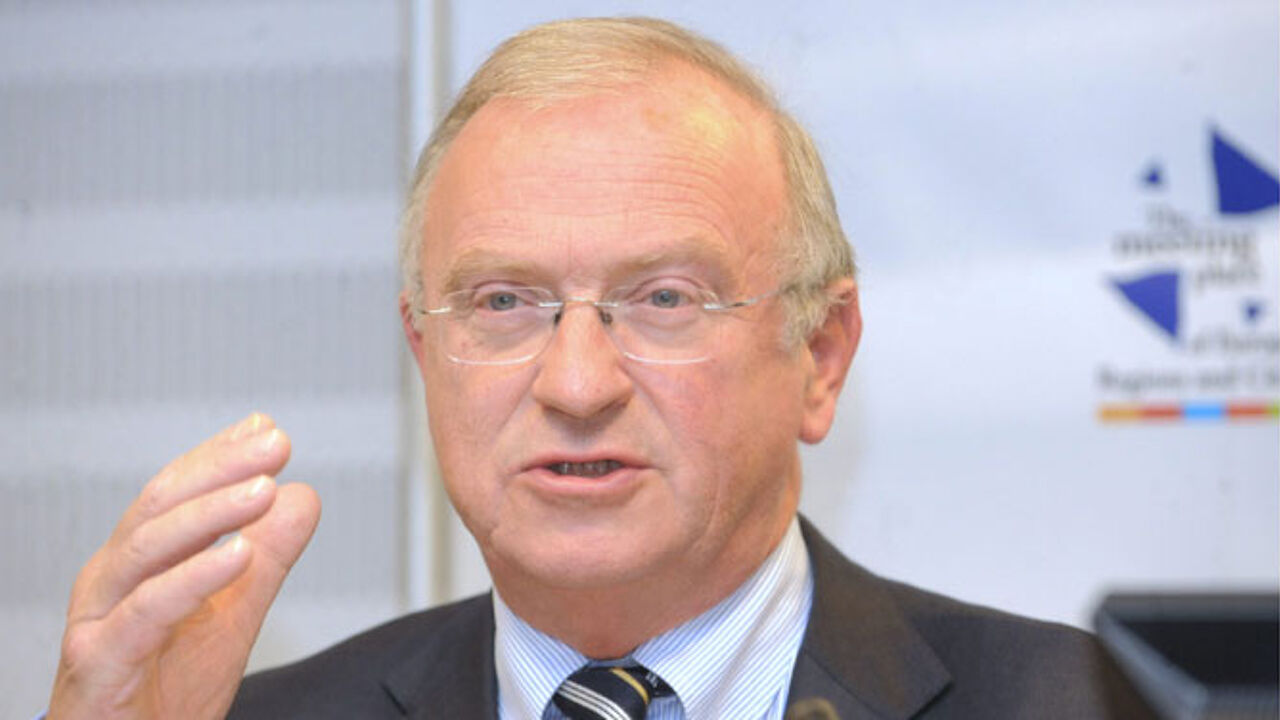 The VRT President insisted that the public broadcaster should focus more on what is happening in the outside world and in Europe: "European news has today become home news."
The former Flemish Prime Minister, who joined the VRT last year, warned that all too often Europeans received one-sided information and spoke of the need to renew the mission entrusted to the VRT's international broadcaster RVi that broadcast in English, French and German until 2005.
Mr Van den Brande told his audience that we are living in a global world and that everybody is linked. At the same time people are looking for certainties. He added that in all fields it had today become clear that the workings of the free market need to be corrected and that this was also the case in the media.
Mr Van den Brande insisted that democracy required a strong public broadcaster: "The VRT must accomplish its social mission by providing credible information and commentary. It should be a beacon of objectivity, play an important role in promoting culture, but also focus on people's often very diverse fields of interest like sports and entertainment: "Where people are together, that's where the VRT should be!"
The VRT President noted that the VRT should reach as many people as possible without becoming a victim of 'number fetishism'. The broadcaster should not upset market conditions, but focus on all Flemings as well as everybody who lives in Flanders. The VRT should reflect the diversity present in our society and target all age categories, while devoting special attention to youngsters and children.