"Why are you not talking to us, Mr De Wever?"
The former Belgian Cabinet Minister, Patrick Dewael (Flemish liberal) has spoken of his incomprehension at the fact that the Flemish nationalist leader Bart De Wever has not consulted the Flemish liberals about the protracted government formation process.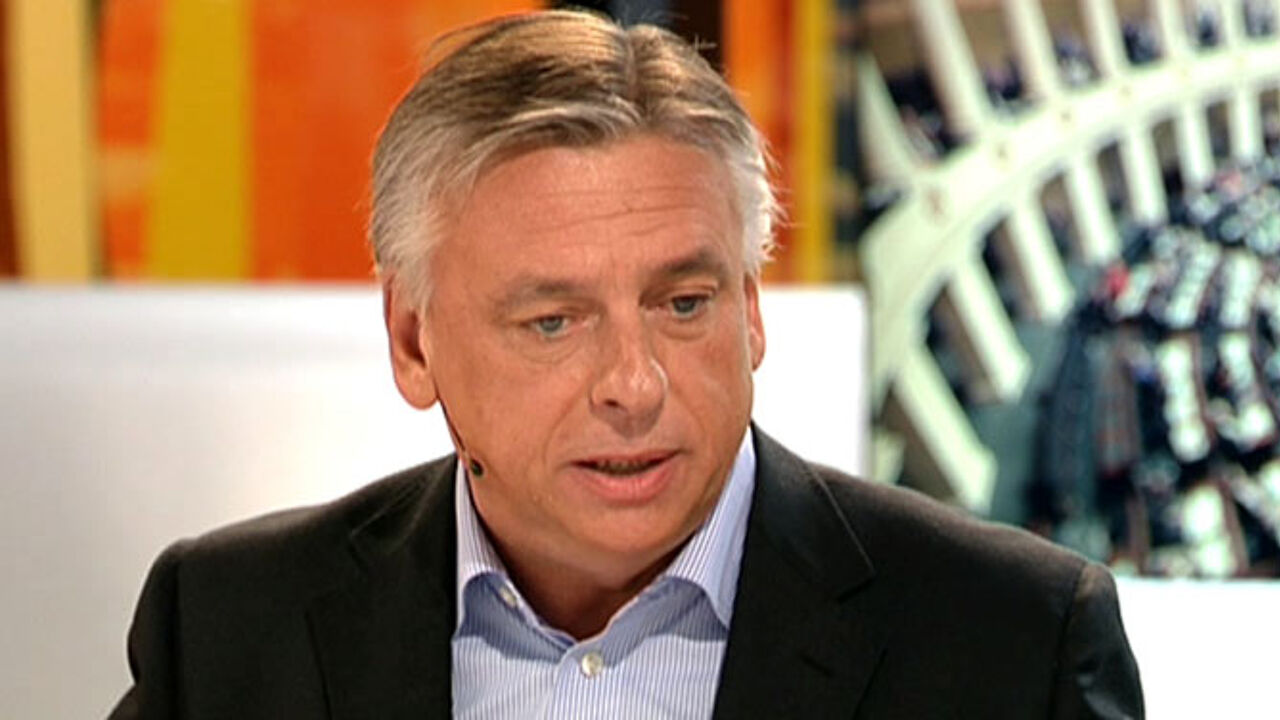 Mr Dewael, a leading figure in the two liberal-led Verhofstadt governments, told VRT Radio that his Open VLD party was not openly soliciting for a place at the negotiating table, though he said he couldn't understand why Bart De Wever, the leader of Belgium's largest party, preferred to talk with parties favoured by the Francophone socialist leader Elio Di Rupo.
In an interview with the daily Het Belang van Limburg Mr Dewael insisted that the Flemish liberals are willing to work together with others to reform the Belgian state and form a new Federal Government.
Commentators say that this contrasts somewhat with the position adopted by Flemish liberal leader Alexander De Croo, who has not seemed eager for government even after the recent rejection of the state reform proposals drawn up by the Royal Mediator, Johan Vande Lanotte (Flemish socialist).
Mr Dewael: "We didn't do well in the election and it's not for us to take the initiative, but we are prepared to listen and talk, though we will set strict conditions on government participation."
"You need to look at the facts. Talks have been underway for seven months now and there is no prospect of a deal on state reforms. Other issues like the budget and asylum have not even been discussed. This is why I'm wondering why Mr De Wever allows himself to be locked up in this seven party formula."
"If you look at policy the Flemish nationalists' programme does not differ much from ours. This is why I think it's strange that in all these months we have not heard anything from Mr De Wever. He has opted for the parties that the Francophone socialist leader Elio Di Rupo prefers round the table. It's up to Mr De Wever to decide, but perhaps he ought to compare our two manifestoes."
The Flemish liberal politician also seems to back the idea of an asymmetrical coalition Federal Government with parties from different political groups on each side of the linguistic divide: "It wouldn't be a bad idea if a 'confederal logic' was employed. This would involve the inclusion in the Federal Government of the parties represented in the devolved administrations in Flanders and Francophonia.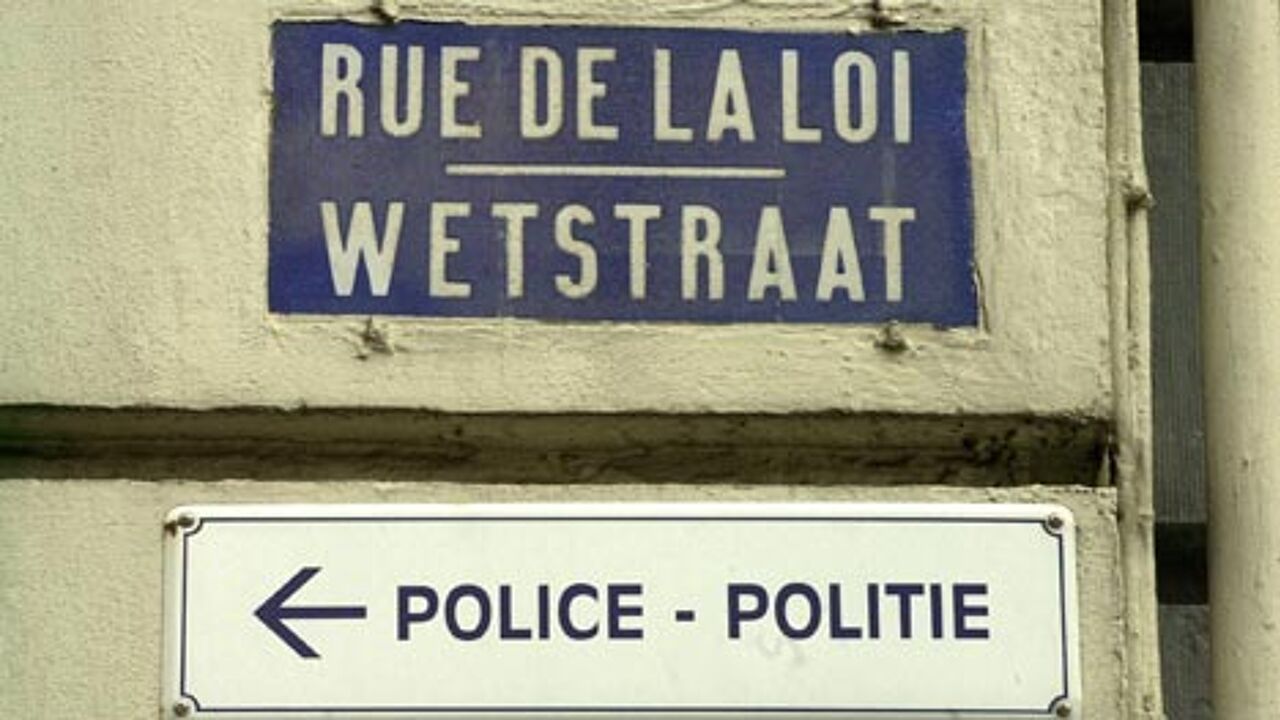 Francophone liberals seem to be on another wavelength though. While Mr Dewael stresses the similarities between his own Open VLD and the Flemish nationalists, one of the chief contenders for the leadership of the Francophone liberals, Charles Michel, told the daily La Libre Belgique that he would not enter a government together with the Flemish nationalists: "The nationalists have taken the negotiating parties hostage."