"Get the seven parties back round the table"
The Flemish greens of Groen! have called for all seven political parties involved in the state reform talks to be brought round the table as soon as possible. Flemish ecologist leader Wouter Van Besien asked political leaders to stop "the virtual government formation talks" and come and sit round the table again.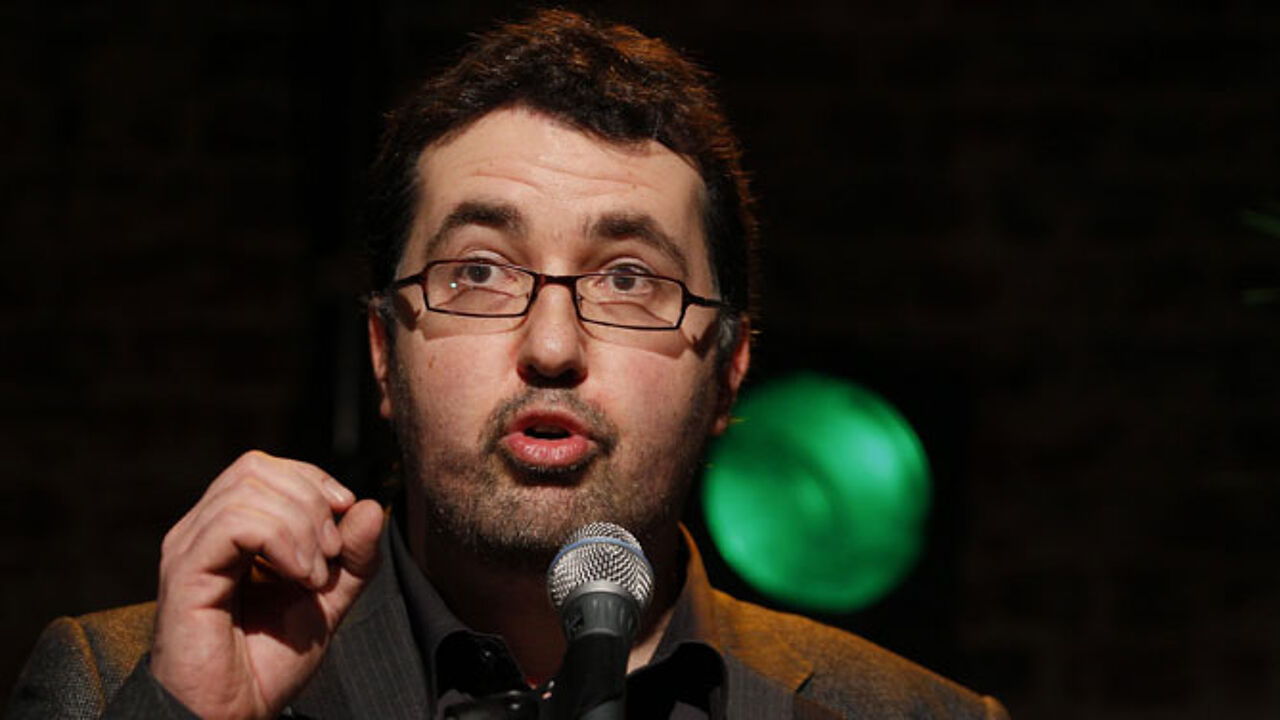 He was speaking as host of the party's New Year's reception at the Beurscafé in Brussels on Saturday.
Mr Van Besien told his audience that the only way to reach an accord was to develop solutions that will make life better for Flemings and Francophones.
He stressed that the state reforms were important, but insisted that the financial crisis, climate change and social inequality all needed to be addressed urgently. He added that as a result there was no room for populism or a fight about symbols.
Groen! remains opposed to the splitting of the unemployment benefit system and health care: "A Flemish party that is concerned about the future of our social security system will choose a federal organisation."
Mr Van Besien also had a message for other players. He asked the Flemish nationalists to allow reason to win the day. He attacked the Flemish Christian democrats for taking a lead from the nationalists and asked Flemish Christian democrat leader Wouter Beke for his party to adopt positions of their own once again, to show that they are responsible people and to work together with the greens on "far-reaching state reforms that embrace solidarity"