"House of Anubis" is a hit in the United States
The "House of Anubis", the English language remake of the Flemish TV series "Het Huis Anubis", is now showing on the US TV channel Nickelodeon. First indications suggest that the series is a hit.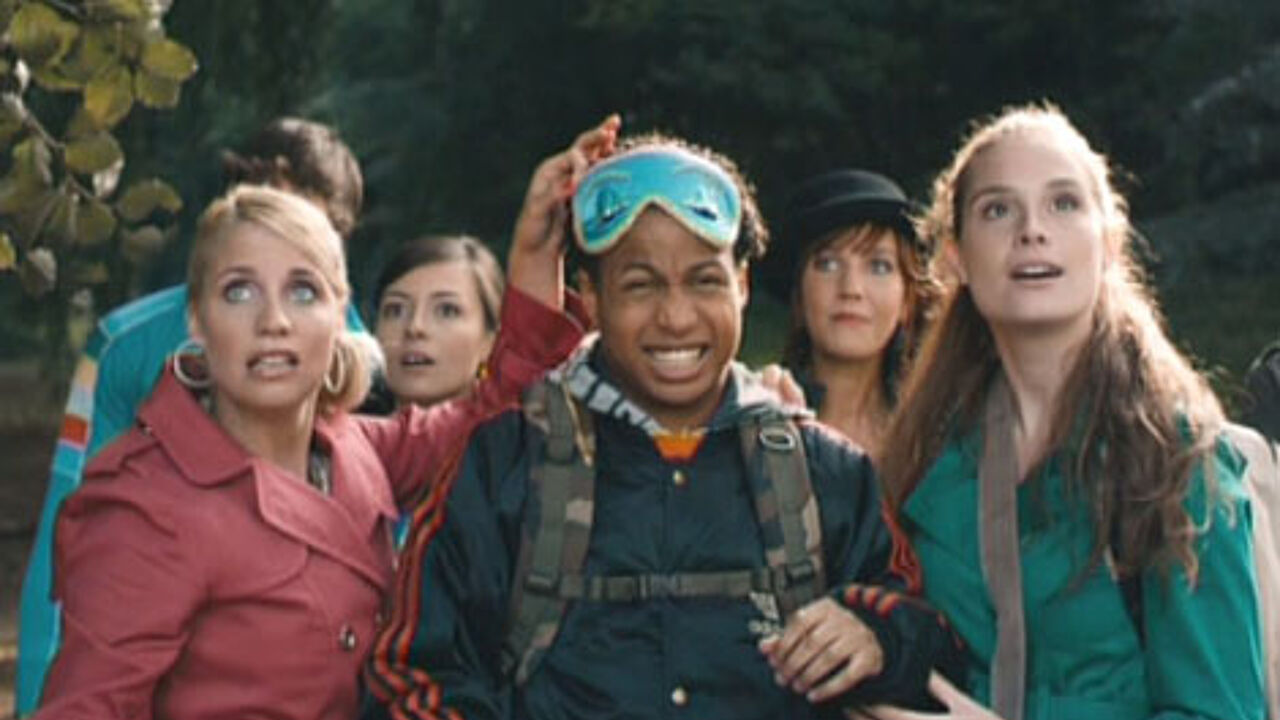 The series is produced by the Flemish production company Studio 100. It was launched on American TV at the beginning of the month when two extra long episodes were aired during the weekend.
The "House of Anubis" is set in a boarding school with mysterious goings on.
The first episode captured an audience of 2.4 million children. The second episode that went out on a Sunday increased its audience to 2.6 million young viewers across the continent.
Studio 100 says that the broadcaster Nickelodeon outperformed the competition on both occasions.
Studio 100's Hans Bourlon told flandersnews that the first series that will run until March included 60 episodes.
The programme will also go out on Nickelodeon in the UK and in Australia starting in February and March respectively.
"House of Anubis" is the English language remake of the successful Flemish series "Het Huis Anubis" that soon starts its 6th series in Flanders and the Netherlands. A German version with German actors is already a hit on Nickelodeon Deutschland.
A dubbed version goes out in Sweden and Mexico.
Studio 100 produces "House of Anubis" in Liverpool in England. The production company is the first in Europe to produce a TV series for an American broadcaster.
The programme goes out on Nickelodeon US at 7pm ET/PT with a potential audience of 97 million families across the United States.