Archbishop gets Homophobia Prize
Belgium's Roman Catholic Primate, Archbishop André-Joseph Léonard of Brussels-Mechelen, has been awarded the annual Homophobia Prize. The award is bestowed by Cavaria, the umbrella of gay and lesbian groups in Brussels and Flanders.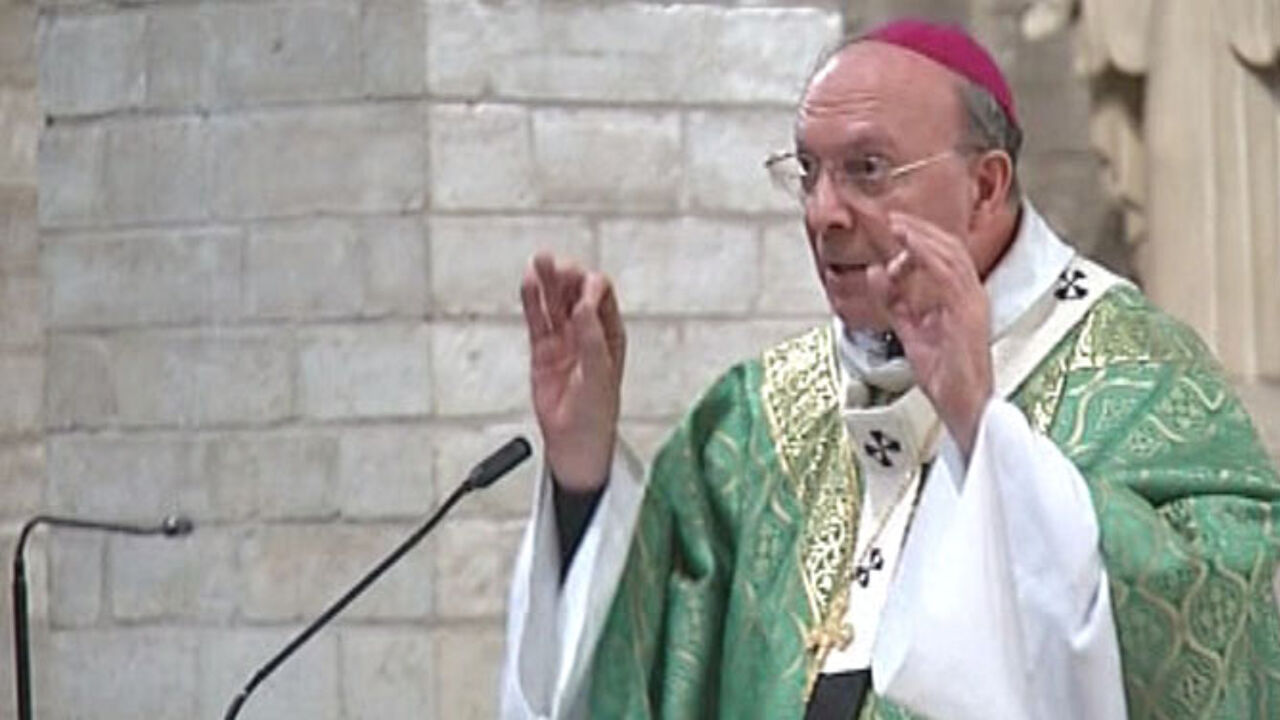 The daily De Standaard reports that the Belgian Primate is getting the award because he called HIV "a form of justice". The Archbishop of Brussels is taken to task for directly linking HIV to promiscuous behaviour among gay men. In Parliament he also spoke about sexual child abuse by Roman Catholic clergy, compensation for children and growing up with gay or lesbian parents in one breath.
Each year Cavaria hands out a Homophobia Prize to a person or organisation that made himself/itself unpopular among people striving for the emancipation of gays, lesbians and transgender people.
A Homofolie Prize is also awarded to a person or organisation that has contributed towards gay, lesbian or transgender emancipation.
The Homofolie Prize goes to the parents of a youngster who took part in the 'So you think you can dance' TV programme for their support for their gay son.
The Belgian Government was also nominated for the Homophobia Prize for failing to make paternal leave gender neutral as was a Ugandan MP who demanded stricter punishment for gays and lesbians.