Briton sees 'bomb' on Leuven pavement
A British visitor sounded the alarm after finding free clothes hangers in a cardboard box on the pavement in the main shopping street in Leuven.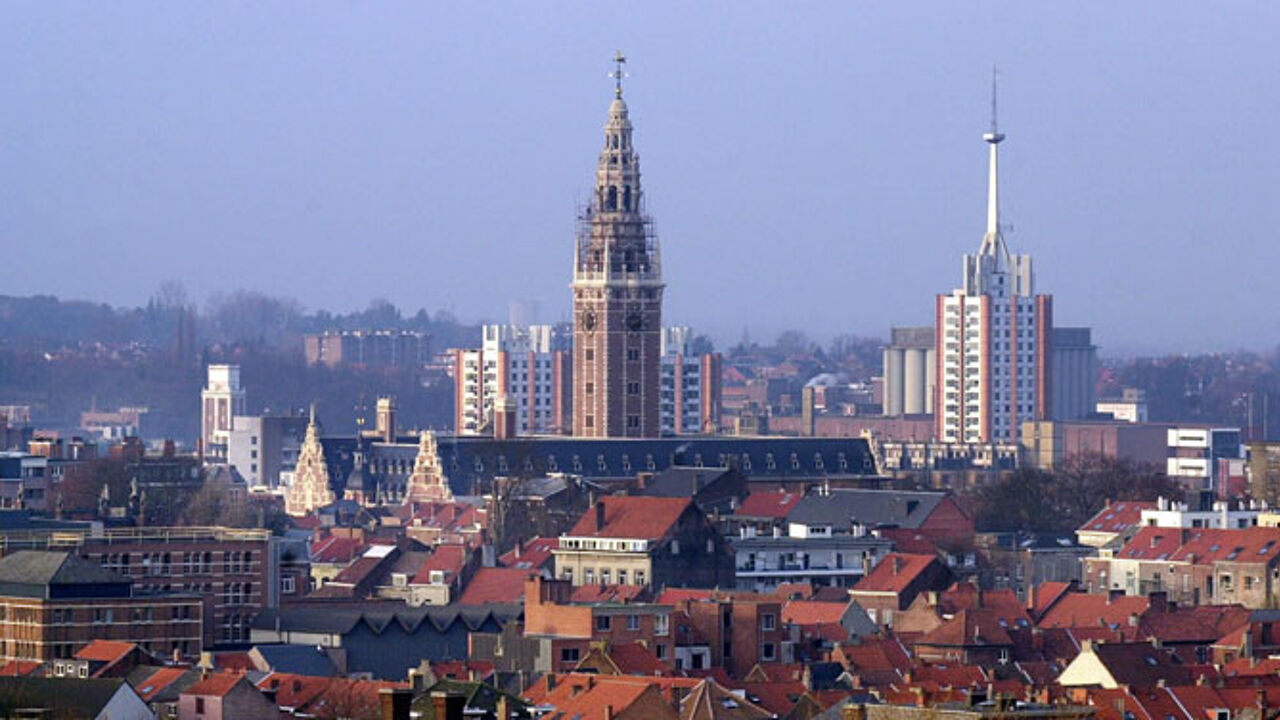 On Sunday morning in Leuven a Briton sounded the alarm after he discovered a cardboard box with steel wires poking out of it and something written on it on the pavement outside a clothes shop in the main shopping street in Leuven. The British visitor alerted the police to a possible bomb threat on the Bondgenotenlaan.
When the police attended the scene they found a cardboard box with wire clothes hangers sticking out of it. On the box was written: "Free to take away"
In Belgium this is quite a common sight as stores often need to get rid of excess clothes hangers and many members of the public are pleased to take them home.
Police spokesman Marc Vranckx told journalists that the British visitor had insisted that in London the box would have been seen as a suspect package and that this is why he contacted the emergency services.