Brussels concert hall among the best
The Brussels concert hall Ancienne Belgique (AB) has something to celebrate. The venue in the heart of our capital city has been given third place in the top 100 of concert venues published by the global concert industry magazine Pollstar.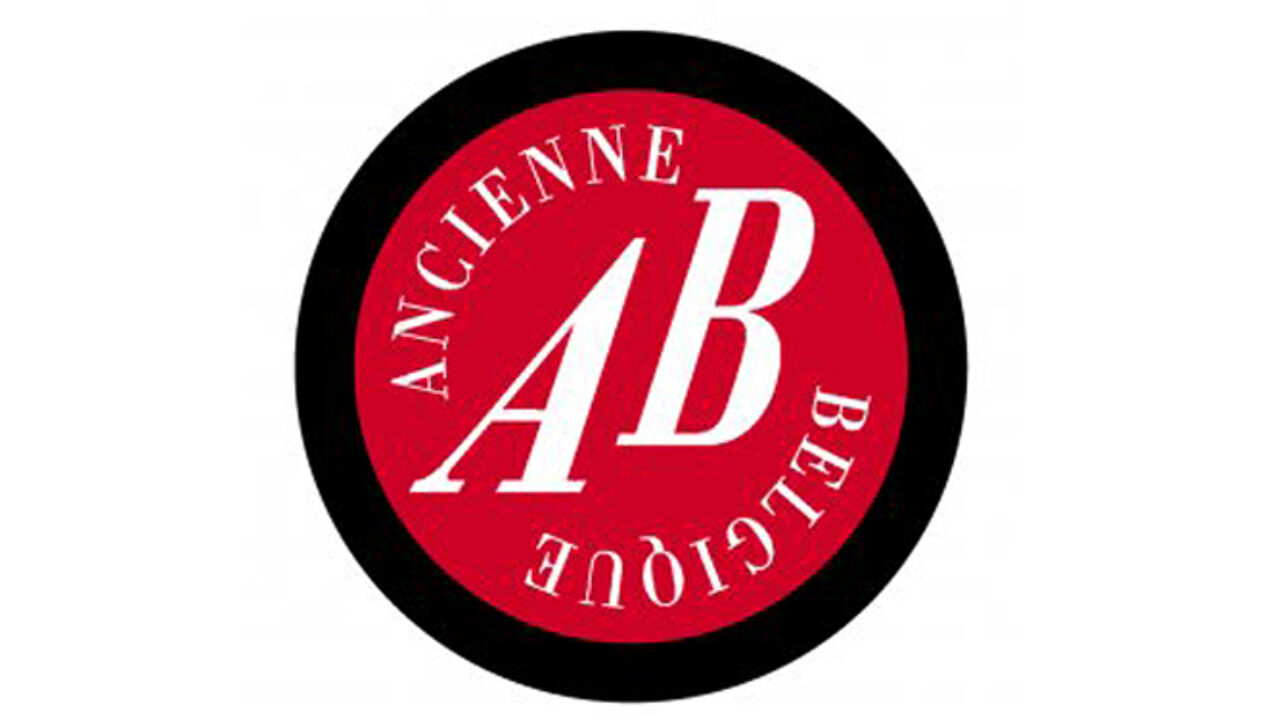 The top 100 is based on the number of tickets sold by each venue.
Although the Ancienne Belgique is small compared with venues such as Wembley Arena or Madison Square Garden, the sheer number of concerts organised there means that visitor numbers at the AB are particularly high.
The Ancienne Belgique is the only European venue in the top ten.
However, some venues fail to pass on (all of) their concert attendance statistics, so it's possible that one or more other venues had more visitors than the AB. Most of the venues listed in the top 100 are in the United States. The numbers one and two are in New York and Washington DC respectively.
More than 300,000 music-lovers found their way to the Ancienne Belgique in 2010. This is the largest annual attendance figure since the Flemish authorities reopened the renovated concert hall in 1980. Included in the figures are not only paying visitors, but also those that attended one of the AB's numerous free cultural events.