Doctors suspected of medical certificate fraud
The judicial authorities in Antwerp are investigating five doctors that wrote a total of 1,200 medical certificates for asylum seekers. The certificates allow the refugees to remain here in Belgium on medical grounds. News of the investigation is published in Monday's edition of the daily 'De Standaard'.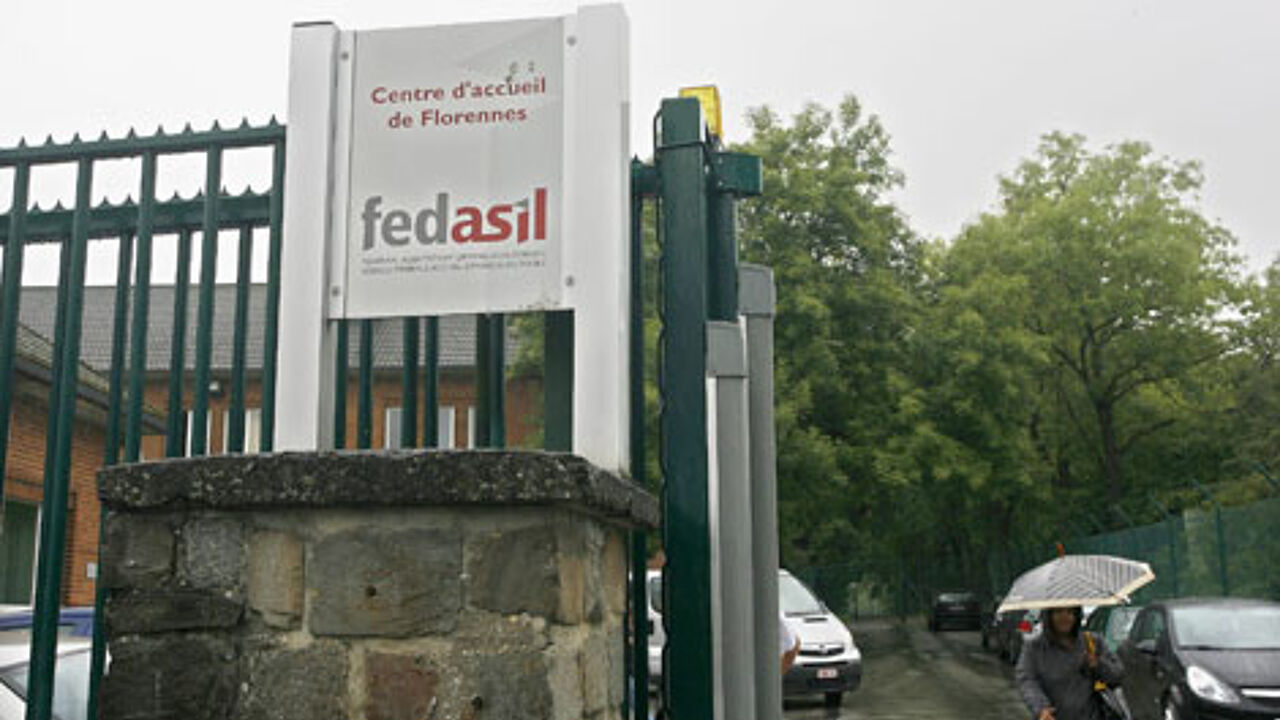 In 2010 around 40% of the 20,000 requests for asylum in Belgium were made on medical grounds. However, just 640 of the 8,000 claims for asylum on medical grounds were found to be valid.
Alarm bells started to ring at the Aliens Department in Brussels when the names of the same five Antwerp doctors kept appearing on medical certificates in asylum application files.
Greet De Vulder of the Aliens Department told journalists that "We have informed the judicial authorities that we have suspicions that medical certificates have been handed out fraudulently."
"We will be reviewing a number of cases, but we'll need to wait and see what measures are taken by the judicial authorities." 
In the meantime, the Federal Secretary of State responsible for asylum and migration policy Melchior Wathelet (Francophone Christian democrat, photo) has already tightened up procedures regarding medical certificates.
The new rules mean that a doctor's registration number now appears on any certificates issued. This means that doctors that have issued certificates can be more easily traced, making fraud more difficult.
.