Examining Magistrate causes strike in gaol
Prison officers at Sint-Gillis Gaol in Brussels downed tools for several hours on Sunday evening after an incident involving the Brussels examining magistrate Wim De Troy. Mr De Troy had wanted to park his car on the prison yard, but was refused permission to do so. Mr De Troy then ordered the detention of three prison staff by the police.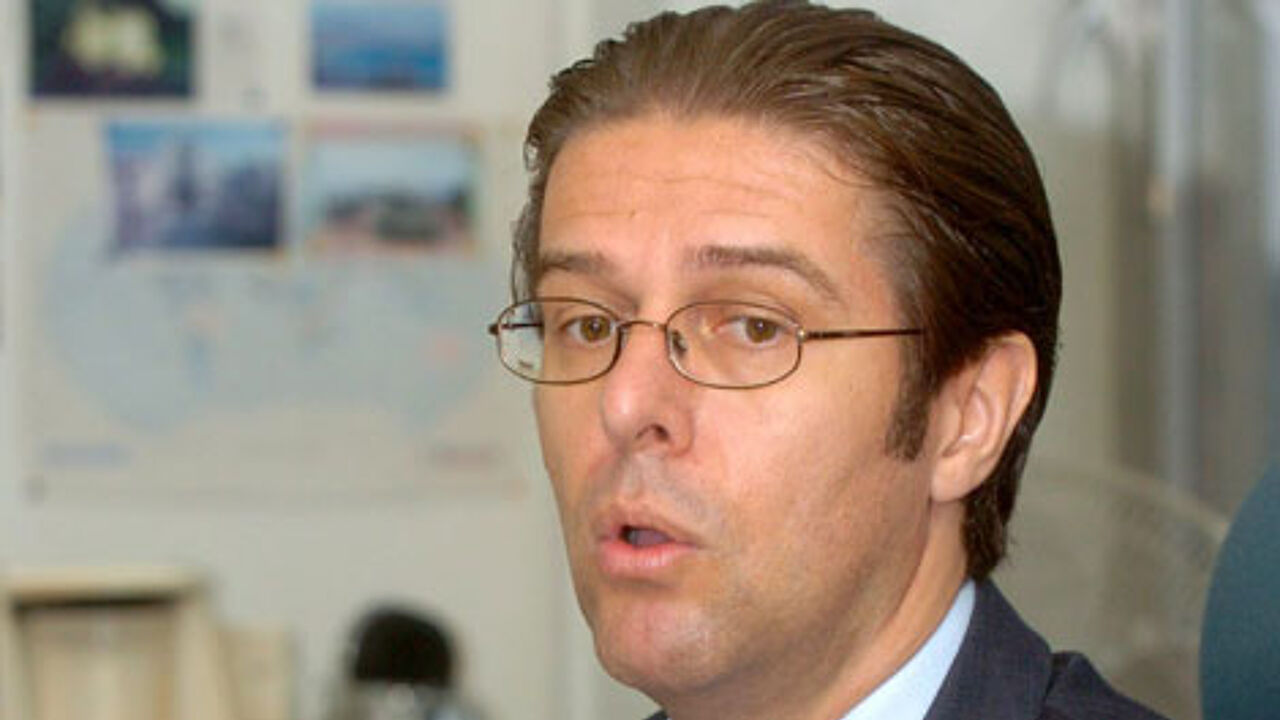 Mr De Troy went to Sint-Gillis Prison to visit a man that had been remanded in custody for alleged involvement in drug offences. The examining magistrate wanted to drive into the prison in his car. However, only police cars and secure vans carrying detainees are allowed to drive into the gaol.
Mr De Troy was stopped from entering by a watchman at the prison gate. When both another member of the prison staff and the Prison Governor also refused to let him drive in, Mr De Troy ordered their detention by police.
The Prison Department's Laurent Sempot told the VRT that the rules on which vehicles are allowed into prisons are well-known.
"I think that every examining magistrate is aware of the security procedures and the restrictions that include not being allowed to drive into the prison."
Staff at Sint-Gillis Prison downed tools in protest at Mr De Troy's behaviour. The strike continued until their three colleagues were released. The unions that represent staff at the prison have reacted with dismay at the incident. The Socialist Trades Union's Kurt Sissau told the VRT that "I think this will go further."
Justice Minister considers sanctions
The Justice Minister Stefaan De Clerck (Flemish Christian democrat) says that the prison staff acted correctly and that Mr De Troy overreacted.
"It seems to me that his reaction of having them detained for questioning is completely disproportional."
Mr De Clerck added: "It's possible that Mr De Troy will be sanctioned for his actions."
"If it becomes evident that his reaction was out of proportion, I shall send a report to his superior in Brussels."
This could eventually lead to disciplinary measures being taken against Mr De Troy.