Foreign Minister in Norway
The Belgian Foreign Minister Steven Vanackere (Flemish Christian democrat) is on a two-day visit to Norway. On Monday morning, Mr Vanackere was present at the signing of a cooperation accord between the Belgian gas distributor Fluxys and the Norwegian gas and oil company Statoil. The agreement means that Norwegian gas will be stored at a Fluxys facilty at Loenhout in Antwerp Province.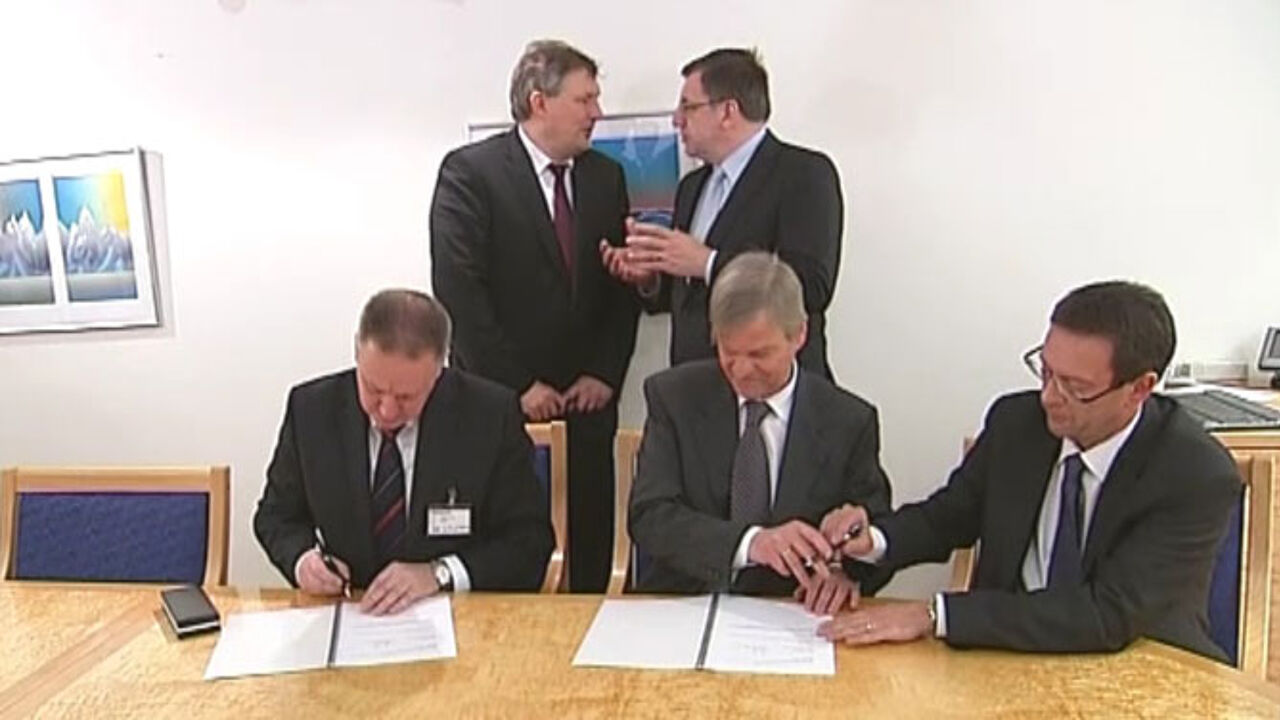 Mr Vanackere will hold an official meeting with his Norwegian counterpart Jonas Gahr Støre, as well as speaking at the renowned Institute for International Relations (NUPI) in Oslo. Mr Vanackere's talk will centre on the recent Belgian EU presidency.
Mr Støre invited Mr Vanackere to Norway after his own visit to Belgium.
Given the importance of Norway as an energy supplier, Mr Vanackere's visit is economic as well as diplomatic in nature.
As well as visiting a Statoil site at Kårstø, Mr Vanackere will also visit the Oil Museum with the Norwegian Oil and Energy Minister Terje Riis-Johansen.
The Belgian Foreign Minister will meet the Secretary-General of the Norwegian Refugee Council Elisabeth Rasmusson too and will take time to visit the impressive building that houses the Norwegian National Opera and Ballet in Oslo.